Surrogates Count, Too:
Rupert Giles (Buffy the Vampire Slayer)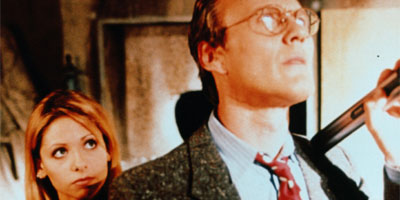 Buffy's biological dad Hank was a never-present louse who ran off and ditched the Summers family and didn't even show up when his ex-wife and later his daughter died. The guy who filled the paternal role and always was there when Buffy needed guidance was her long suffering and eternally "Good Lord"ing Watcher, Giles.
Sirius Black (Harry Potter)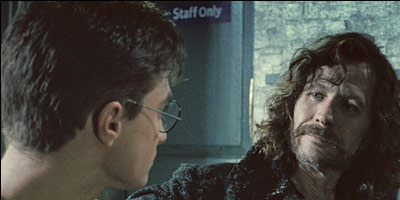 James Potter died when Harry was a baby, and Harry never even met his godfather until much later in his life. If they'd had more time together, there's no question that Sirius Black would have been an amazing father figure to young Harry.