Overprotective, Much?:
Noah Bennet, aka HRG (Heroes)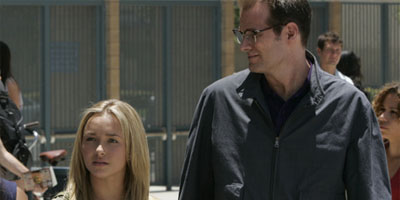 Cheerleader Claire Bennet's adopted dad is at the center of the conspiracy involving the superpowers, and his main goal is to protect his healing-factored daughter. He goes to such lengths as kidnapping, murder, and mind-wiping to make sure his Claire Bear lives to see another day.
Harry Morgan (Dexter)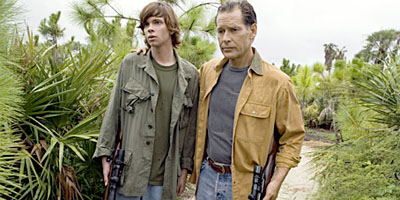 When cop Harry Morgan found young Dexter in a puddle of his murdered mom's blood, he knew the kid was going to have issues. Harry raised Dexter and taught him a way to protect himself from the world and to deal with his many psychological issues; Harry trained him to be a serial killer. How's that for quality time?