Over the course of this year I sat down and watched almost 50 series finales. When I started this, it was to see if you could actually care about characters and their stories without having ever seen their history. That's how TV shows I think vary the most from movies. We watch for a season or two, week after week, and get invested in these people like they are real. With a movie, it's one or two hours, done and moving on. However, I learned through this that great TV shows are able to capture audiences within one episode, even their last. Well, sometimes…
Some shows like All in the Family and Married… with Children seemed to not realize they weren't coming back for another season and left fans forever with a mediocre ending. Then there were shows that did know it was their final run and still didn't seem to care: Roseanne (confusing), The Cosby Show (not enough), and Dexter (not what fans wanted — at all!). It's safe to say those shows didn't make the cut when it came time to pick the best of the best from this past year's viewings, but here are the ones that did.
25. Dinosaurs



There was really no other way for a show about a family of dinosaurs to say goodbye other than to allude to the end of their kind. Definitely a sad ending, but a realistic take on what actually may've gone down had the Sinclairs been a real life family. That realism allowed them to edge out the likes of The Brady Bunch. Take that, happy go lucky family!
24. The Sopranos



To this day we still don't know what happened when that screen went black, but being that it was intentional made it a genius move on the creative team's part. Leaving fans forever wondering, debating, and trying to figure it out meant they created a show that will never fade.
23. Lost



Fact: This is the show that got me and my friend into watching finales in the first place. We watched it the night it aired, walked away confused, and I can say I pretty much still didn't really get it the second time around. However, I did like that it made you really freaking think about what the hell was going on. Was that island even real, was Jack dead the whole time, what is death?
22. That '70s Show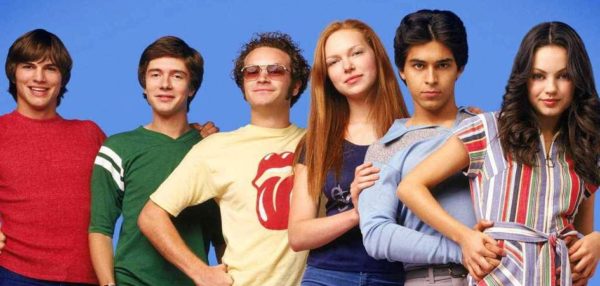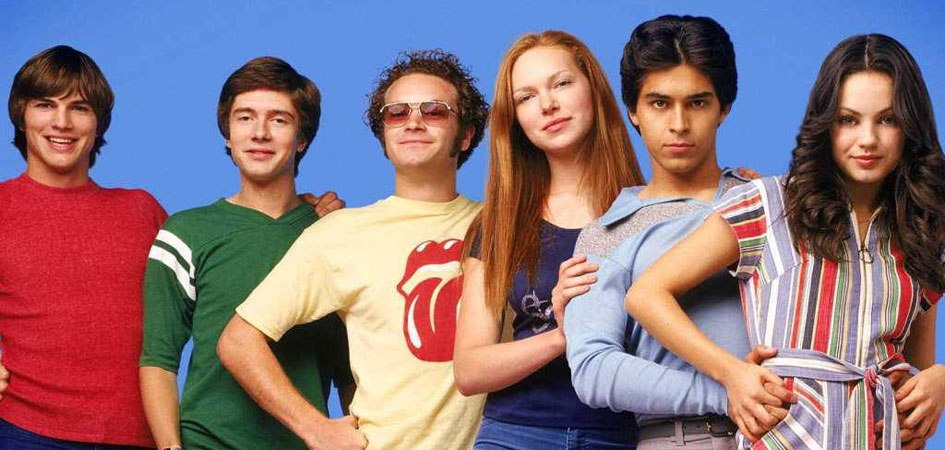 While I was not a fan of all the flashbacks used to fill time in between the idea of Eric coming home, him not showing up and then him popping up and making you bawl your eyes out — I have to say that in a matter of 20 or so minutes you were able to see the basic idea of this group of friends, the relationships, and the amount of heart that went into this story.
21. Oz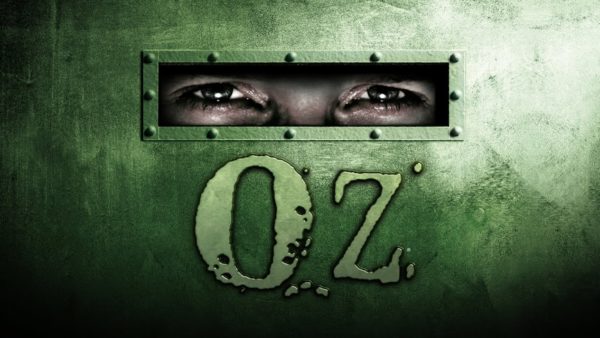 This is one of the last ones watched and I had to go back and reread why it made it this far up. Oh yes, it made absolutely no sense to me because I'd never seen this show in my life, but what I liked from the perspective of a longtime fan was the length. This was basically a movie, and for fans of the show, it seemed like enough to get a well rounded ending.
20. House, M.D.



Usually I love to have a definitive idea of what becomes of characters when a show signs off, but for me this finale was heartfelt and true to its name. House was the star and in the end it was all about him and how he ultimately affected those around him.
19. Mad Men



Because this is an AMC show, I am wondering if The Walking Dead will ultimately leave us like this show: a series of stories wrapping up each character's destiny. Don Draper walked away from his life, and I walked away pretty satisfied with how they gave us a look at everyone important's future.
18. Sabrina, the Teenage Witch

I'll admit this is a little biased because this has been a personal favorite since I was younger. Because this show had a bit of a revolving door when it came to key characters, all we really cared about in the end was Sabrina. So when our main girl wound up with the boy she seemed destined to be with after all this time — perfection.
17. The O.C.



A show I was obsessed with in high school but quickly fell out of love with after they killed Marissa Cooper, I had not seen how this ended until this year. I'll just steal one of my own lines and repeat about this finale that it "ranks high thanks to delivering three-dimensional characters who grew by the time things wrapped up."
16. Cheers


Another show where you saw growth from just the start to the end of this particular episode, but because there was nothing too big by the time the credits rolled, it ranked lower than its spin-off.
15. Sons of Anarchy



Like Oz, this was a long finale and could've also been a movie but, alas, it was a show that had this very poetic ending. Very surprising for a show you'd assume was just about bikers.
14. Malcolm in the Middle



Currently rewatching this on Netflix, I have to start by saying this show isn't celebrated enough. In regards to the finale though, it was short and sweet and kept true to the essence of the series. Plus, we got a look at where they were going and if Fox ever wants to do a reunion special, I'd be watching with eyes wide.
13. Will & Grace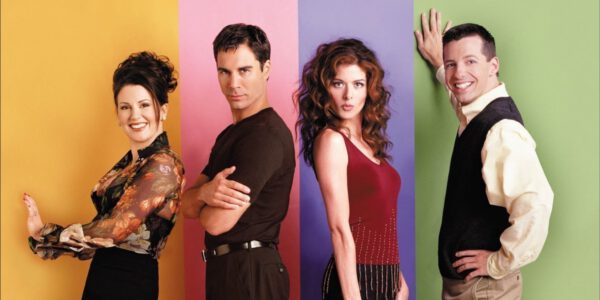 This has always been such a great piece of TV because it showed that life isn't always perfect. Friendships cease to exist due to a number of reasons, but true friendships always have a way of starting back up again. The message of the ending, the reality of it — all brilliant.
12. Parks and Recreation



Unlike the shows we're dying to see come back, this show played it too smart by not just showing us where Leslie and Co. were going to be the next day, but way into the future. They may've ruled out the possibility of a reunion, but kudos to them for wrapping things up and putting on a pretty bow.
11. The Office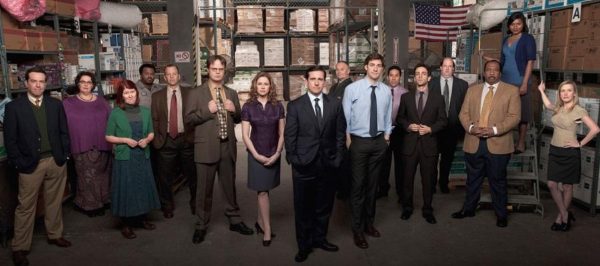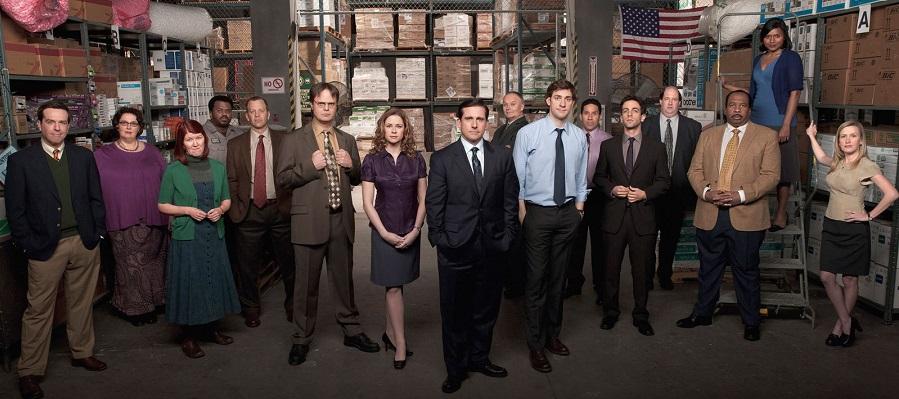 It's not Jim and Pam's wedding in terms of taking an emotional toll on the senses, but the finale caused a lot of tears. I think some writers write for the sake of their craft and the story, but with this one, I think they wrote for the fans because all the cards fell into place and they even had the world's greatest boss return for one last time.
10. The Wonder Years


If you can't tell, I love realism a bit so knowing Kevin doesn't wind up with his childhood sweetheart kind of made this a great finale. The show had such a serious vibe, and was full of life lessons about what it means to grow up — but that ending, that final monologue, they really shined with those.
9. Dawson's Creek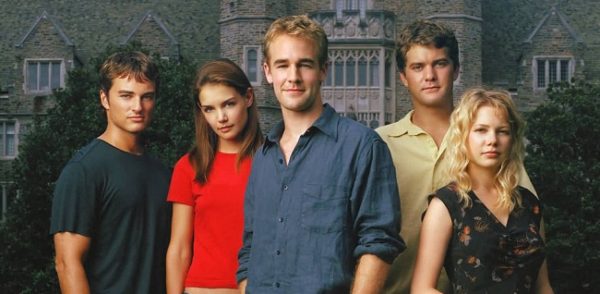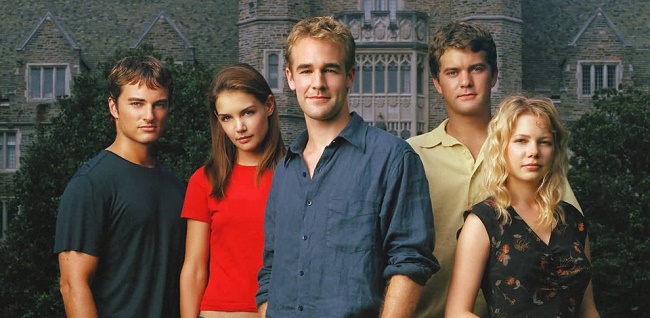 Growing up I thought this was such a stupid show, but damn if I wasn't invested in this two-part finale. Suddenly I was invested in Jen's life, and too into whether or not Joey was going to pick Pacey or Dawson. Oh this show, you're one to binge.
8. Breaking Bad



I repeat, "While this show appeared to have a cast of colorful characters, I think at the end of the day this was Walter White's journey and he was the one fans needed to some sort of closure from, and that's just what happened with a very fitting song being played as he took his final breath and the cops barged in."
7. The Golden Girls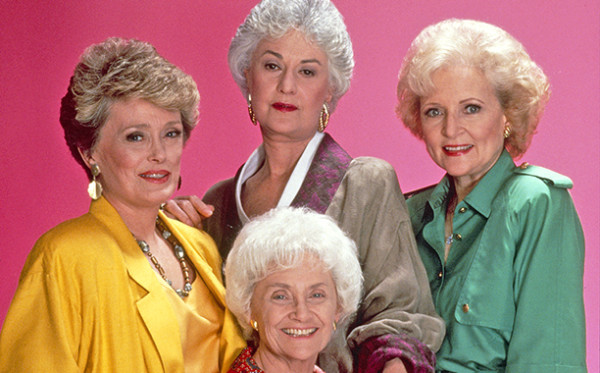 Cue the waterworks. These are my loves right here, and it's weird to think that this show didn't just end with them dying together at a nursing home. Oh no honey — they had too much life in them and showed that you're never too old to start anew. Just how heartfelt the goodbye was at the end was enough to land it right here.
6. Gilmore Girls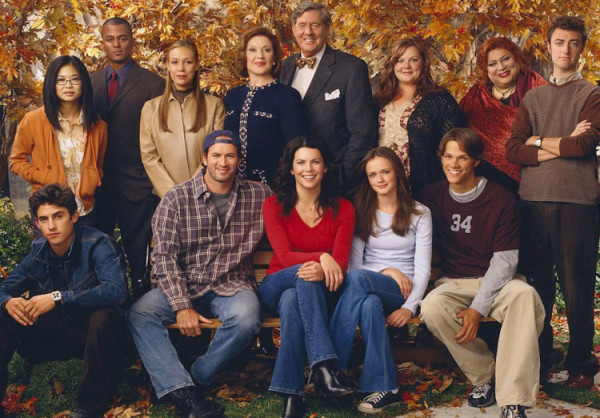 Mixed emotions came with this one. I hated Rory for seeming to just walk into a great position after graduation, but I quickly took that anger back because of the purity of the relationship between that mother and daughter.
5. Boy Meets World


This one's kind of hard to judge because while we did get a look at their future, we got the real thing with Girl Meets World. Nevertheless, it ended seamlessly.
4. Melrose Place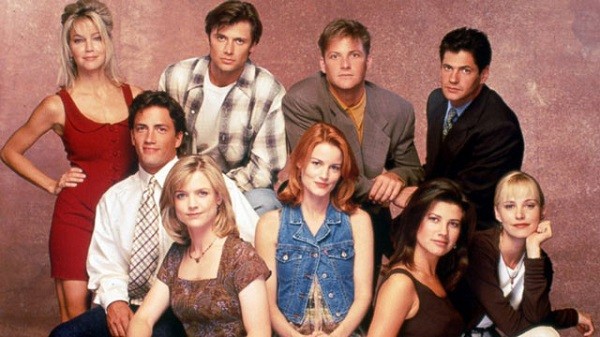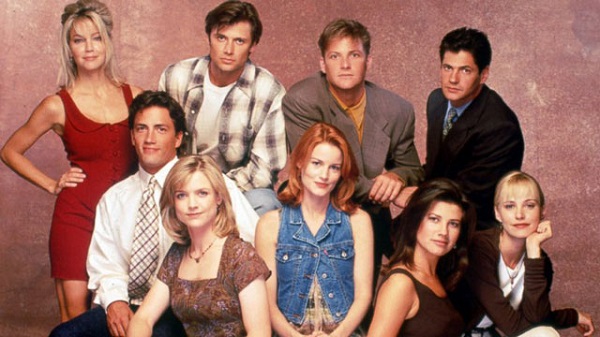 The only real soap opera type show on the list, this was filled with drama, shockers and, of course, tears. I also love that in the end the bad guys got away. Amanda Woodward, the forever badass.
3. Friends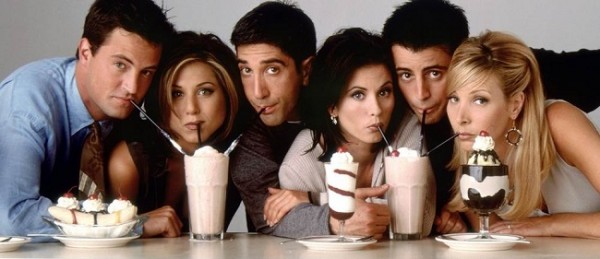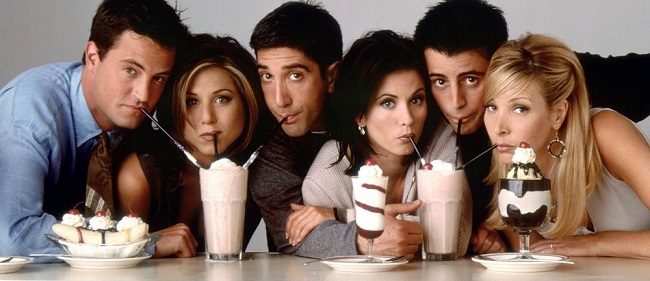 Well, duh. Babies were born, and the will-they-won't-they couple to end all will-they-won't-they couples finally realized they were supposed to be together.
2. Frasier


If you personally know me, you are not surprised. This single two-part finale inspired me to watch all 11 seasons of this show and even when I watched it again, the finale still made my heart overflow with emotions. The way this finale was set up like a story told to a stranger, and then having it end with the actual decision but still leaving something to the imagination — can we bring this back for 11 more seasons?
1. M*A*S*H


There is a reason this was the most watched episode of all time for a long time. Another long one, this gave you everything you needed and then some. All around I feel it set a standard long ago for what fans want to see when their favorite characters leave them behind.