My Dad Can Beat Up Your Dad:
Jack Bauer (24)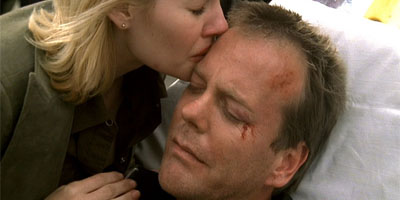 Kim Bauer's dad has the worst days imaginable, but he always manages to save the day and kick some terrorist ass. Sure, he might get her mom killed and have to rescue her from lecherous bad guys and make her believe he's dead, but what family doesn't have its issues?
Jack Bristow (Alias)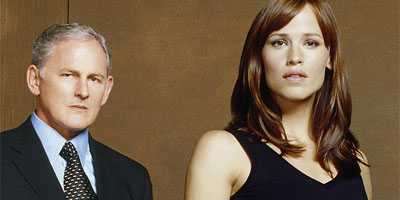 How cool would it be to have a dad who is a superspy? Not all that great, if you ask Sydney Bristow who spends most of Alias caught in the middle of familial espionage. Even she would have to admit, though, that he's pretty awesome at driving James Bond style and shooting bad guys.
Luke Cage (Marvel Comics)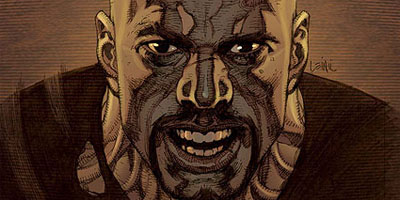 When Jessica Jones found herself in the family way after a brief affair with Luke Cage, Luke manned up and turned himself into the marrying type and a doting dad. It just goes to show that you can have bulletproof skin and still be able to change diapers.
Midnighter and Apollo (Wildstorm Comics)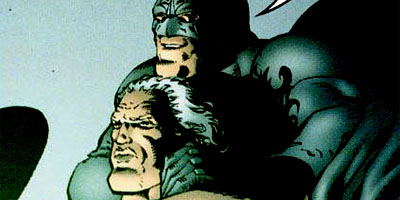 Jenny Quantum is a lucky gal in that she has two dads, either of whom could level a planet pretty much singlehandedly. Granted, she can rip holes in time and space with her mind, but having badass fathers doesn't hurt.