Shouldn't Have Had Kids:
Anakin Skywalker, aka Darth Vader (Star Wars)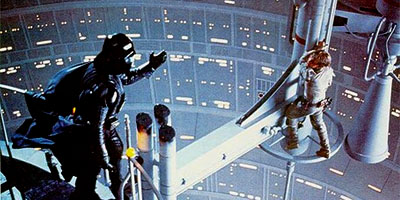 What kind of list would this be without starting with the man who demanded recognition on Father's Day with one of the most famous movie lines in history? "Luke, I am your father."
Tony Soprano (The Sopranos)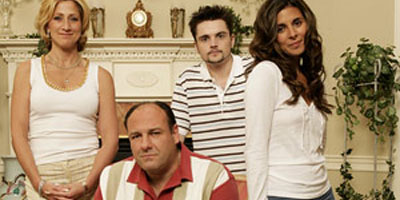 Sure, A.J. and Meadow might turn out okay (not that we'd know, given the way the series ended), but does somebody like Tony really have any business having offspring?
Gendo Ikari (Neon Genesis Evangelion)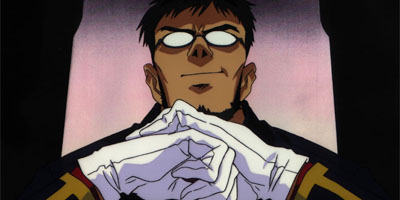 When a mad scientist type is obsessed with his dead wife and decides to build giant robots to fight Angels, who does he decide to plug in as the pilots? 14 year old kids, of course, including his own son Shinji, who wallows pathetically in the big bundle of daddy issues that has been dropped in his lap.