The Good Dads:
Jor-El (DC Comics)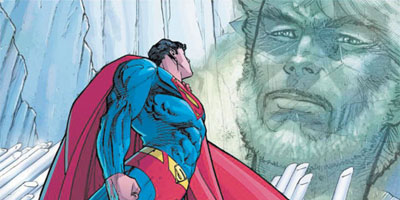 You have to respect a guy who has the presence of mind to pack his kid into a rocket and blast him to safety while the whole freaking planet is exploding around him. Now that's a good dad.
Jack Carter (Eureka)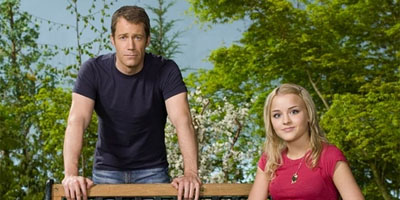 Sheriff Carter might have many a day that he wants to strangle daughter Zoe, but he really loves her and goes to great lengths to make sure she's safe and has a good life. He wasn't always present in her life, but their move to Eureka has brought them together and given him the opportunity to be a good dad.
King Graham (King's Quest)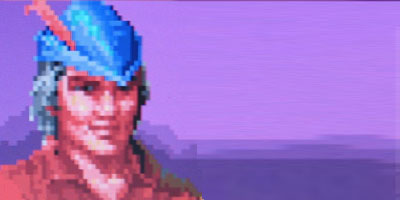 Dig back into your childhood, and you just might remember the gallant king of the land of Daventry and father to Alexander and Rosella. There aren't many dads who can get away with wearing a Peter Pan hat with a feather past middle age.
Hank Hill (King of the Hill)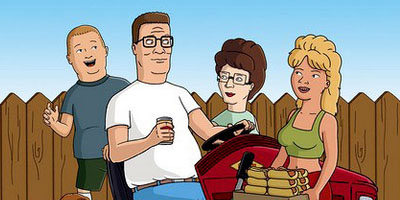 You'd be hard pressed to find a more loving dad in Arlen, Texas than Hank Hill. He might not always agree with Bobby's dreams of becoming a prop comic or a rodeo clown, but he knows how to support the boy despite it all.