Big Shoes To Fill:
William Adama (Battlestar Galactica)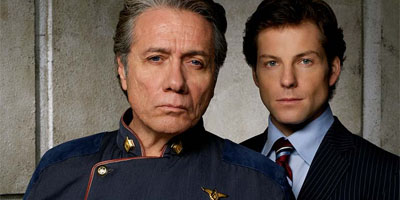 It's gotta be hard for poor Apollo, being the son of the man who has lead the last vestiges of humanity out of apocalypse time after time. Oh yeah, and dad's dating the President.
Odin (Marvel Comics)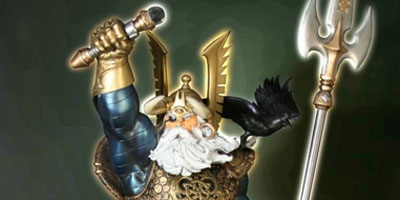 If you thought BSG's Apollo had it bad, how about trying to live in the shadow of a Norse god? Even after Odin's death, Thor has had visits with the old man.
John Sheridan (Babylon 5)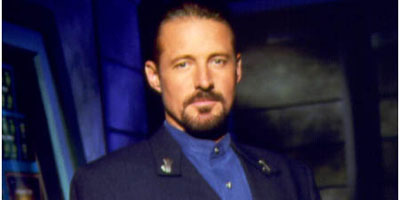 How do you measure up to your dad who is not only a hero of two intergalactic wars but also was once the captain of a huge diplomatic space station and now is the President of the world? You don't. Give up now, David, and go join the Rangers or something. Oh, you already did?
Henry Jones, Sr. (Indiana Jones)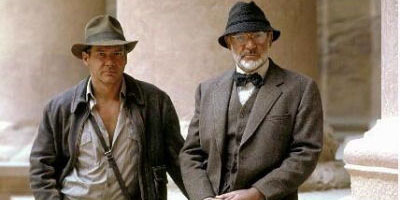 Indy didn't have a close relationship with his dad growing up, as Henry, Sr., became obsessed with finding the Holy Grail. A medieval scholar in his own right, it took a lot to move the elder Jones, who found Indiana's adventuring unimpressive and, at times, appalling.