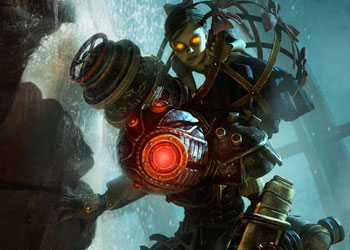 The big releases just keep coming, as at least a couple of top tier gaming titles hit stores this week. The biggest and most anticipated release of the week is arguably Bioshock 2, but Dante's Inferno isn't far behind. Here's a look at the most interesting games coming out this week.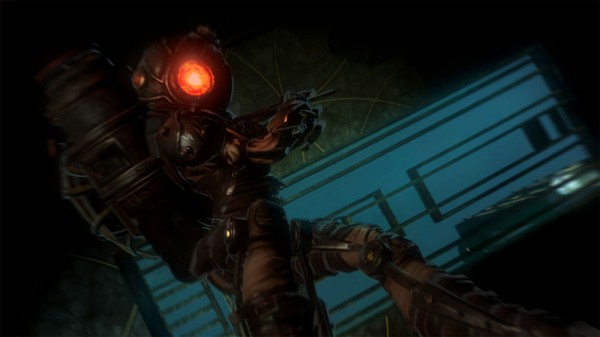 Return to Rapture for the sequel to one of the best video games of the past decade. This second installment in the Bioshock series implements a multiplayer mode for the first time, allowing you to fight as those crazy splicers.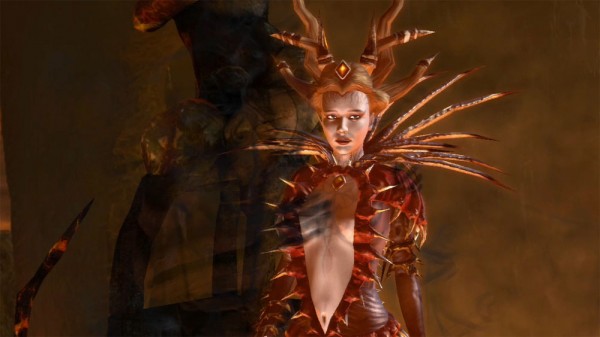 This hellish beat em up game plays like a crazier God of War with a warped version of Dante's Divine Comedy as its setting. If cleaving bloody hellspawn apart with Death's scythe is your idea of fun, this just might be the game for you.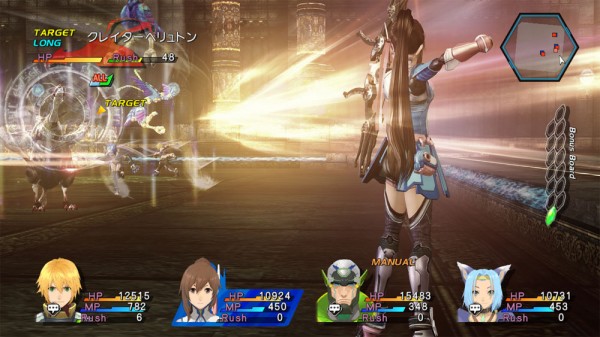 Star Ocean: The Last Hope previously released on the Xbox 360, but this International version makes its Playstation 3 debut this week. It's the newest installment in the much loved Star Ocean RPG series.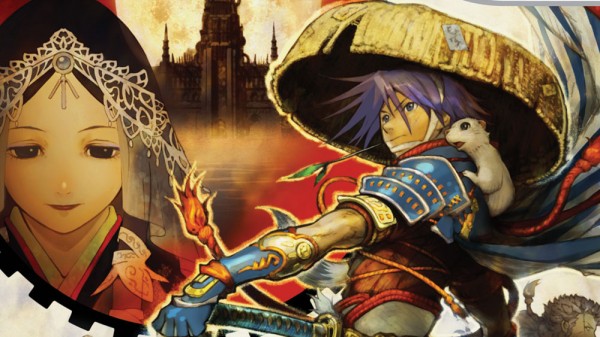 The hero of the DS RPG Mystery Dungeon makes the move to Nintendo's second best console of this generation with Shiren the Wanderer for the Wii. The original DS game gained a reputation for being punishingly hard, but this new Wii game includes a brand new Easy mode to compensate for the previous difficulty.
Darwinia+ (Xbox Live Arcade)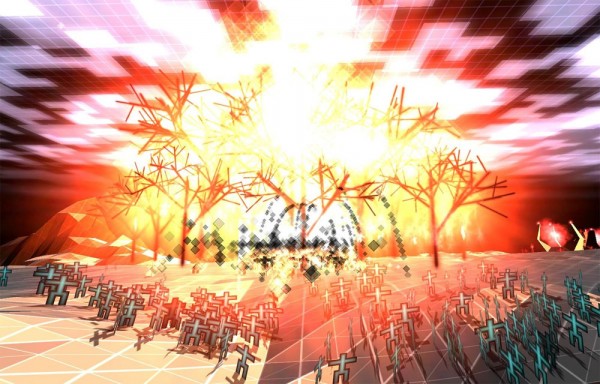 The new game on XBLA this week is a strategy game that puts you in charge of protecting the little Darwinians from invading computer virii.