We collected input from hundreds of visitors to the site to compile the list of the 100 Greatest Video Games of All Time. You can see the beginning of the project here, where you'll also find an index of all the results to date.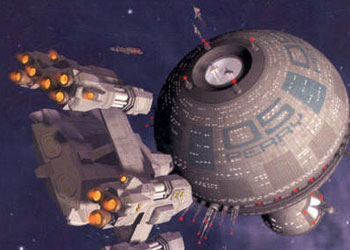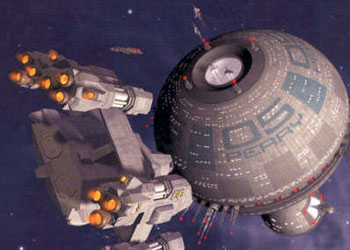 Release Date: September 22, 1993
Developer: Origin Systems
Original Platform: DOS
Genre: Flight simulation
Set in the Wing Commander universe, Privateer is an early sandbox-style game that allows players to choose their alliances and factions and freely roam the galaxy as spacefaring privateers. When not engaging in then-state-of-the-art dogfights, pilots can buy and sell equipment and commodities to increase their own bankrolls.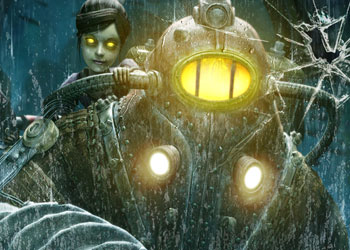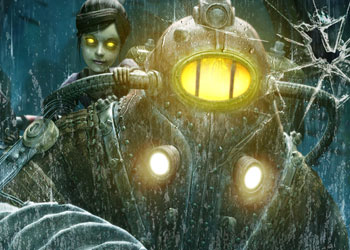 Release Date: February 9, 2010
Developer: 2K Marin / Australia / China, Arkane Systems, and Digital Extremes
Original Platform: Xbox 360, Playstation 3, and Microsoft Windows
Genre: First person shooter
BioShock 2 returns players to the fallen utopia of Rapture and builds upon the story foundations created in the original game. Though it didn't pack as big a critical punch as its predecessor did, BioShock 2 introduced a number of new elements to the franchise, including a multiplayer component and the ability to play as one of the iconic Big Daddies.
Release Date: October 14, 2003
Developer: Remedy Entertainment
Original Platform: Microsoft Windows
Genre: Third person shooter
Remedy Entertainment's sequel to their first noir-inspired Max Payne game release first on Windows and then on the Xbox and Playstation 2 to critical success but low sales. This second outing allows players to take on the roles of both the titular Max Payne and Mona Sax in a third-person action game that brings back the bullet time slow motion effects of the first.
Release Date: December 28, 2004
Developer: Polyphony Digital
Original Platform: Playstation 2
Genre: Racing
The fourth installment in the wildly popular Gran Turismo racing series presents players with multiple game modes, graphics whose realism still looks impressive, and a veritable fleet of more than 700 drivable cars and over 50 race tracks.
Release Date: September 6, 2001
Developer: Sega AM2
Original Platform: Dreamcast
Genre: Adventure
Ryo Hazuki continues his quest to avenge his father's death as players follow him into a huge gameworld of China to explore, interact with the environment, and fight. Quick Time Events control the action, and this second installment in the series adds arm wrestling, street fighting, and gambling into the adventure mix.
Take a look back at the previous five games: #95-91
Check out the next five games: #85-81