We collected input from hundreds of visitors to the site to compile the list of the 100 Greatest Video Games of All Time. You can see the beginning of the project here, where you'll also find an index of all the results to date.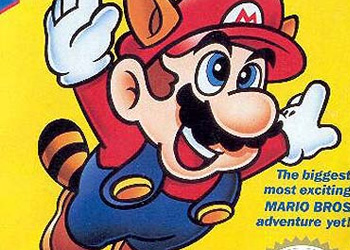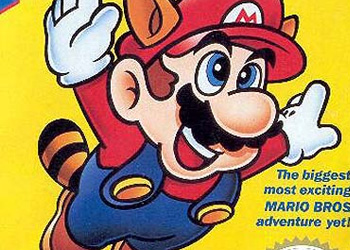 Release Date: October 23, 1988
Developer: Nintendo EAD
Original Platform: Nintendo Entertainment System
Genre: Platformer
The first two Super Mario Bros. games were tough acts to follow, but Super Mario Bros. 3 pulled it off with flying colors. Bringing back most of the key gameplay elements, this third chapter introduced a number of bizarre additions to Mario's repertoire, including his Frog and Tanooki suits.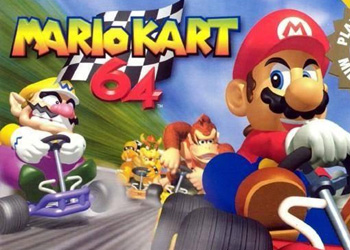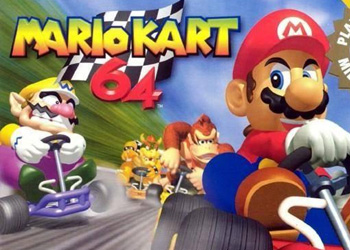 Release Date: December 14, 1996
Developer: Nintendo EAD
Original Platform: Nintendo 64
Genre: Racing
"Despite various iterations of this game on Nintendo's more advanced consoles, Mario Kart 64 remains the best Mario Kart to date. Easy for even the least experienced gamer, this game brings together some of the best elements of the Mario franchise into a fast-paced experience that you can play for five minutes or five hours. With various race settings and characters to choose from, as well as one- to four-player modes, Mario Kart 64 is nothing short of the perfect race game." – Paige MacGregor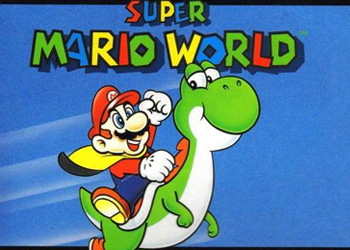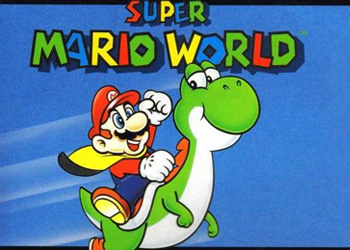 Release Date: Super Nintendo
Developer: Nintendo EAD
Original Platform: November 21, 1990
Genre: Platformer
Most Nintendo consoles have come with a packed-in Mario game, and Super Mario World was that game for the Super Nintendo. Critically acclaimed and the best selling game for the SNES, Super Mario World introduced a number of elements that would become key to the franchise, including Mario's dinosaur pal Yoshi.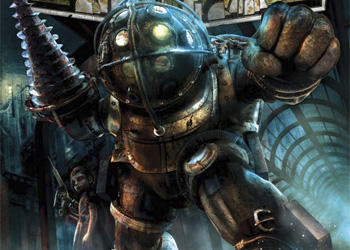 Release Date: August 21, 2007
Developer: Irrational Games (2K Boston/2K Australia)
Original Platform: PC, Xbox 360
Genre: First-person shooter, action-adventure, survival horror
Transcending the first-person shooter genre and straddling roleplaying games and survival horror is BioShock, the spiritual successor to System Shock. BioShock brings players to the fallen undersea utopia of Rapture and presents a deeply personal yet political story wrapped in engaging and visceral gameplay.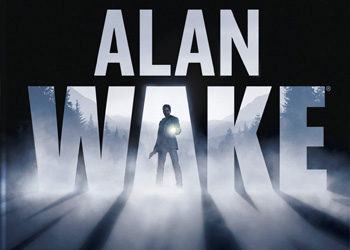 Release Date: May 14, 2010
Developer: Remedy Entertainment
Original Platform: Xbox 360
Genre: Psychological action thriller
Alan Wake grows from roots firmly planted in the Stephen King's style of horror fiction, baffling TV shows like Twin Peaks, and the conventions of the survival horror genre. The end result is an immensely complex mystery that draws together elements of mythology with brain-bending takes on time and space.
Take a look at the previous five games: #15-11
Check out the next game: #5