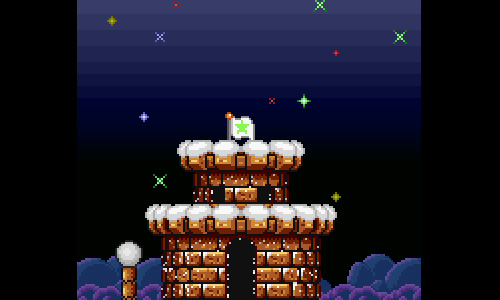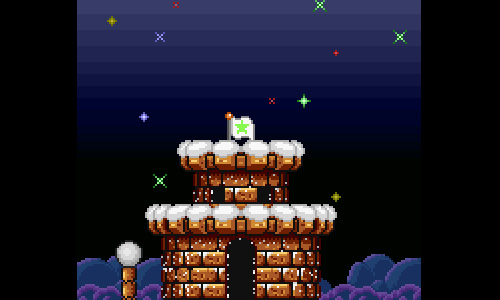 Last week's featured fandom Tumblr focused on the modern game franchise BioShock, so this week we're traveling back the '80s to show off a video gaming mainstay that still has as much new awesomeness in 2012 as it did in its early days on the NES. A Tumblr devoted to Super Mario Bros. and its descendant games is our focus this time, and be sure to let us know in the comments if you have suggestions for what our next Fandom Tumblr of the Week should be!
Fandom(s): Super Mario Bros.
Theme or gimmick: With few exceptions, Get Coins is all about collecting awesome animated gifs featuring gameplay from various games in the Mario franchise.
When it started: May 13, 2012
Tumblr intro: No intro on this one… Just a big and somewhat scary black and white picture of Mario's face. He has lots of teeth. And screams. He really wants those coins, I guess!
Why it's great: In today's world of hyper realistic video game visuals and super amped graphics, there's something reassuring and comforting about the simplicity of Mario's sprite-based adventures. Get Coins hits just the right nostalgia buttons with its assemblage of cute and memorable elements from one of the most venerable gaming franchises ever, and having all those images replicating the original animations makes it ever better. If you grew up on Mario's quests through the Mushroom Kingdom, go follow this Tumblr.