We collected input from hundreds of visitors to the site to compile the list of the 100 Greatest Video Games of All Time. You can see the beginning of the project here, where you'll also find an index of all the results to date.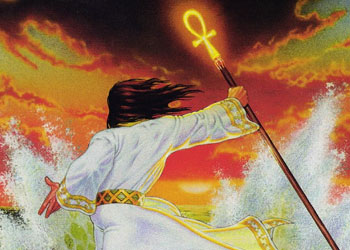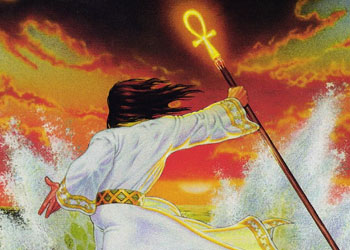 Release Date: September 16, 1985
Developer: Origin Systems
Original Platform: Apple II
Genre: Roleplaying
Ultima IV was a turning point for the Ultima series of RPGs and a unique concept for these sorts of games in general. Where the previous installments are traditional quests to fight evil, this fourth game sends the player on a quest to master eight virtues, thereby reaching an enlightenment.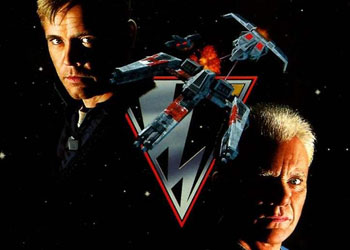 Release Date: 1995
Developer: Origin Systems
Original Platform: PC
Genre: Flight simulation
Boasting a cast of actors including Mark Hamill, John Rhys-Davies, and Malcolm McDowell in full motion video cutscenes shot on real sets, Wing Commander IV clocked in at a cost of $12 million to produce, making it the most expensively made video game ever at the time of its release. Set after the war with the Kilrathi, WC4 introduced wingmen into the established space combat simulator.
Release Date: March 15, 2001
Developer: Piranha Bytes
Original Platform: PC
Genre: Action / Roleplaying
Gothic II already has appeared in this countdown, but now is its predecessor's turn. The original Gothic is set in a prison colony and features an RPG modeled more on action and character interactions than on stat building.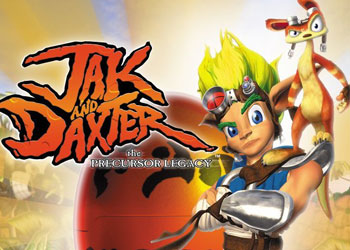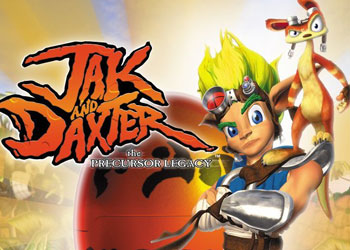 Release Date: December 4, 2001
Developer: Naughty Dog
Original Platform: PlayStation 2
Genre: Platformer
The Precursor Legacy is the game that launched the hugely successful Jak and Daxter franchise and introduced the gaming world to two new iconic characters. Similar in gameplay to previous platformers, this outing from Naughty Dog sends Jak on a quest to help his pal Daxter, who has been mystically transformed into an ottsel (weasel combined with otter).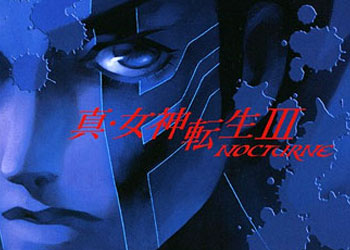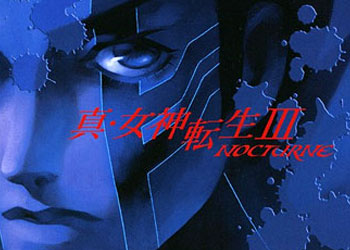 Release Date: February 20, 2003
Developer: Atlus
Original Platform: PlayStation 2
Genre: Roleplaying
Set in a modern world in the midst of an occult crisis, the third game in the Shin Megami Tensei series tells a dark and apocalyptic story that puts the player in the role of a mostly silent protagonist who becomes a half-demon / half-fiend.
Take a look back at the previous five games: #90-86
Check out the next five games: #80-76