We collected input from hundreds of visitors to the site to compile the list of the 100 Greatest Video Games of All Time. You can see the beginning of the project here, where you'll also find an index of all the results to date.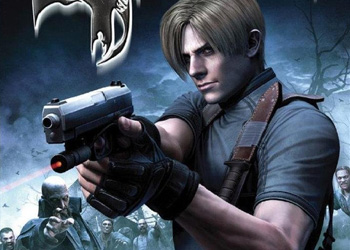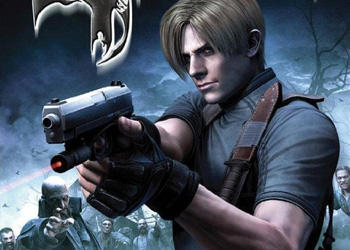 Release Date: January 11, 2005
Developer: Capcom Production Studio 4
Original Platform: GameCube
Genre: Survival horror, third-person shooter
Resident Evil 4 moved away from zombies and the traditional survival horror genre to embrace more action and shooting in a post-Umbrella Corporation story that pits players against infected villagers and crazed cultists in one of the series' most critically acclaimed entries.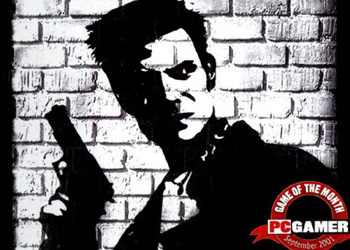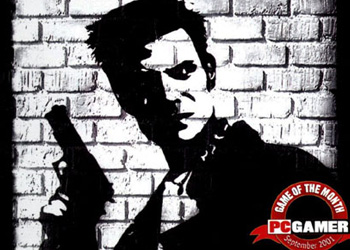 Release Date: July 23, 2001
Developer: Remedy Entertainment
Original Platform: PC
Genre: Third-person shooter
Remedy's first Max Payne is a game firmly rooted in the film noir and hardboiled crime genres. It also was one of the earliest games to employ Matrix-inspired "bullet time" gameplay, and it would go on to win a BAFTA award, inspire sequels, and create a major motion picture adaptation.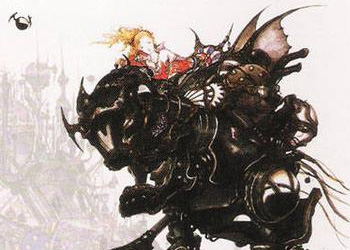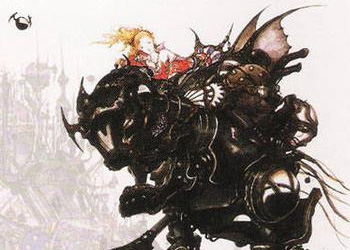 Release Date: December 6, 1992
Developer: Square
Original Platform: Super Nintendo
Genre: Role-playing game
The fifth Final Fantasy is one of the most beloved pre-VII games, extending and developing the venerable series through a job system to enhance character customization and development. The story has players guiding Bartz Kaluser and his companions on a quest to save magic crystals.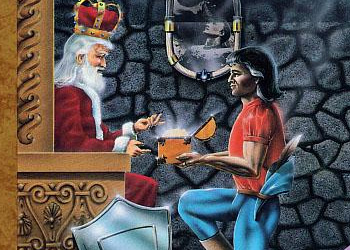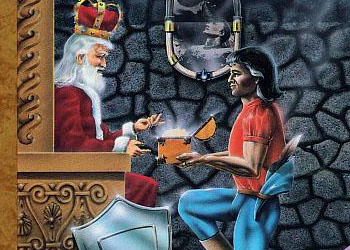 Release Date: May 10, 1984
Developer: Sierra On-Line
Original Platform: IBM PCjr
Genre: Graphic adventure
Roberta Williams' King's Quest series laid many of the foundations for the adventure gaming genre, and it all started with this first game, Quest for the Crown. This is the game that first transported players to the fantasy land of Daventry and introduced them to the man who would be king, Sir Graham.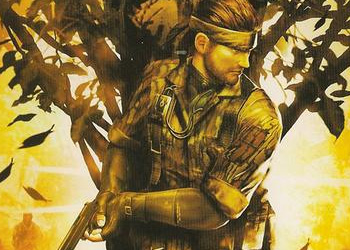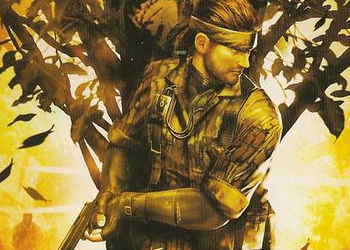 Release Date: November 17, 2004
Developer: Konami Computer Entertainment Japan / Kojima Productions
Original Platform: PlayStation 2
Genre: Stealth action
Metal Gear Solid 3 brought the stealth action into the jungles of the Cold War and introduced new camouflage mechanics, as well as an intriguing injury system that no longer relied solely on an ordinary life meter. A constantly diminishing stamina bar required players to interact more with the environment, constantly searching for means of sustenance.
Take a look at the previous five games: #55-51
Check out the next five games: #45-41