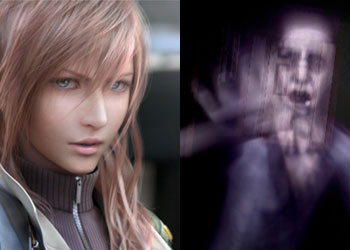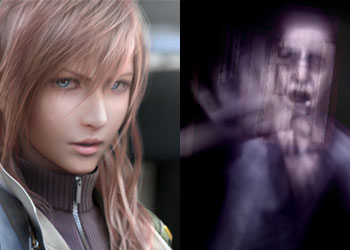 This week unquestionably belongs to Final Fantasy XIII, the latest entry in Square Enix's venerable RPG franchise. There's even a limited edition Xbox 360 releasing to commemorate the game's launch! It's not alone on the new release shelf, though. Here's a look at some of the most interesting new games of the week.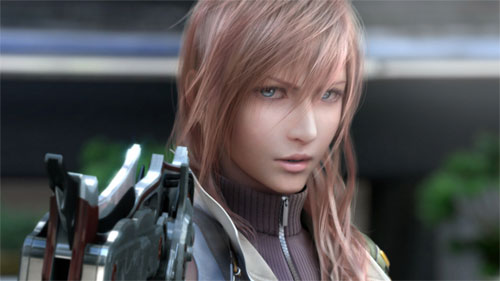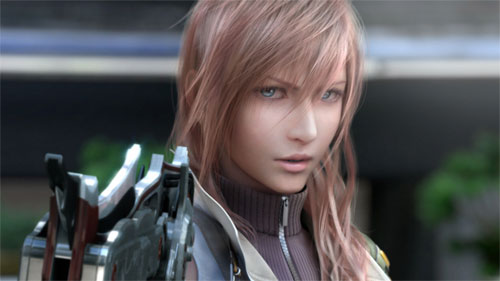 The Final Fantasy series launches its newest installment domestically this week on the Playstation 3, and it also sees a release on the Xbox 360 for the first time in the franchise's history.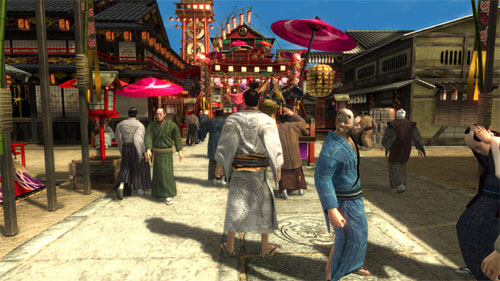 The Japanese gangland series gets a wide release this week on the Playstation 3. Set in Tokyo and Okinawa, the game faithfully reproduces its setting for lots of grim and gritty gameplay.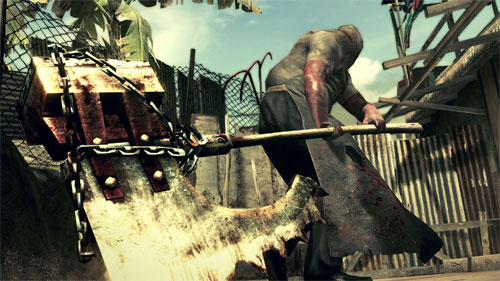 Capcom's re-release of Resident Evil 5 features some tweaks and fixes to the core game, as well as all the downloadable add-on episodes bundled in for extra zombie shooting fun.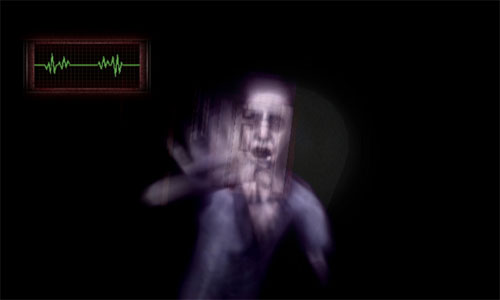 This new creepy survival horror is coming to the Wii this week with the unique ability to use your Wiimote as a flashlight and phone.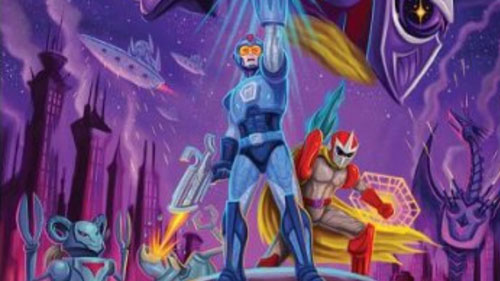 Capcom's classic hero is back an an all-new but retro-styled adventure! Mega Man 10 releases on the Playstation Network this week, with an Xbox Live Arcade release coming later this month.