We collected input from hundreds of visitors to the site to compile the list of the 100 Greatest Video Games of All Time. You can see the beginning of the project here, where you'll also find an index of all the results to date.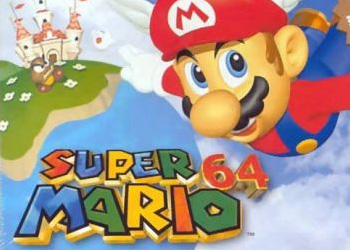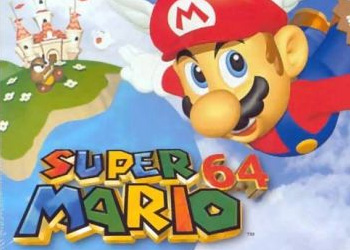 Release Date: June 23, 1996
Developer: Nintendo EAD
Original Platform: Nintendo 64
Genre: Platformer
The packed in game that came with the original Nintendo 64, Super Mario 64 returns gamers to the adventures of Mario and Princess Peach by bringing the key gameplay elements of the previous Super Mario Bros games into the third dimension. It became an instant classic and sold well over 11 million copies.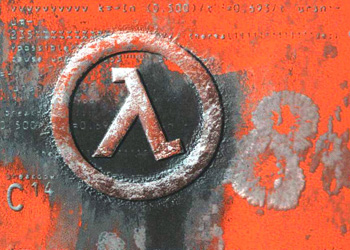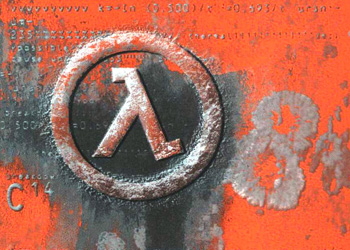 Release Date: November 19, 1998
Developer: Valve Corporation
Original Platform: PC
Genre: First-person shooter
"Prior to Half-Life, the FPS genre simply lacked the level depth that other styles of play offered. Players would be thrown in an enclosed arena with unlimited ammo while an onslaught of enemies charged at them. Sure, it was fun, but the novelty quickly wore thin. But, in 1998, Valve sought to break the mold with their groundbreaking title Half-Life, where the story, clever puzzles and AI became the main draw, rather than guns and outrageous enemies. Poised with combating an alien invasion, physicist Gordon Freeman quickly grew to become the silent poster child of the FPS genre, and his frays in Black Mesa spawned a PC gaming legacy." – Ryan Whiting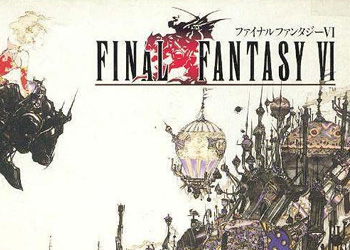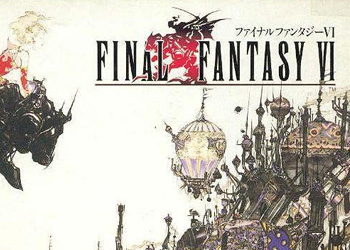 Release Date: April 2, 1994
Developer: Square
Original Platform: Super Nintendo
Genre: Role-playing game
The sixth Final Fantasy game premiered in the US as Final Fantasy III but later had its title changed to the original numbering. Final Fantasy VI is still regarded as a landmark in roleplaying games, setting the bar for not only future installments in the Final Fantasy series but for the overall genre.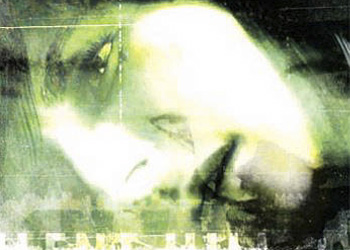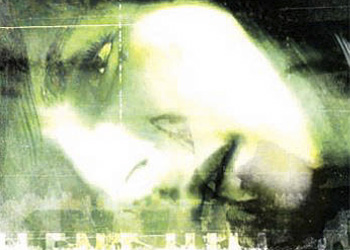 Release Date: September 24, 2001
Developer: Team Silent, Konami
Original Platform: PlayStation 2
Genre: Survival horror
Silent Hill 2 is the horror franchise's first entry on the PlayStation 2, and it marks a new starting point for the Silent Hill story. This second entry in the series introduces plot elements and characters that would dance on the periphery of and shape the future of the series, while the gameplay elements would further define its genre.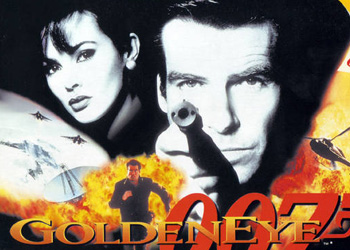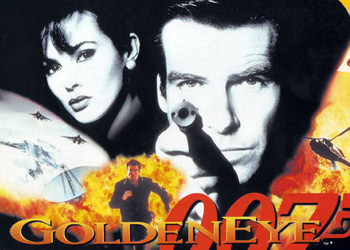 Release Date: August 25, 1997
Developer: Rareware
Original Platform: Nintendo 64
Genre: First-person shooter
Released on the Nintendo 64, Goldeneye marks a turning point both for licensed game development and for the first person shooter genre. It establishes many of the conventions that would shape the console FPS in the future and also stands as a rare example of an excellent game inspired by a movie.
Take a look at the previous five games: #20-16
Check out the next five games: #10-6