We collected input from hundreds of visitors to the site to compile the list of the 100 Greatest Video Games of All Time. You can see the beginning of the project here, where you'll also find an index of all the results to date.
Release Date: January 31, 1997
Developer: Square Product Development Dept. #1
Original Platform: PlayStation
Genre: Roleplaying
The Final Fantasy series is a long and beloved franchise with many classic entries prior to 1997, but Final Fantasy VII rewrote the book on roleplaying games and ushered in a new era for the genre. The game mixes pre-rendered animated cutscenes into an epic fantasy / sci-fi story to draw players into what was destined to become a classic tale of mystery and vengeance.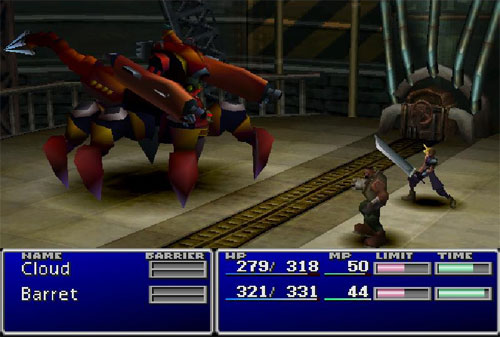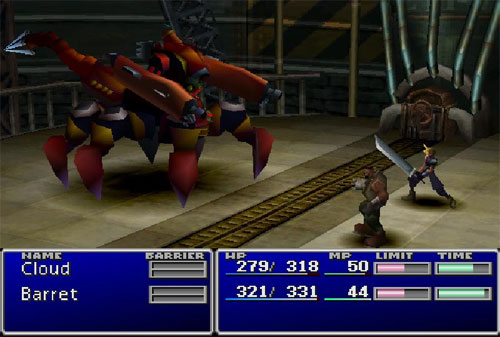 The main protagonist is Cloud Strife, a mercenary with a giant gunblade who joins a group intent on destroying Shinra, a huge corporation that is literally sucking the life out of their planet to power their own research and profits. Along the way he encounters Sephiroth, his former partner who has wicked plans of his own and who must be defeated if the world is to survive.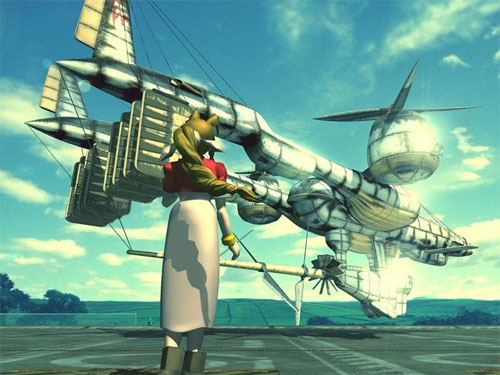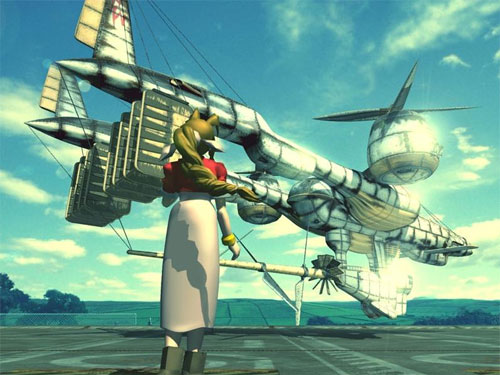 Final Fantasy VII is the first game to bring 3D graphics to Final Fantasy, and its characters proved to be so popular that they have shown up in spinoffs and crossovers like the Kingdom Hearts series, as well as in the sequel CG movie, Final Fantasy VII: Advent Children.
Take a look at the previous game: #3
Check out the next game: #1