We collected input from hundreds of visitors to the site to compile the list of the 100 Greatest Video Games of All Time. You can see the beginning of the project here, where you'll also find an index of all the results to date.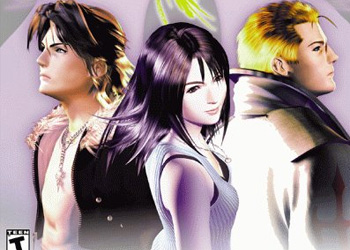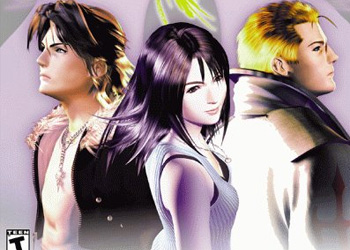 Release Date: February 11, 1999
Developer: Square
Original Platform: PlayStation
Genre: Roleplaying
The eighth entry in the monumental Final Fantasy series follows the classic VII by introducing players to a brand new story and world as they take on the role of Squall Leonhart, a mercenary in training, and his five companions as they embark on a genre transcending adventure through fantasy and into science fiction.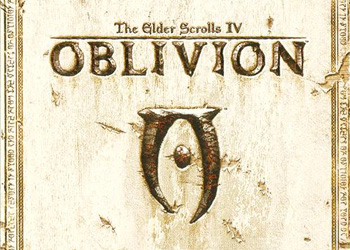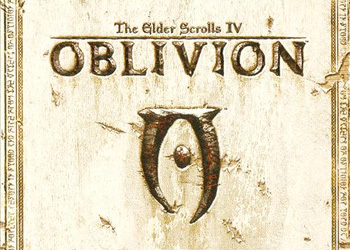 Release Date: March 20, 2006
Developer: Bethesda Game Studios
Original Platform:PC, Xbox 360
Genre: Roleplaying
Released early in the Xbox 360's life cycle, Oblivion hits all the hallmarks of open world, Western-style roleplaying with an enormous and explorable world, a huge amount of character customization, and a steady stream of expanded content that significantly adds to the basic game's longevity.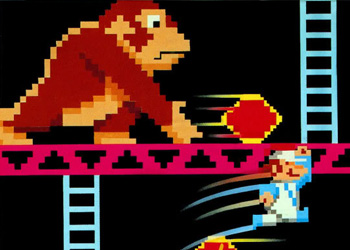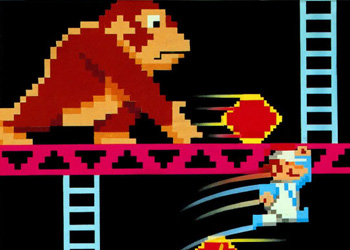 Release Date: 1981
Developer: Nintendo
Original Platform: Arcade
Genre: Platformer
A classic video game in every sense of the term, Donkey Kong was a mainstay of arcades and has shown up on many home gaming systems since then. It continues to be a hugely popular title, inspiring fierce competition and even a documentary about an attempt to break the game's world record score in King of Kong.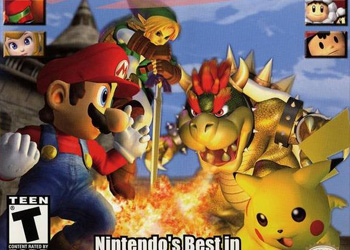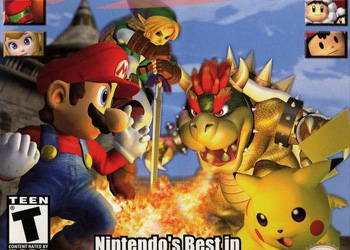 Release Date: November 21, 2001
Developer: HAL Laboratory
Original Platform: GameCube
Genre: Fighting
The GameCube sequel to the big Nintendo 64 fighting game brings together loads of popular Nintendo characters for a frantic throwdown. Super Smash Bros. Melee would become the GameCube's highest selling game, and it's still seen even now in worldwide gaming tournaments.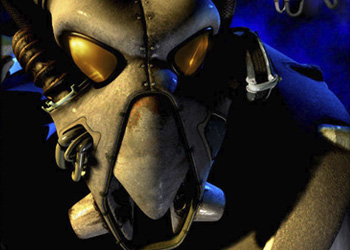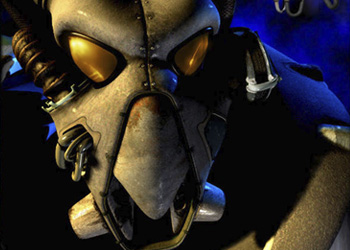 Release Date: September 30, 1998
Developer: Black Isle Studios
Original Platform: PC, Macintosh
Genre: Roleplaying
Set 80 years after the original Fallout, Fallout 2 expands on the story and setting of the original post-apocalyptic RPG with an even grander game punctuated by deep character creation and customization, as well as many different ways to solve most of the quests and puzzles scattered throughout the wasteland.
Take a look at the previous five games: #75-71
Check out the next five games: #65-61