We collected input from hundreds of visitors to the site to compile the list of the 100 Greatest Video Games of All Time. You can see the beginning of the project here, where you'll also find an index of all the results to date.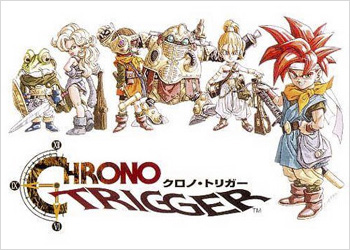 Release Date: March 11, 1995
Developer: Square
Original Platform: Super Nintendo
Genre: Roleplaying
Chrono Trigger is an original collaboration between Square and Enix, producing a traditional platform RPG that met with huge critical and commercial success. The game introduces many innovations to the genre that would carry over into future games, including the New Game Plus system.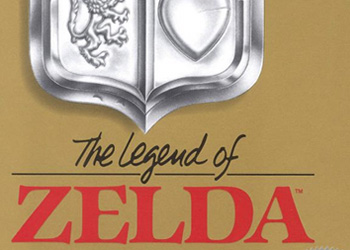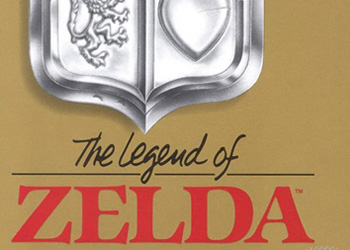 Release Date: February 21, 1986
Developer: Nintendo EAD
Original Platform: Nintendo Entertainment System
Genre: Action-adventure
The original Legend of Zelda introduced players to the land of Hyrule and to Link, the boy in the green hat who would embark on many more adventures on Nintendo platforms through the decades. The game itself is a top-down adventure with roleplaying elements, and it is a nostalgic classic for an entire generation of gamers.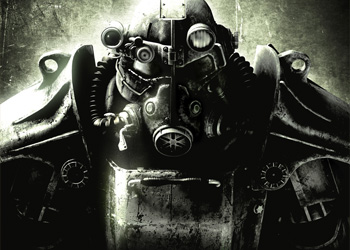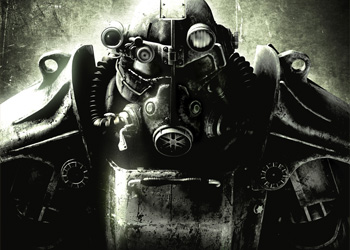 Release Date: October 28, 2008
Developer: Bethesda Game Studios
Original Platform: PC, PlayStation 3, Xbox 360
Genre: Action RPG, first-person shooter
Fallout 3 takes the post-apocalyptic setting of the previous two games and brings it into the western RPG / shooter hybrid genre popularized by games like the Elder Scrolls series. This entry in the Fallout saga is set in and around the Washington, DC, wasteland and features a vault dweller setting out to find a missing father.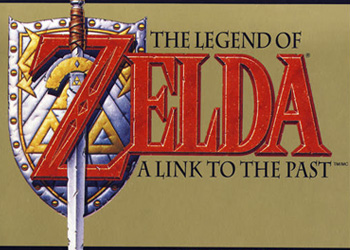 Release Date: November 21, 1991
Developer: Nintendo EAD
Original Platform: Super Nintendo
Genre: Action-adventure
A Link to the Past is the third game in the Legend of Zelda series and returns to many of the stylistic elements of the original game. This entry in the series innovates the gameplay by dividing Hyrule into a light world and a dark world, through which Link must travel.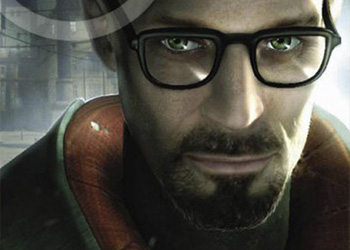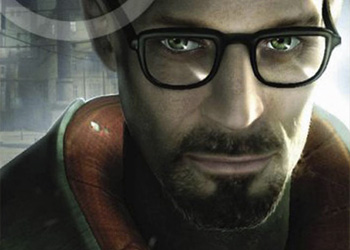 Release Date: November 16, 2004
Developer: Valve Corporation
Original Platform: PC
Genre: First-person shooter
"Even for Valve, a company famous for obscenely long wait times, Half-Life 2 seemed to take ages in development. Fans of the first title had to wait six long years for a sequel — though, to their relief, it was all worth it. Half-Life 2 took all that was great about the original and refined it, creating a game with a level of polish that few others have been able to match. From the more satisfying story to the physics-influenced gameplay and highly imaginative, intelligent puzzles, Half-Life, once again, became the PC shooter of the decade." – Ryan Whiting
Take a look at the previous five games: #25-21
Check out the next five games: #15-11