We collected input from hundreds of visitors to the site to compile the list of the 100 Greatest Video Games of All Time. You can see the beginning of the project here, where you'll also find an index of all the results to date.
Release Date: November 21, 1998
Developer: Nintendo EAD
Original Platform: Nintendo 64
Genre: Action-adventure
After counting down through 99 games, we finally have reached the game that our readers selected as the single greatest video game of all time. By a landslide, the top vote getter is The Legend of Zelda: Ocarina of Time, Link's instantly classic adventure on the Nintendo 64. Ocarina of Time did not create or define a genre, did not revolutionize video game storytelling, and did not initiate a franchise. Rather, it took all the elements that make a great game and that make Zelda work, refined them for a new gaming generation, and combined them masterfully with gorgeous art to create a time-twisting game that would itself stand the test of time.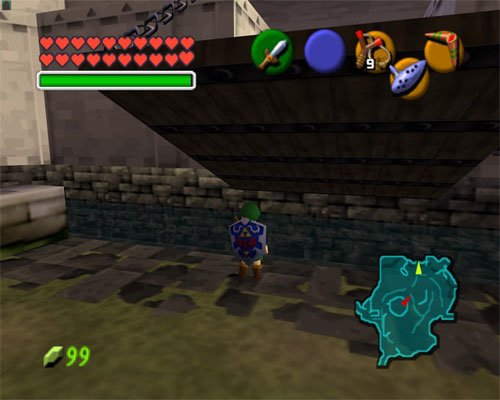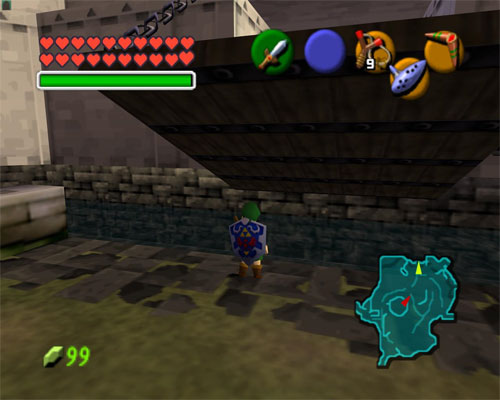 "While certainly not the first game in the Legend of Zelda canon, The Ocarina of Time is considered by many to be the best. Starring the series's staple hero in green, OoT future-proofed itself for generations thanks in part to ingenious mechanics. Clever puzzles, level design, and control scheme allowed for an easily-accessible though still mature title, and one that players of all ages and skill levels could enjoy. A massive and epic adventure of unmatched potential, Nintendo's timeless classic not only reinvented the already popular franchise — it revolutionized the medium, and earns its spot as perhaps the greatest video game of all time." – Ryan Whiting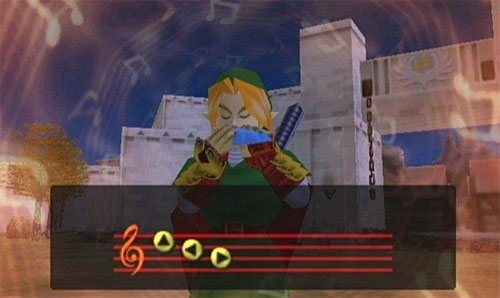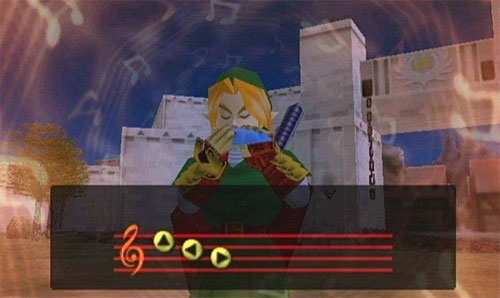 "Another great game for the N64 console, The Legend of Zelda: Ocarina of Time was my first foray into the world of RPGs. Although sometimes frustrating for me as a new gamer, Zelda proved to be an intoxicating game that I couldn't put down. Just the right combination of challenging and user-friendly, Zelda's graphics were ground-breaking at the time of the game's release and the story spawned a cult following that spread to fanfic and fan forums, as well as a number of sequels." – Paige MacGregor
Take a look at the previous game: #2