We collected input from hundreds of visitors to the site to compile the list of the 100 Greatest Video Games of All Time. You can see the beginning of the project here, where you'll also find an index of all the results to date.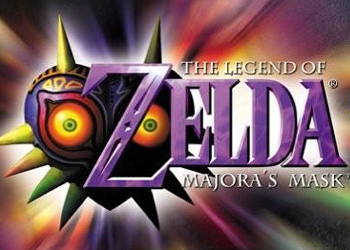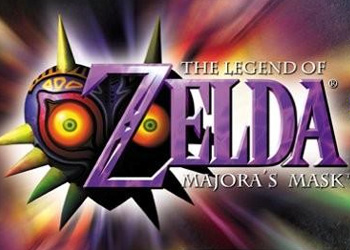 Release Date: April 27, 2000
Developer: Nintendo EAD
Original Platform: Nintendo 64
Genre: Action-adventure
As the sequel to Ocarina of Time, Majora's Mask had some big shoes to fill! Notably darker than previous Zelda games, this one puts Link into a sort of "Groundhog Day" scenario in which he must repeat three days over and over in order to save Clock Town.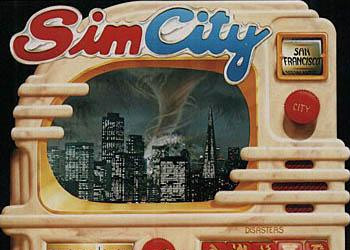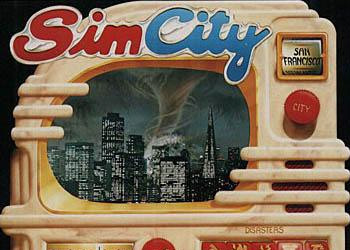 Release Date: 1989
Developer: Maxis
Original Platform: Macintosh, Amiga
Genre: City-building game
The original Sim City is a groundbreaking simulation game that turns the player into the mayor of a fledgling town that eventually can grow into a metropolis. Sim City introduces many gameplay elements that would shape future games and genres, from economic modeling to road and traffic design to resource management and politics.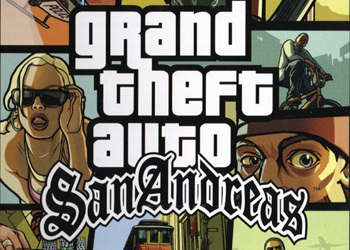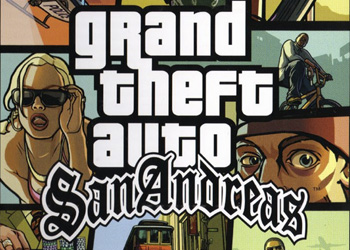 Release Date: October 26, 2004
Developer: Rockstar North
Original Platform: PlayStation 2
Genre: Action-adventure
San Andreas is the second followup to Grand Theft Auto 3, the series's first foray into an open 3D world. Bringing the felonious action into the realm of street gangs gave a new spin on the sub genre Rockstar nearly singlehandedly developed. San Andreas also features the infamous "Hot Coffee" mod that dragged the game into widespread controversy.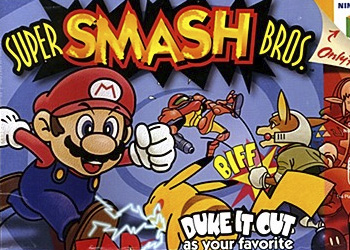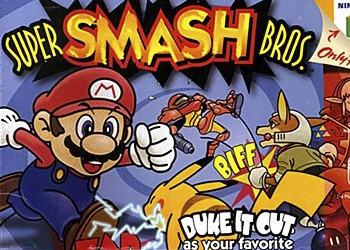 Release Date: January 21, 1999
Developer: HAL Laboratory
Original Platform: Nintendo 64
Genre: Fighting
Super Smash Bros is the first game in Nintendo's wildly successful crossover fighting game. With controls and gameplay options that are simple enough for kids to understand but addictive enough to grab adults, this entry would be the first in a line of hugely popular titles.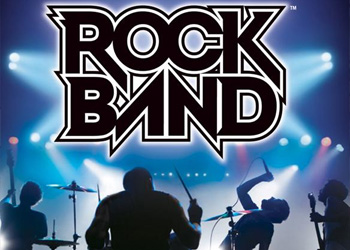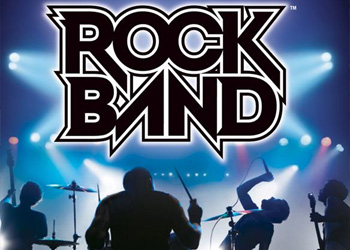 Release Date: November 20, 2007
Developer: Harmonix
Original Platform: Xbox 360, Playstation 3
Genre: Rhythm game
After Guitar Hero and Karaoke Revolution cornered the market on guitar and singing gameplay, the next logical step was to put it all together, and Rock Band was the natural progression. Rock Band has become a platform unto itself, currently hosting a library of more than 2,000 downloadable songs and having inspired two full sequels and several band-specific disc releases.
Take a look at the previous five games: #45-41
Check out the next five games: #35-31