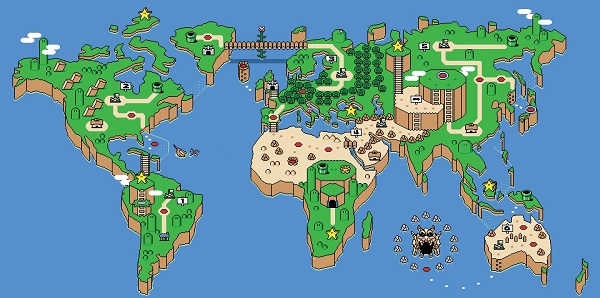 It doesn't matter if you've played just one video game ever or spend hours invested in them, you've imagined what it'd be like to live inside them. How toned would your body be if you had to live eternity in DDR, would you have been able to rally the Pikman, and would anyone know you were missing if you got transported into Ristar? That's a real thing, I swear. The point is, we've all wondered what it'd be like to live inside the games we play and so I'm capping this month off with the top 10 video game worlds I'd want to live in.
10. Assassin's Creed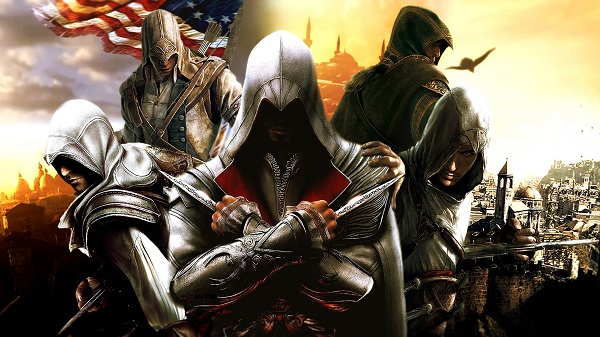 The best part of about living in this world would be never having to worry about your hair — it's hoodie season all year round.
9. Cruis'n USA

You'd be on a constant road trip. You'd be like a truck driver, only with flashier wheels.
8. Tomb Raider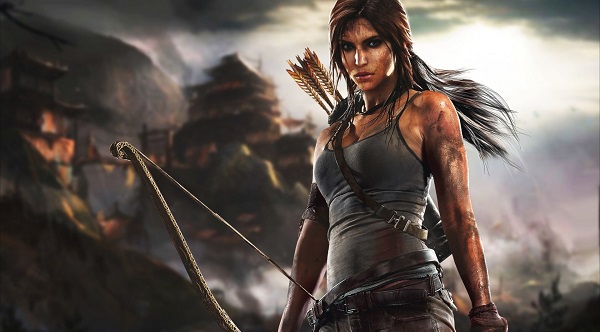 It'd be constant adventure as you traveled the world. Being an archeologist hasn't looked that cool since the '80s.
7. Sonic the Hedgehog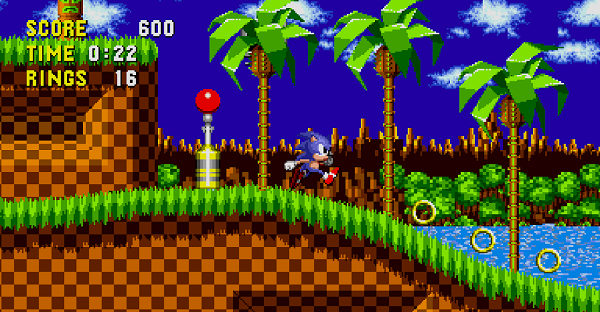 Remember that casino level in Sonic 2? Now imagine that for life. It's like this would be the ideal world for retirees.
6. Mortal Kombat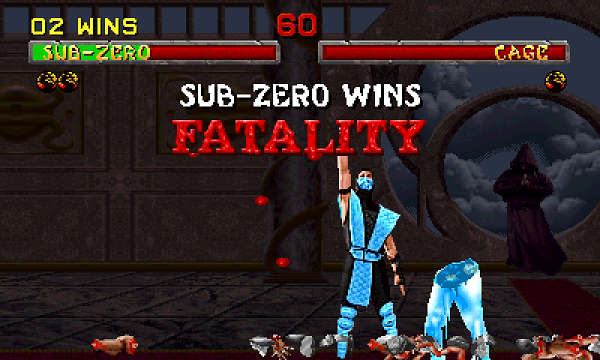 Yeah, you'll be fighting to avoid a fatality every day, but it'd be worth it to hang with Sub-Zero and Scorpion. Maybe he'll teach you that "get over here" move.
5. Madden Sports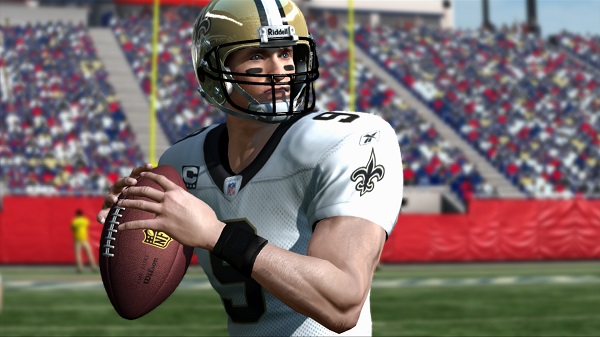 Live the dream in any sport without the pesky reality of steroid drama, murder scandals, and infidelity reports.
4. The Legend of Zelda
Solve puzzles, play an ocarina and maybe, just maybe, save a princess.
3. Resident Evil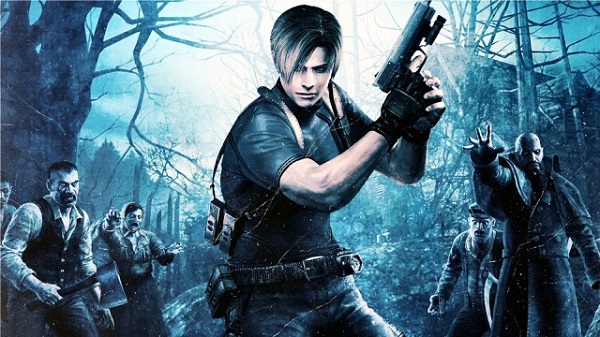 It's not as pretty as Zelda or as kickback as Cruis'n USA but it'd keep the adrenaline pumping.
2. Grand Theft Auto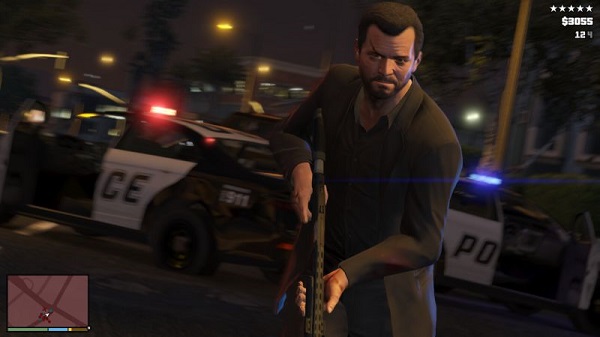 This world is perfect for those who've wished to run people over and get hookers, but never had the balls to do it.
1. Super Mario Bros.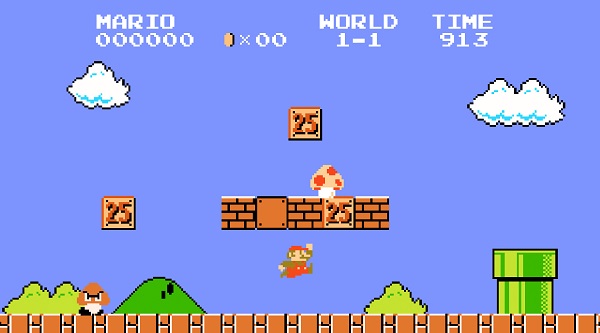 Who doesn't want to be the common-man hero?
---
And that brings this manual to a close. Next month we'll focus on the social lives in the geek world. We'll talk to a happily engaged couple, get dating advice, and so forth and so on.
Assassin's Creed
,
cruis'n usa
,
Fandomanual
,
grand theft auto
,
legend of zelda
,
Lists
,
mortal kombat
,
nintendo
,
resident evil
,
Sonic the Hedgehog
,
super mario bros
,
tomb raider