We collected input from hundreds of visitors to the site to compile the list of the 100 Greatest Video Games of All Time. You can see the beginning of the project here, where you'll also find an index of all the results to date.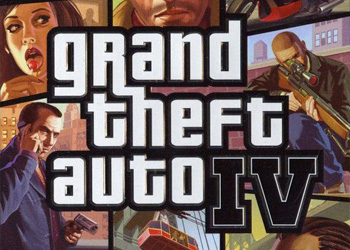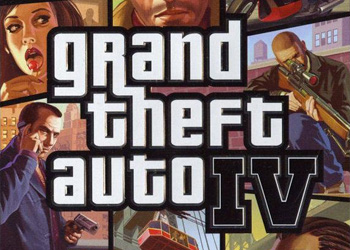 Release Date: April 29, 2008
Developer: Rockstar North
Original Platform: PlayStation 3, Xbox 360
Genre: Free-roaming sandbox, action-adventure, third-person shooter
The fourth numbered entry in the Grand Theft Auto series was the franchise's biggest seller yet and set sales records upon its release. The game returns to Liberty City with a story that grabbed players' and critics' attention alike, inspiring several perfect review scores from respected journalists.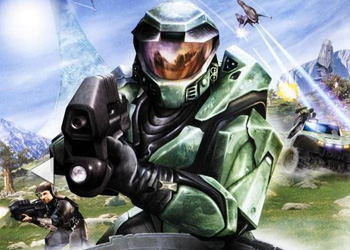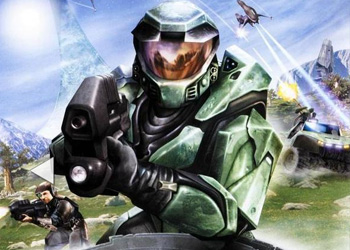 Release Date: November 15, 2001
Developer: Bungie Studios
Original Platform: Xbox
Genre: First-person shooter
Prior to Halo, the PC was considered the home of the first person shooter genre. Console FPSes were "less-than" siblings, relegated to unwieldy ports from their big brother versions on the computer. That all changed with the birth of Master Chief and Bungie's careful design that catered specifically to the console market, establishing Halo as a modern classic and an important release.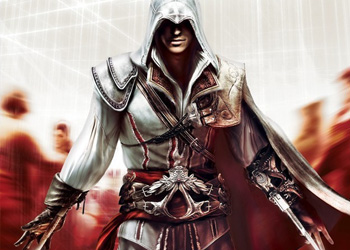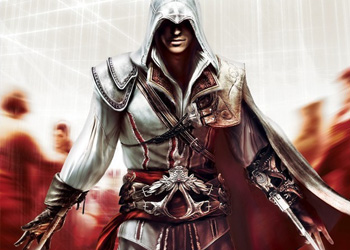 Release Date: November 17, 2009
Developer: Ubisoft Montreal
Original Platform: PlayStation 3, Xbox 360
Genre: Third-person action-adventure, open world
Assassin's Creed II improved on the first game's shortcomings in nearly every way while advancing the series's timeline to Renaissance Italy. With an engaging story, a relatable protagonist, and exciting stealth gameplay, it's no wonder that AC2 ranked at the top of many "Best Of" lists for 2009.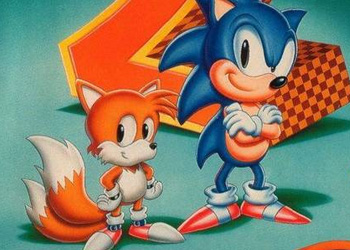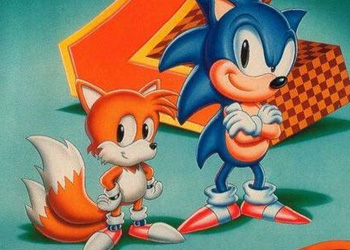 Release Date: November 21, 1992
Developer: Sonic Team, Sega Technical Institute
Original Platform: Genesis
Genre: Platformer
A classic platformer of the early '90s, Sonic the Hedgehog 2 is the bestselling game of the Sonic series. The game released a year after the original Sonic with very similar gameplay but featured enough refinements to make it a popular favorite, even today. Sonic 2 also introduced Tails, a new sidekick for the series for the very first time.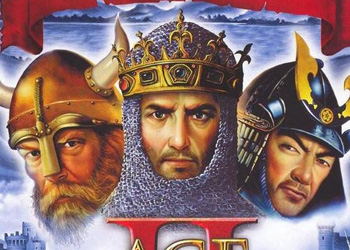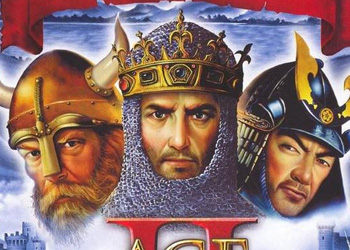 Release Date: September 30, 1999
Developer: Ensemble Studios
Original Platform: PC, Macintosh
Genre: Real-time strategy
Age of Empires II is a real time strategy game set in the real world Middle Ages. Featuring 13 playable civilizations and a long list of enhancements from the first game to this sequel, Age of Empires II was met with huge critical praise and great financial success.
Take a look at the previous five games: #40-36
Check out the next five games: #30-26