We collected input from hundreds of visitors to the site to compile the list of the 100 Greatest Video Games of All Time. You can see the beginning of the project here, where you'll also find an index of all the results to date.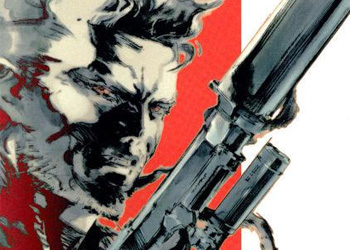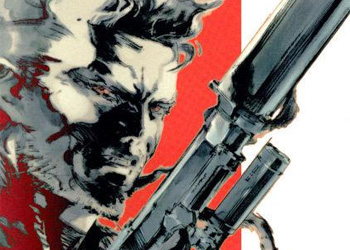 Release Date: November 13, 2001
Developer: Konami
Original Platform: PlayStation 2
Genre: Stealth action
Hideo Kojima's classic stealth action series came to the PlayStation 2 with Metal Gear Solid 2, this time putting players in the role of Raiden, a young agent investigating a terrorist group called the Sons of Liberty. MGS2 would be a groundbreaking release for the platform, eventually becoming the highest critically ranked game on the PlayStation 2.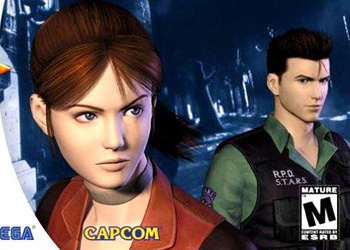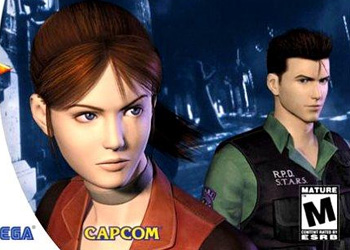 Release Date: February 3, 2000
Developer: Nextech, Flagship
Original Platform: Dreamcast
Genre: Survival horror
Following the successes of the first three Resident Evil games, Code Veronica brings back the familiar survival horror gameplay but this time features true 3D environments rendered on the fly. Players switch viewpoints from Claire Redfield to her brother Chris as they explore the conspiracies of the Umbrella Corporation.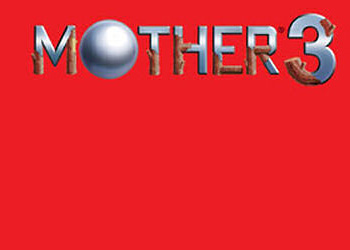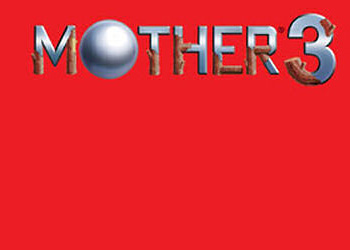 Release Date: April 20, 2006
Developer: Brownie Brown, HAL Laboratory, Nintendo SPD Production Group No. 3
Original Platform: Game Boy Advance
Genre: Roleplaying
The third game in the Mother series (called EarthBound in the US) never had an official release outside of Japan. The series has amassed such a huge fanbase, however, that independent coders have released an English translated version online. The game itself is a Game Boy Advance RPG that pits players against the Pig Army in an attempt to save their homeland.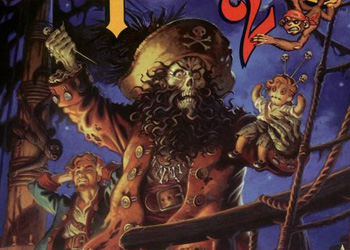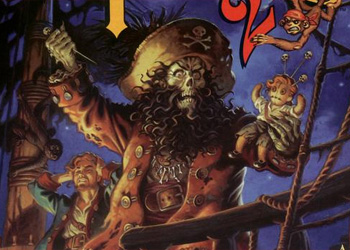 Release Date: December 1991
Developer: LucasArts
Original Platform: PC, Macintosh, Amiga
Genre: Adventure
The heroes and villains of The Secret of Monkey Island return for the sequel in what would become another classic adventure game for LucasArts. Designed by Ron Gilbert, Tim Schafer, and Dave Grossman, Monkey Island 2 employs the SCUMM game engine and sends Guybrush Threepwood on a new quest to find the treasure of Big Whoop, resurrecting the wicked LeChuck along the way.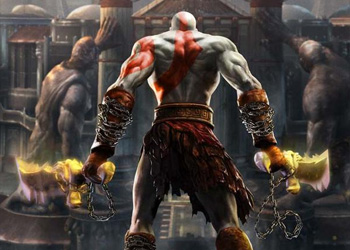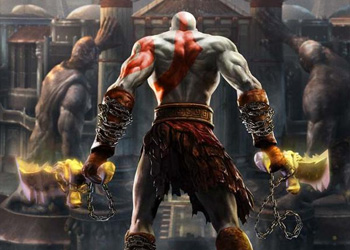 Release Date: March 13, 2007
Developer: SCE Studios Santa Monica
Original Platform: PlayStation 2
Genre: Action / Adventure
Kratos is back and even madder than before! This time he's on a quest of vengeance against the Greek gods who have betrayed him. This second installment carries over the gameplay from the previous God of War and refines it with new moves and weapons.
Take a look at the previous five games: #80-76
Check out the next set of five: #70-66