We collected input from hundreds of visitors to the site to compile the list of the 100 Greatest Video Games of All Time. You can see the beginning of the project here, where you'll also find an index of all the results to date.
Release Date: September 3, 1998
Developer: Konami Computer Entertainment Japan (West)
Original Platform: PlayStation
Genre: Stealth action
Designed by Hideo Kojima and following the earlier Metal Gear games that released in the '80s and early '90s, Metal Gear Solid arrived as a landmark game for the original Sony PlayStation. Boasting graphics superior to most games of its time and cinematic cutscenes, Metal Gear Solid looked amazing, but its gameplay and story are what really set it ahead of the pack.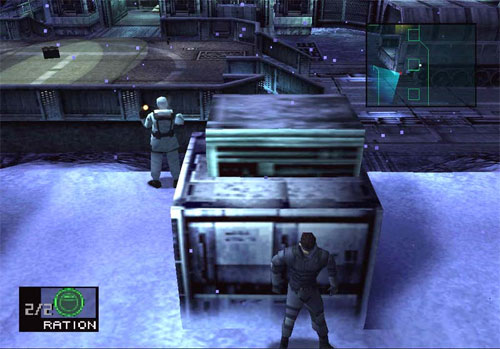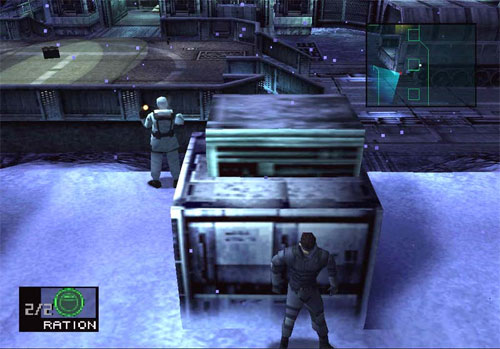 Recently retired soldier Solid Snake is called back into the field to rescue two hostages from a terrorist group, as well as to prevent a nuclear attack. Players guide him on a stealth adventure as he infiltrates the terrorists' compound and uncovers an insidious and complex plot. Metal Gear Solid's stealth gameplay breaks with the traditional "run and gun" tactics of many earlier video games, emphasizing strategy, patience, and ingenuity over aggression and reflexes. This game established stealth as a viable gaming genre, likely inspiring many future games and franchises including the Hitman series, Splinter Cell, and Batman: Arkham Asylum.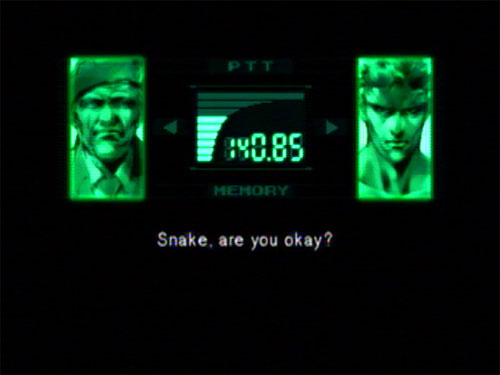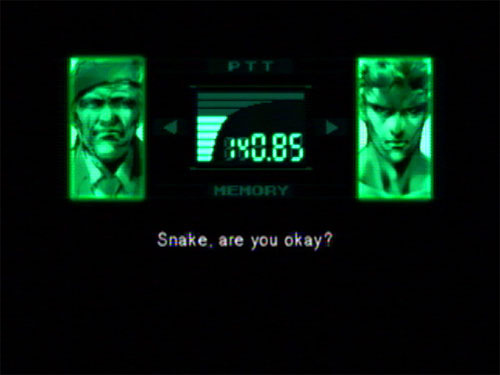 Metal Gear Solid sold more than 6 million copies, making it a certifiable hit, and its critical success has inspired numerous remakes and expanded editions. Three full sequels have followed, spanning three generations of Sony's PlayStations, and several other games in the Metal Gear universe have followed this one to illuminate other characters and aspects of the story.
Take a look at the previous game: #5
Check out the next game: #3