We collected input from hundreds of visitors to the site to compile the list of the 100 Greatest Video Games of All Time. You can see the beginning of the project here, where you'll also find an index of all the results to date.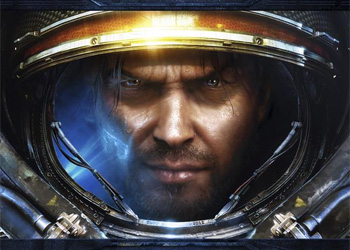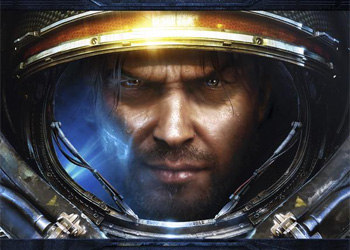 Release Date: July 27, 2010
Developer: Blizzard Entertainment
Original Platform: PC, Macintosh
Genre: Real-time strategy
More than a decade after the original game's release, StarCraft II released to rave reviews as it brought the world's most popular real time strategy franchise into the current generation of gaming. Wings of Liberty is the first installment of StarCraft II, including a fully-featured multiplayer game and a single player campaign focusing on just one of the game's three main factions.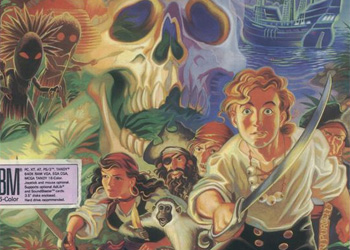 Release Date: October 1990
Developer: Lucasfilm Games
Original Platform: PC, Macintosh, Atari ST
Genre: Graphic adventure
The first game in Lucasfilm Games's Monkey Island series introduced the world to wannabe pirate Guybrush Threepwood and his companions and enemies. The deft combination of humor, great storytelling, and clever puzzles made The Secret of Monkey Island a defining adventure game for its era as well as a timeless classic.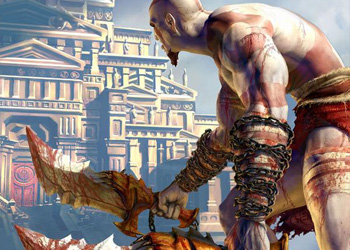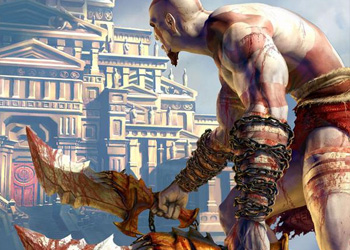 Release Date: March 22, 2005
Developer: SCE Studios Santa Monica
Original Platform: PlayStation 2
Genre: Action-adventure
The original God of War made the cursed warrior Kratos an iconic character while evolving the action / adventure genre into a new form that would be adopted by countless other games. God of War features innovative mini-cutscene gameplay to intensify battles without slowing the pace, and it incorporates roleplaying elements through leveling up with the aid of collectible experience orbs.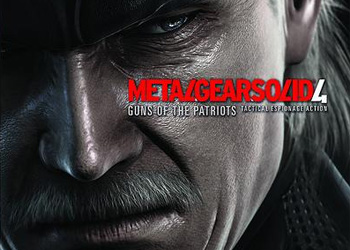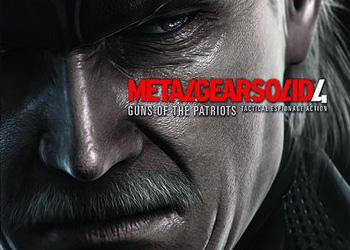 Release Date: June 12, 2008
Developer: Kojima Productions
Original Platform: PlayStation 3
Genre: Stealth action
In 2014, Solid Snake takes on his final mission, continuing the sci-fi / espionage story of the Metal Gear franchise. This fourth installment released on the PlayStation 3 to rave reviews and drove Konami to huge financial success in 2009. It also received many Game of the Year awards in recognition of its melding of a complex and layered story with engaging stealth gameplay.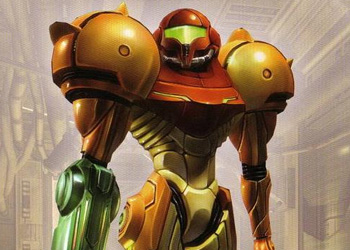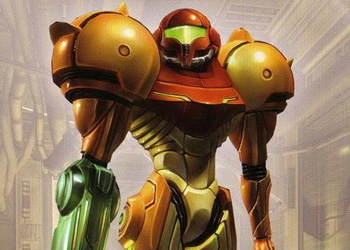 Release Date: November 17, 2002
Developer: Retro Studios
Original Platform: GameCube
Genre: First-person action-adventure
The classic Metroid series moved into the realm of 3D with the release of Metroid Prime, the franchise's inaugural first person shooter. Set between the original Metroid and Metroid II, Metroid Prime returns Samus Aran to the action in what would be the first part of a new trilogy.
Take a look at the previous five games: #70-66
Check out the next five games: #60-56