We collected input from hundreds of visitors to the site to compile the list of the 100 Greatest Video Games of All Time. You can see the beginning of the project here, where you'll also find an index of all the results to date.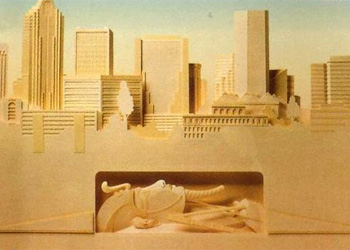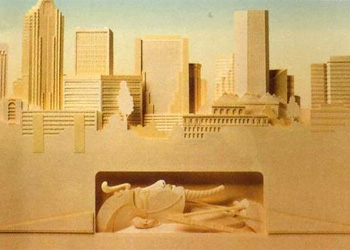 Release Date: 1991
Developer: MicroProse
Original Platform: PC
Genre: Turn-based strategy
Civilization is the definitive turn-based strategy game and has a well deserved reputation for being one of the most addictive video games ever created. Players begin with a settler in prehistory and eventually grow and build into a thriving civilization through military might and savvy diplomacy.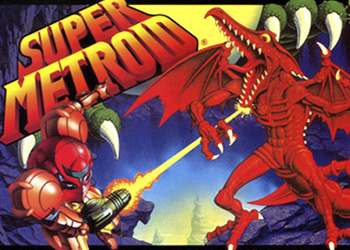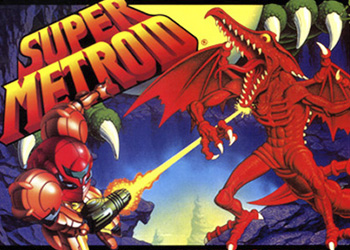 Release Date: March 19, 1994
Developer: Nintendo R&D1, Intelligent Systems
Original Platform: Super Nintendo
Genre: Action-platform
The third game in the Metroid franchise, Super Metroid debuted on the Super Nintendo. At the time of its release, it was the largest game released for the console, and it sported fantastically detailed graphics and the classic platforming gameplay that is a mainstay of the early days of the series.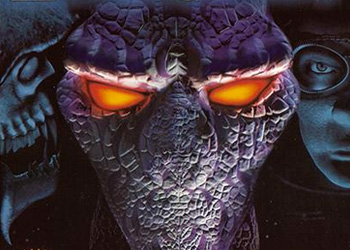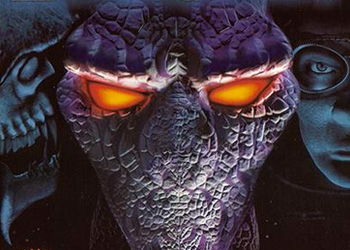 Release Date: March 31, 1998
Developer: Blizzard Entertainment
Original Platform: PC
Genre: Real-time strategy
Starcraft is Blizzard's first space-based real-time strategy game, pitting the Terrans, the Protoss, and the Zerg against each other. Over time it has amassed an enormous fanbase and still is played competitively around the world, particularly in Korea where skilled Starcraft players can reach celebrity status.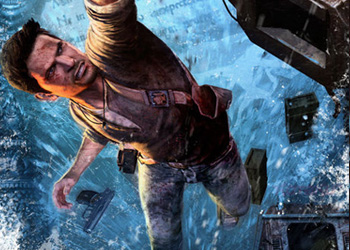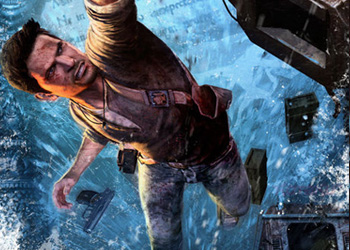 Release Date: October 13, 2009
Developer: Naughty Dog
Original Platform: PlayStation 3
Genre: Action-adventure, third-person shooter
The sequel to Uncharted: Drake's Fortune released to rave reviews and huge sales success, making it a must-buy game for the PlayStation 3. Its combination of rich storytelling, memorable characters, and awesome gameplay make it a cinematic adventure not to be missed.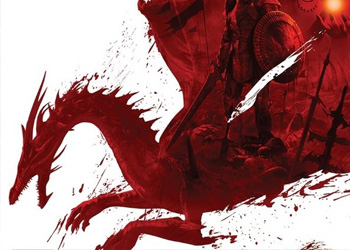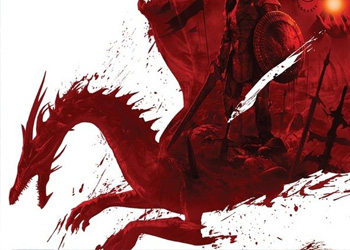 Release Date: November 3, 2009
Developer: BioWare Edmonton, Edge of Reality
Original Platform: PC, Xbox 360, Playstation 3
Genre: Roleplaying
BioWare's epic fantasy roleplaying game allows a great deal of customization in character creation, bending the game's story and world around players' early game choices. With loads of story, options, and gameplay, as well as a steady stream of DLC, Dragon Age became an instantly classic RPG franchise.
Take a look at the previous five games: #30-26
Check out the next five games: #20-16