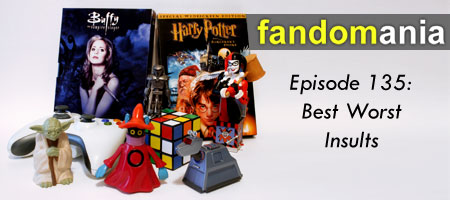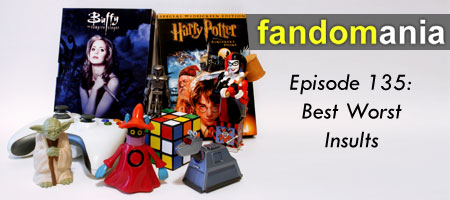 [audio:http://traffic.libsyn.com/fandomania/Episode_0135_-_Best_Worst_Insults.mp3]
00:00:16 – Episode Opening
00:00:31 – We have even more contests going on this week!
Movie Talk:
00:02:28 – David O. Russell is making the Uncharted movie and really shouldn't be.
00:14:40 – D.J. Caruso is the most recent director attached to a movie adaptation of Preacher.
TV Talk:
00:18:08 – Nathan Fillion wants to buy Firefly, except that he doesn't really.
00:21:33 – Kiefer Sutherland has a new TV show from Heroes creator Tim Kring.
00:23:57 – We talk about the latest in TV ratings news.
00:26:09 – Fringe: "Subject 13" (spoilers!)
00:35:27 – Nikita: "Echoes" (spoilers!)
Game Talk:
00:46:05 – We discuss the trailer for the upcoming Dead Island game.
00:48:34 – Celeste has played the Dragon Age 2 demo.
00:52:57 – Jason gives his hands-on opinion of Bulletstorm.
00:55:24 – Celeste talks about Prince of Persia: The Forgotten Sands.
00:56:43 – Episode Closing