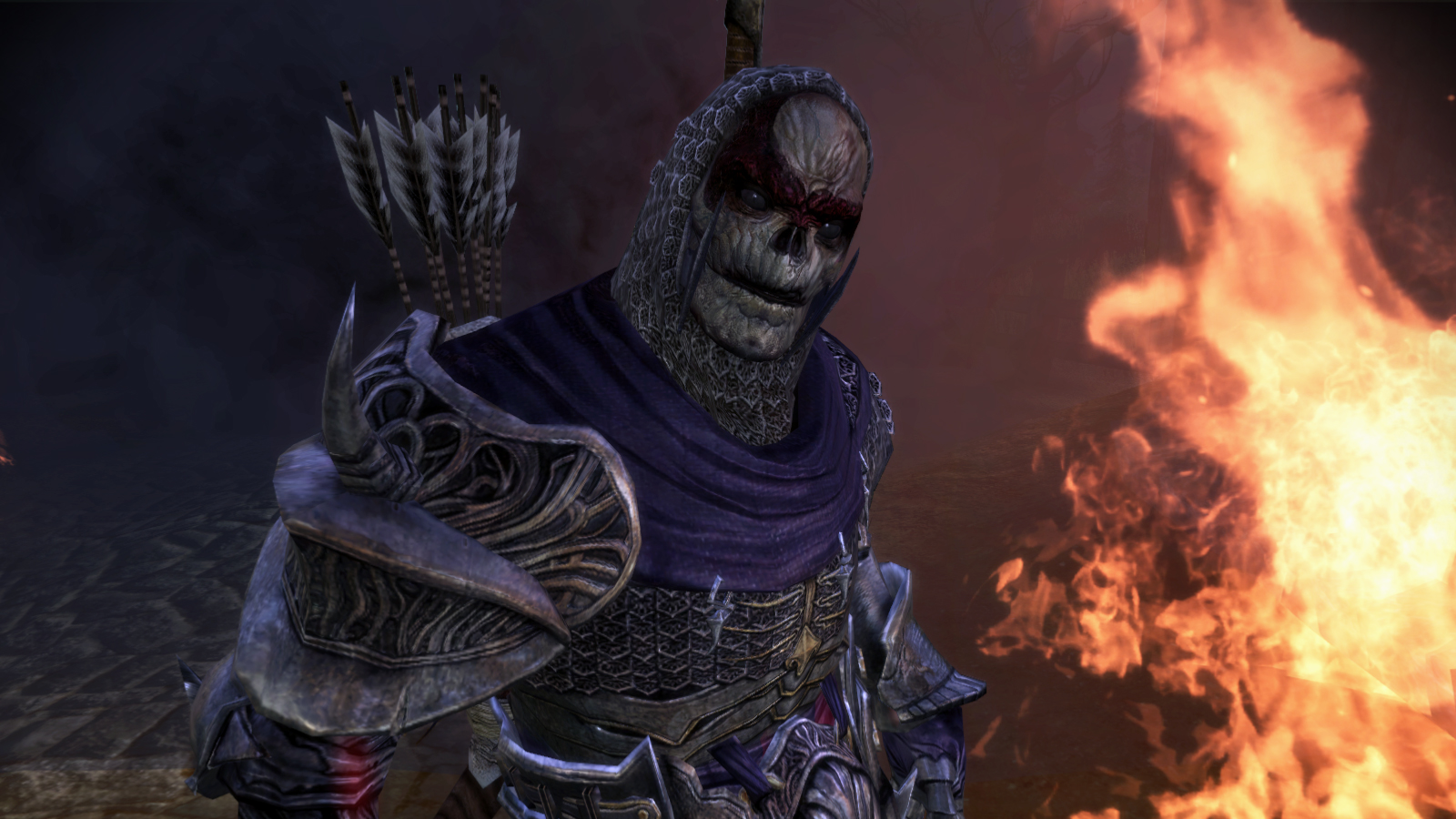 Earlier today, BioWare and EA confirmed the rumor about an expansion pack for Dragon Age: Origins. The expansion (titled Dragon Age: Origins – Awakening) will give the player an opportunity to explore Amaranthine, an entirely new area of the Dragon Age world. New foes, party members, increased level cap, and more will be featured in the expansion.
Warning: contains spoilers for the end of the main storyline of Dragon Age: Origins
"Dragon Age: Origins – Awakening shows BioWare's commitment to our fans by delivering new story-driven experiences which enrich the dark heroic fantasy universe our fans have come to know and love," said Dr. Ray Muzyka, Group General Manager of the RPG/MMO Group, EA, and Co-Founder, BioWare. "The vibrant worldwide community of Dragon Age fans will relish uncovering the secret motivations of the darkspawn, revealing how the darkspawn continue to infest the world despite the defeat of the Archdemon."
Awakening follows the events of Origins, with the player in the role of Grey Warden Commander. The player will have the option to use any of the characters they finished Origins with or create an entirely new character from Orlais. Players will be tasked with rebuilding the Warden ranks while they battle the seemingly neverending horde that is the darkspawn (how they survived after the Archdemon was killed is probably a big question they'll need to tackle).
Dragon Age: Origins – Awakening is set to release on March 16, 2010 on PC, the Xbox 360, and the Playstation 3 for $39.99.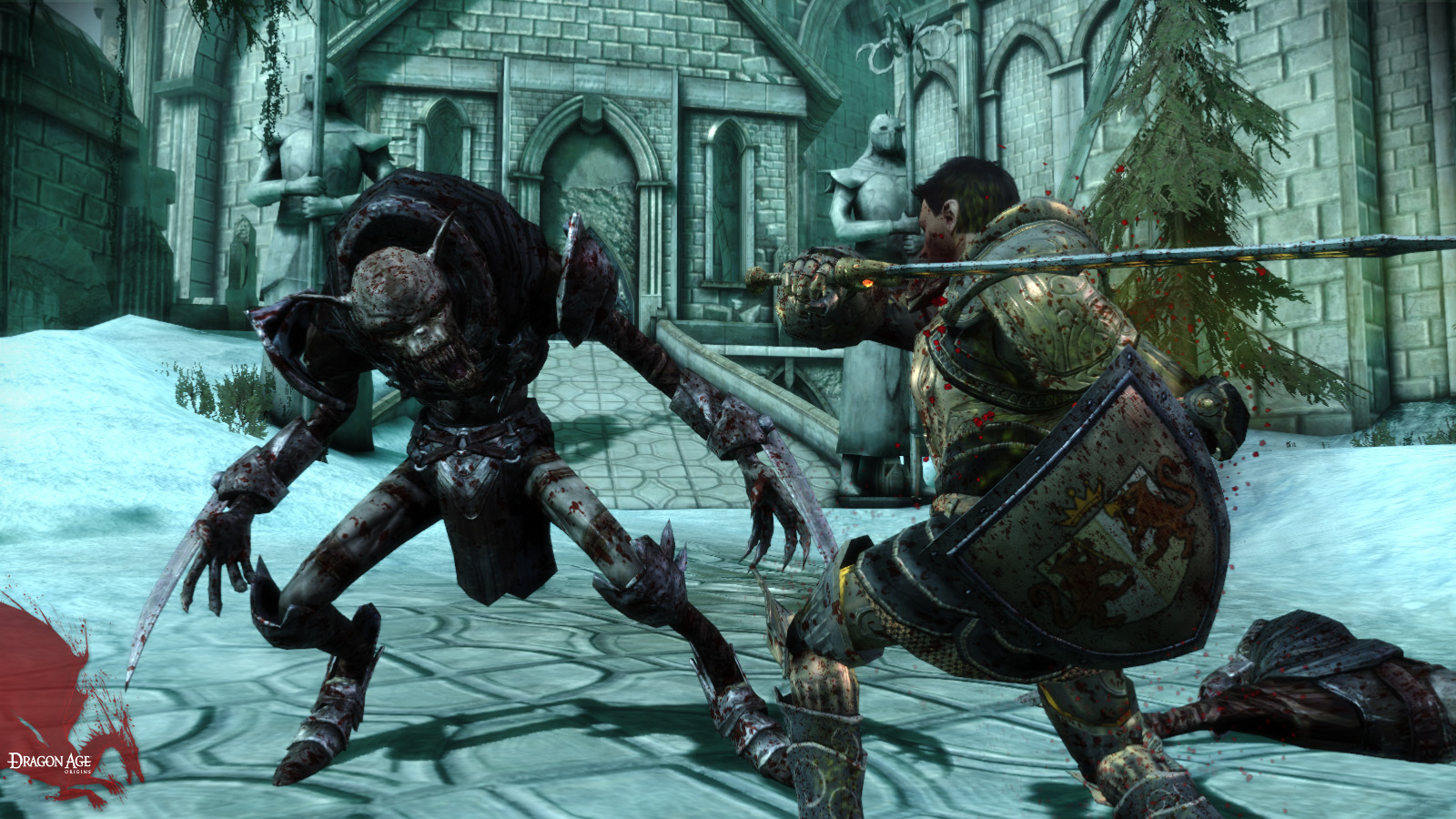 Announced around the same time was the delay of the Return to Ostagar DLC that was set to release today. As posted by BioWare's Chris Priestly on the Dragon Age Forums, "We're sorry but the planned Return to Ostagar downloadable content scheduled to launch on January 5th has been delayed for all platforms."
So far, there hasn't been an explanation for the delay or a new release date.
Return to Ostagar centers around the rumor of a fellow survivor who has escaped captivity and is seeking the Wardens' help. Go back to the site where Ferelden lost its king and most of its Grey Wardens to put the pain to the remaining darkspawn.