So you've played through all the PopCap games you can handle, you've perused all of the Flashbang games, and you're itching for something to play. Trust me, I can relate. You could go fork out $60 for the latest and greatest thing but you'd like to, you know, eat this month. Well, there are certainly a lot of great options out there for your gaming dollars that can still show you a good time, despite being a little older and more "experienced."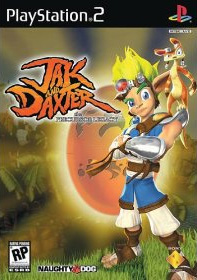 Jak and Daxter is a great platform adventure game that I've always felt was well written. The story is fun and the sidekick doesn't get to be annoying as so often seems the case in these games. It's a perfect game if you just have a bit of time here and there as you can save anywhere and pick up and play again later. The graphics were great in 2003, but they aren't horrible here in 2010. If you enjoy platform games, this one was influential and has spawned many sequels and copycats. It's quick to pick up the controls and funny the whole way through.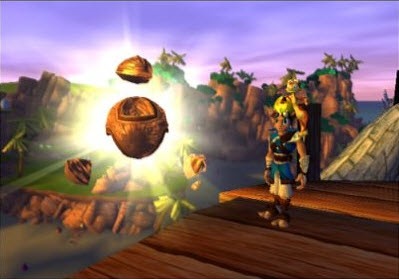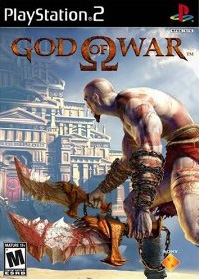 The inspiration for this article, God of War is another great game that is still a lot of fun to play. I'll admit, I got back into it this Christmas in the God of War 3 package that my brother-in-law received with his PS3, but I came home and popped in the old disc again and played through most of it again. Enjoy destroying puny creatures, tons of thugs, and giant monsters with the insanely easy to use controls. The graphics were pretty good back then; they're pretty dated now, at least in the old PS2 version. I may be crazy, but the PS3 version seemed to have been cleaned up a bit. This is a quick (10-15 hours) game that will keep you active and entertained the whole way through. One note: when they say "M for Mature" on this game, they mean it. It's violent and gory and features sex and nudity. Everything a growing boy needs.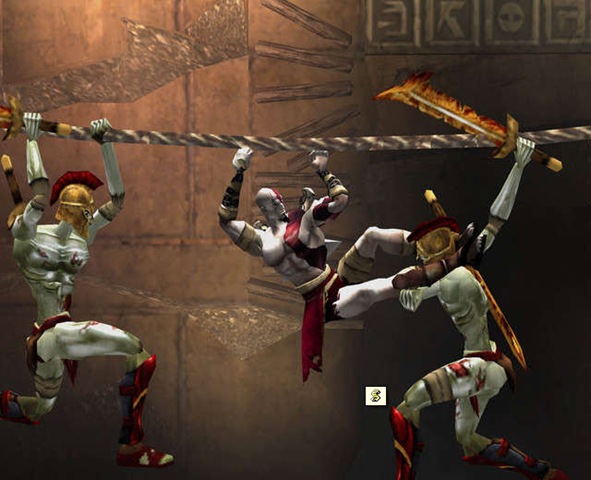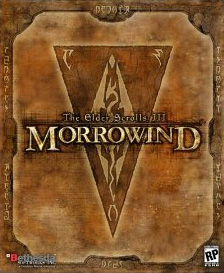 Put simply, Morrowind is one of the finest single-player RPGs ever fashioned by man. I can't recommend it highly enough to anyone that enjoys the genre and, really, if you don't enjoy the genre, you might have fun with this anyway. It's well-written, well-executed, and if you find something that you are missing in the game, it includes an editor that will allow you to add it yourself. (This is not always an easy process for the faint of heart.) Morrowind is a "sandbox RPG," which is very much the western style for RPGs. The Japanese games tend to be extremely linear with a strong focus on discovering the story the way the creators intended. The good folks at Bethesda give you the world, the quests, and the storylines, and set you free to figure out this enormous world on your own.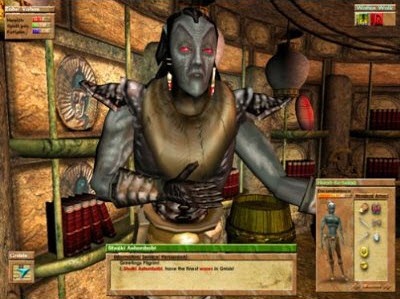 BioShock – Xbox 360 – $17.75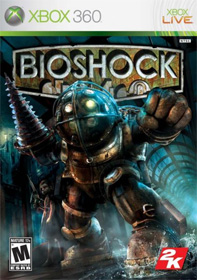 The only bad thing that I can say about this game is that playing through it is a fast experience — roughly 12 hours, I'd guess. Once again, well-written, beautifully realized and laid out. BioShock deserves the Game of the Year awards that it won back in 2008, and I'm looking forward to heading back into Rapture for BioShock 2 very soon. The story is wonderful; it feels like you're playing a movie. The underwater world is creepy and gorgeous and a whole lot of fun to play. I suppose if you had to classify a genre, this would be a first-person shooter, but that's mostly because it utilizes the Unreal Engine. There's no "fragging" or "ganking" or anything of that sort, just a wonderfully-paced, albeit short, story and game that I have played through twice already.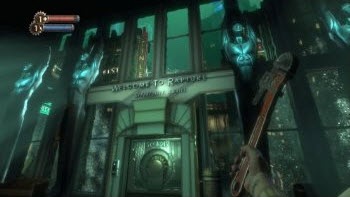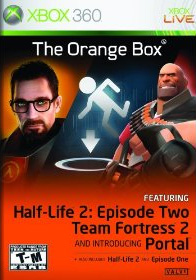 The Orange Box has been a steal of a deal since it was first released for $40.00. Featuring three games (Half-Life 2, Team Fortress 2, and Portal) of fantastic quality, rarely do you see this much fun packed into one box. The people over at Valve really outdid themselves, and I think it's worth noting that the best game in the package may be the "toss-in" Portal. Portal was easily the most fun new game I played in 2007 and I still go back to it now when I'm looking for something that I can pick up and have a good time playing. Half-Life 2 is also an excellent game, a very tense first-person shooter in the classic FPS vein, and Team Fortress 2 is a ton of fun multiplayer as long as you aren't surround by 12-year-old Internet denizens that like to scream profanity and call you "noob."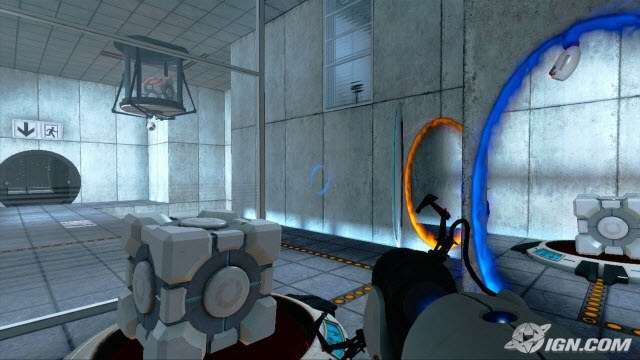 ---
So there you have it. Five (really seven) games that can be had for under twenty bucks and can show you the good time you've been looking for.