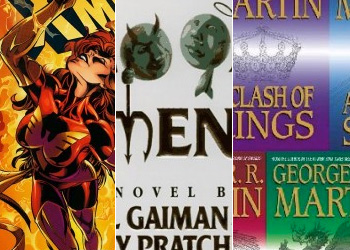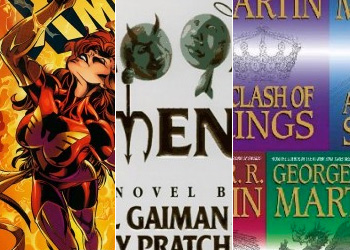 It's chilly outside, so why not snuggle up with a good story? Here are the top five books and comics that you could read when the weather outside is frightful and you want to stay warm and cozy.
5. Good Omens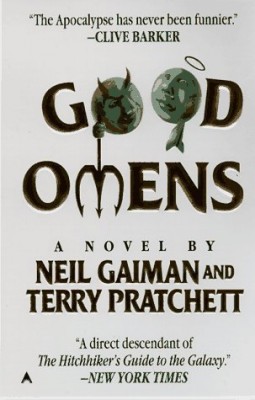 Good Omens is sure keep you laughing in your seat so you don't have to face any horrible weather.
4. Dark Phoenix Saga/Phoenix Rising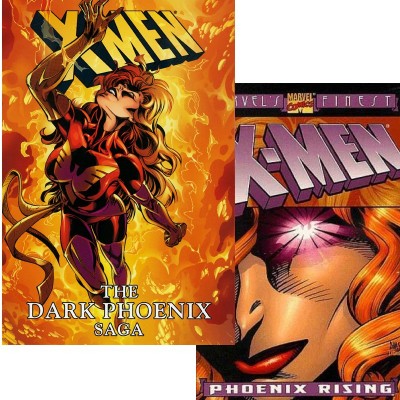 These two comic books are about Jean Grey — her rise as the Dark Phoenix and her rebirth are one of the most popular sagas in X-Men history; any comic book fan should have these in their collection.
3. The Lord of the Rings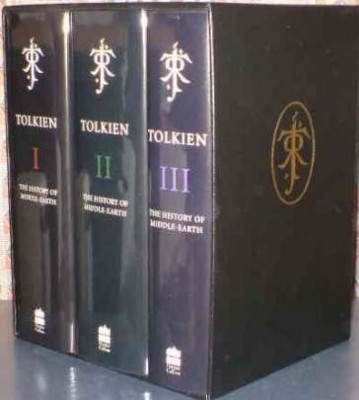 Much like the movie trilogy, The Lord of the Rings books have enough content to keep any reader occupied for hours.
2. A Song of Ice and Fire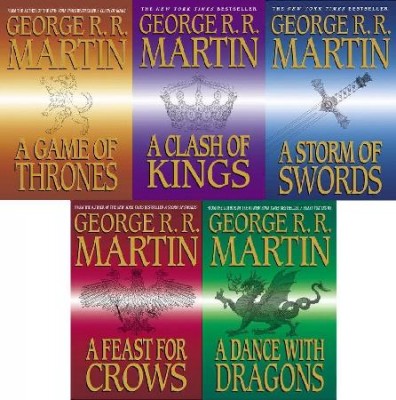 Five books published so far and two more on their way, this series is sure to keep you in your reading area for a very long time.
1. Blackest Night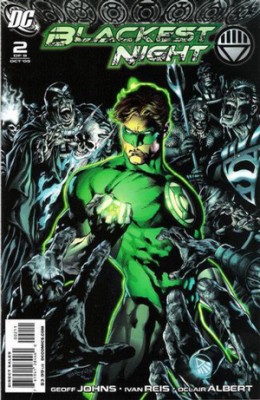 Blackest Night is not just the eight-issue comic, but also encompasses Batman, Superman, Wonder Woman, and many more. The story line will keep you hooked until the very end.