A couple weeks ago the third season of Hannibal began. Since the beginning this one has had a lot of diehards and it's easy to see why. Spawned from a movie over 20 years old that came from a book 10 years older than that, the show follows Hannibal Lecter and Will Graham. Those who skipped the title would assume this was about Mads Mikkelsen, but those would be wrong. In fact, this is all about the good guy Hugh Dancy. People like me would assume this show was his big break, thinking that, man, it's cool that he was able to score this role before hitting 40. People like me aren't in the know.



Name: Hugh Michael Horace Dancy
Birthday: June 19, 1975
Place of Birth: Stoke-on-Trent, England
Facebook: Hugh Dancy
Best Known For
Much to my surprise, Dancy's first job wasn't in 2013 with Hannibal but back in 1998. From there he went on to play the lead in a TV movie about David Copperfield. After that he was in some movies that fared well like Black Hawk Down, Ella Enchanted, and Confessions of a Shopaholic. Then he found himself as a cancer patient on the Showtime hit The Big C in 2011. He was Cathy's confidant throughout treatment as they became "clinical trial" buds. His time as Lee Fallon on the cable show really made a mark on fans, but not in quite the same way that Will Graham has.
5 Quick Hugh Dancy Facts
Like many actors, he waited tables before making it.
He met his wife, Claire Danes, on the set of Evening.
Dancy is the oldest of three kids — brother Jack and sister Kate.
He's fluent in French.
In 2004 he became the face of the Burberry men's fashion campaign.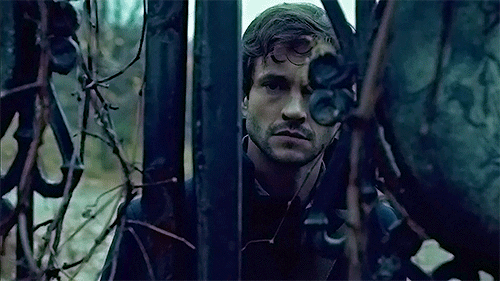 Reasons You Love Hugh Dancy
There are a number of you who definitely were turned on to Hugh Dancy before Will Graham wandered into the picture, but we're going to focus on the man he is today because that show's really been his big break (in my eyes).
From what I've read — because I've seen maybe 10 minutes of the show — you love Will because he's the good guy with a sinister side. He's like Dexter in that sense. He does what he has to in the name of righteousness, but you can see the bad boy that sits beneath the surface. You also can't help but love the relationship and chemistry he has with Lecter. Hugh Dancy has taken this character that at times would and could be seen as neurotic and made him into someone that you cannot get enough of. He continues to dance with the devil and you sit on the edge of your seat each week to see how he manages to get out of situations that are dangerous for him, but thrilling to you and the rest of the Fannibals out there.
This one was short and sweet because whether or not Dancy caught your attention as a cancer patient some years ago, he's got you hooked now as a criminal profiler.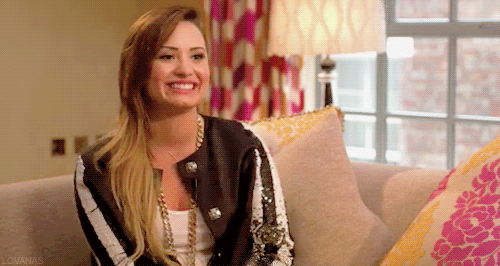 Reasons I Love Hugh Dancy
As a kid Silence of the Lambs was not my thing, but I was interested in checking out Hannibal when it came out. Five minutes in and I was lost. The imagery inside what I assume was Hugh Dancy's head confused me and I was done. So I have no love for this guy. I mean, his name sounds fun but that's about it. So hats off to the guy for having a well received show, but he's not on my list by any means.