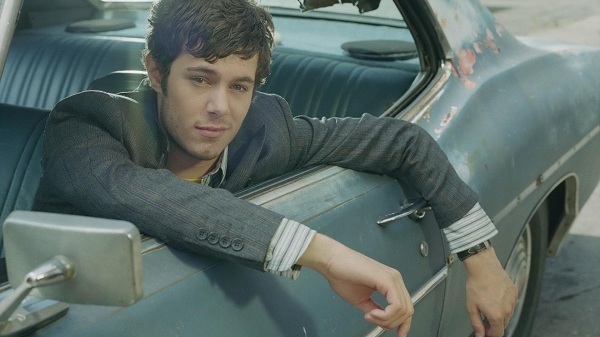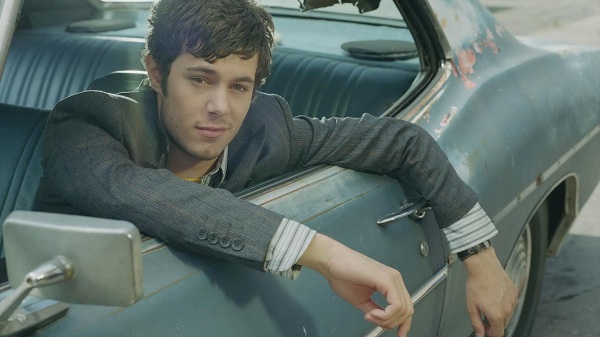 With Valentine's Day being this week, I had to dedicate this to a guy who's had my heart and hormones for a decade now: Adam Brody. While most girls (well, all my friends from high school, not current friends) will be receiving gifts shrouded in red, filled with chocolate, and scented with "someone cares about me," I'll be sitting alone Googling Adam Brody pictures and wondering what Leighton Meester has that I don't? Don't answer that. Just leave me be while I binge on Birthday Cake Oreos and bask in the perfection that is Adam Brody.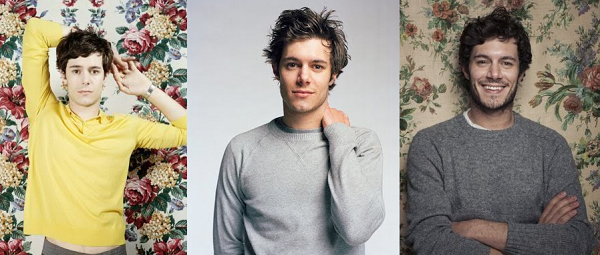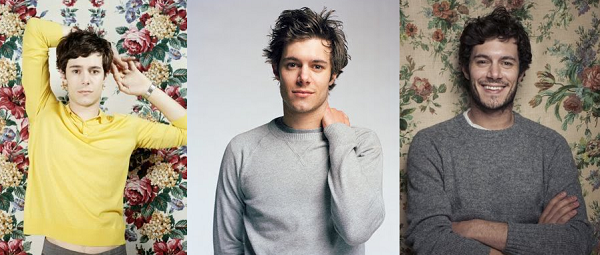 Name: Adam Jared Brody
Birthday: December 15, 1979
Place of Birth: San Diego, CA
Fangirl Fan Site Shout Out: a-brody.net
Best Known For
If you're a 12-year-old in 2013, you have no clue why you should care about Adam Brody. He's not in The Hunger Games; hell, he's not even a sparkly vampire. However, if you're my age, you know damn well why Adam Brody is a catch. Whether it was as Dave on Gilmore Girls or Dustin in Grind, Adam captured your attention thanks to his standout good looks, but it's safe to say that everyone fell in love with him when he moved into The OC as Seth Cohen. The boy next door that no nerd ever looked like in reality, Adam played Seth for only four years, but it's the role that will stick forever. Today you should know him as the rock star in Jennifer's Body with too much "guyliner," or more recently in The Oranges with her (damn you Meester) and the upcoming movie Lovelace with Jennifer costar Amanda Seyfried.
5 Quick Adam Brody Facts
Adam was supposed to star in and co-produce the remake of Revenge of the Nerds in 2007, but it obviously never happened.
Marcia, Marcia, Marcia. Adam played Greg Brady not once, but twice — the first time in 1999 on The Amanda Show and then a year later on Growing Up Brady.
He has a set of twin brothers. Sadly Adam is not a twin himself. Why curse us with just one?
Covergirl, I mean coverboy? Adam was the first guy to appear of the cover of Elle Girl.
Bret Harrison and Adam were not only in Grounded for Life together, but were also once roomies and even in a band together called Big Japan.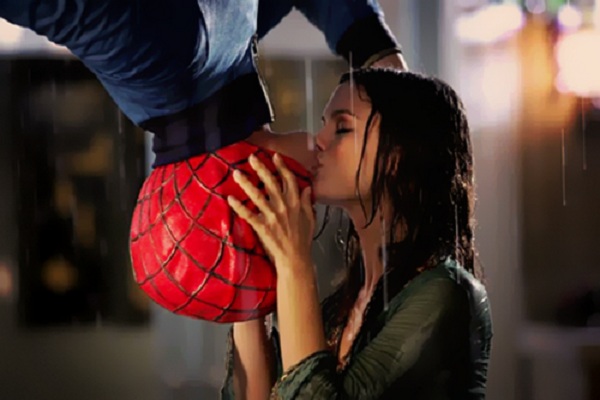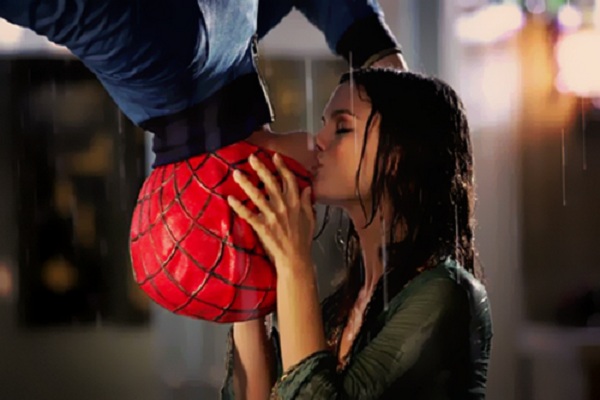 Reasons You Love Adam Brody
Look at him. Is there really a need for an explanation as to why Adam Brody was a go-to centerfold for J-14 once upon a time? Nope. From the mop of brown curls to the innocent eyes to the slim figure that has never been too overbearing, but just right, Adam Brody is prime imaginary boyfriend material. If you were lucky enough to be her (Leighton what's her face), you'd just giggle every time he entered the room because you couldn't believe a boy as cute as him was yours. Looks aside (not too far aside though), you love Adam for the way he has always played characters that you know you'd fall in love with in real life if they ever existed (all but maybe the rock star; that's a tossup). When it boils down to it you probably still spend time wondering where Seth Cohen is. He's the main reason you still fantasize about being with Adam Brody because that character was everything a girl could ever want in a boyfriend: loyal and too freaking adorable. You are lucky that Adam Brody continues to find work, but you secretly wish he'd just reprise the role of Seth Cohen.
Reasons I Love Adam Brody
Grind was/is funny and because of the wonderful people at the 99 cent store, I do own it on VHS, but that's not the reason I want Adam Brody to be my Valentine. In a perfect world I would've been born Rachel Bilson and gotten the role on The OC, and when I started dating Adam not only on the show but for real, I wouldn't have let him go. Yes, I know that means missing out on hooking up with Darth Vader, but for Adam? Worth it.
Adam's Seth Cohen is the perfect boy in my world. He dressed right, meaning he sported boy jeans, had graphic tees, and didn't wear horrible shoes. Basically I love boys who dress like I do, minus the pants. I haven't worn boy pants since I was 15. Seth Cohen was also ridiculously nerdy and yes, I know that Comic-Con isn't filled with Seth look-alikes, but rather Jonah Hills (still hot though) — but I still dream of one day falling in love with a Seth clone in a convention hall. And although Seth loved indie music like Deathcab for Cutie (snore), I loved that he would've been down to be my partner in crime at a show. Lastly, it was Seth's personality when the show started that made me crush hard. He was this neurotic loner whose best pal was a toy horse and I could relate. Not like I took my senior picture with a toy robot or anything.
I never finished The OC (Mini Coop ruined it), but I have continued to give my heart to Adam Brody over the years not just because he's a cutie pie, but because he played a character I wished on every star was real.