In the '80s, kids dreamed about finding pirates' rich stuff with their best friends, learning karate by waxing cars, and going on bicycle themed adventures. In the '90s, some of that remained the same, only our rich stuff came in the form of wishes and checks, our best pals were aquatic, and our adventures involved being alone. So to wrap up this movie filled month I'm taking a look at the top 10 dreams inspired by kids' movies from my favorite decade that only '90s kids will truly understand.
10. Being an Entrepreneur, The Baby-sitters Club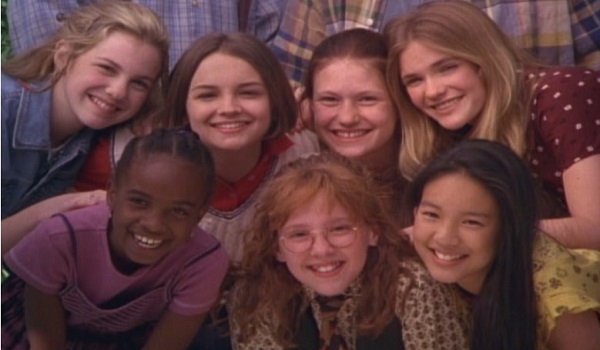 Let's be honest – you totally thought this was a possibility, only you didn't have your own phone line and neither did any of your friends. Nevertheless, you could still think of all the things you would've bought had you started your own glorious business.
9. Wishful Thinking, Kazaam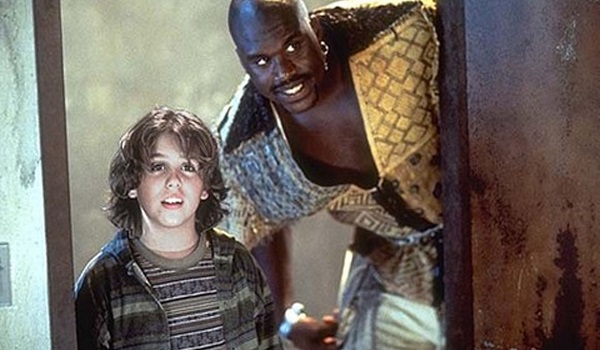 Forget a lamp, it's the '90s and your genie has to come out of a really cool boombox.
8. Getting Looney, Space Jam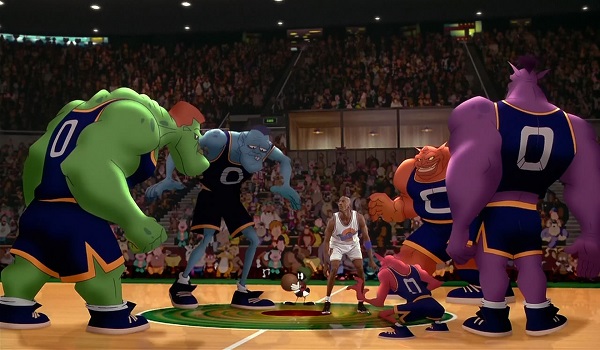 NBA greats were really popular in our dreams back in the day. What you wouldn't have given to compete against the Monstars.
7. Drag Dad, Mrs. Doubtfire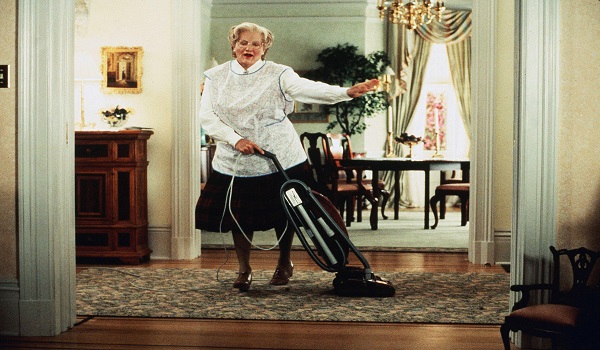 You'd never thought about your dad as a lady until then and you still wonder what how far he'd go to prove he loved you…
6. Realistic Play Things, Toy Story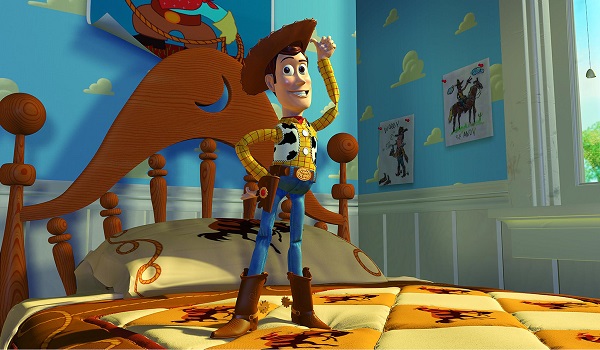 Your older sibling scarred you with Chucky, but Woody and Co. redeemed your faith in toys coming alive when you weren't around and you swore one day they'd let you in on their little secret.
5. Whale of a Friend, Free Willy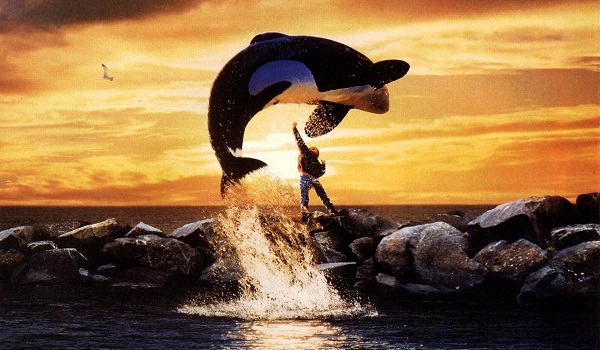 There were a ton of animal friendships in those 10 years, but you wanted to go big or go home and stand on those rocks as a massive creature jumped over you.
4. Hanging with Sinbad, First Kid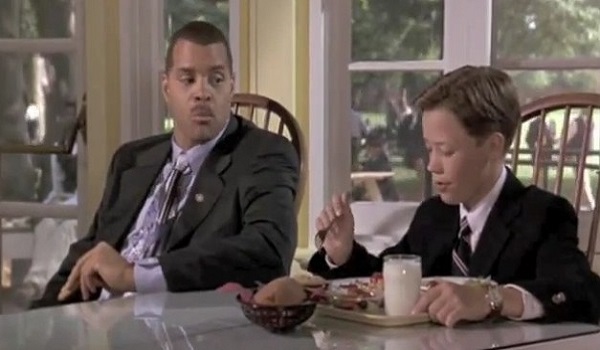 You see why only '90s kids would understand. Once 1999 hit, you couldn't admit you wanted to hang out with a dude who wore nothing but windbreaker suits in his off time.
3. Playing the Junior Olympics, The Mighty Ducks 2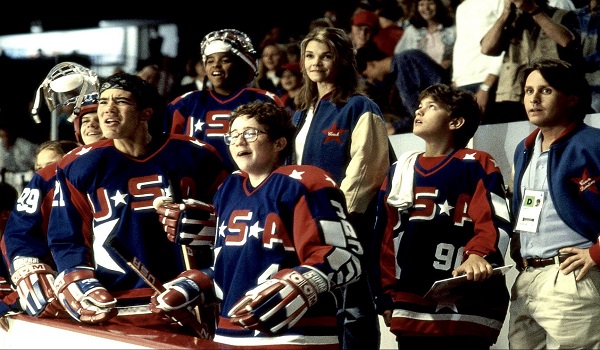 You had absolute no athletic ability but you could still imagine being next to Charlie Conway.
2. Big Apple Adventures, Home Alone 2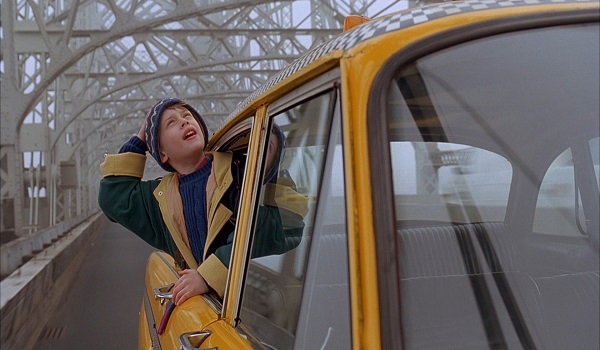 It's pegged as one of the most dangerous cities out there, but if Kevin could make it, you swore you could too, and often daydreamed about taking the wrong plane and winding up there instead of with your family.
1. Accidental Bucks, Blank Check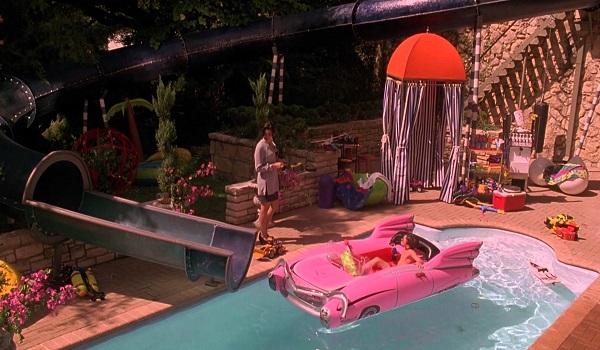 If you have not hoped to have your bike hit by a car in order to get the driver to write you a blank check, you're a liar.