You know you have a hit when it's recognizable in an instant. When you see a cone-shaped bra, you think Madonna. Gazing upon a pair of Ray-Bans would incite you to sing Will Smith's "Men in Black" (don't deny it). And a pair of ripped jeans and an angry face would equal Hulk. These are just a few of the looks in pop culture that we get on sight. So let's take a look at some of the others in pop culture. (Note: we'll disregard superheroes because that'd be too easy.) The following are the top ten looks and the characters who've rocked them so well, they're some of the easiest to spot in a crowd.
10. The Big Bang Theory Gang's Whole Look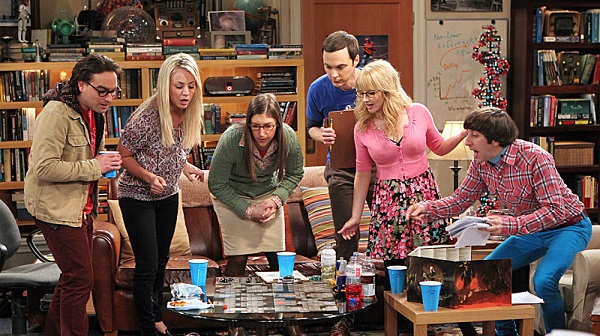 It's so simple and it's kind of crazy that you can tell when people are dressed as someone from The Big Bang Theory. They look like regular guys and gals but that show's done a good job at making its mark as far as defining their characters' looks is concerned.
9. Steve Urkel's Suspenders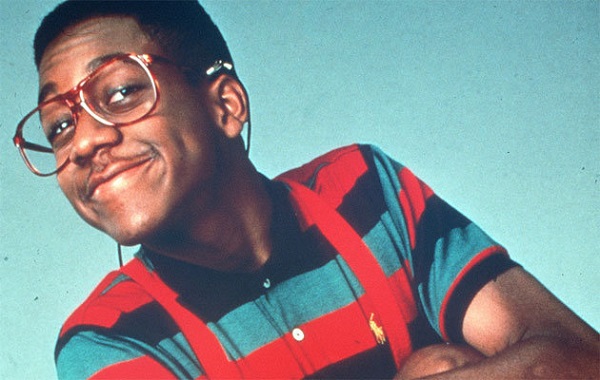 They only come second to Larry King.
8. Daryl Dixon's Poncho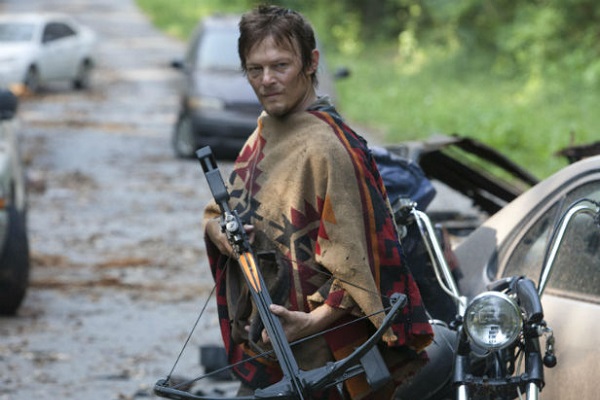 It's not as relevant anymore but fans still can't shake it.
7. Mr. T's Gold Chains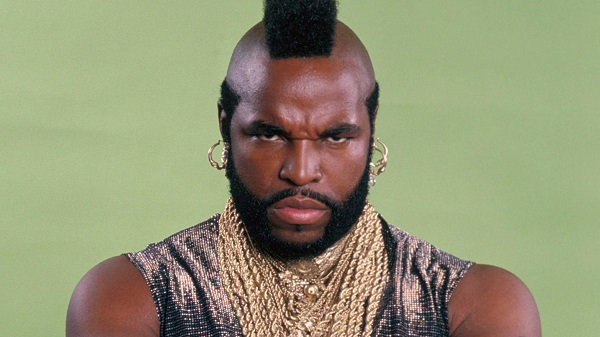 I pity the fool who'd be unable to identify what that gaudy jewelry meant.
6. Daria's "Screw Life" Outfit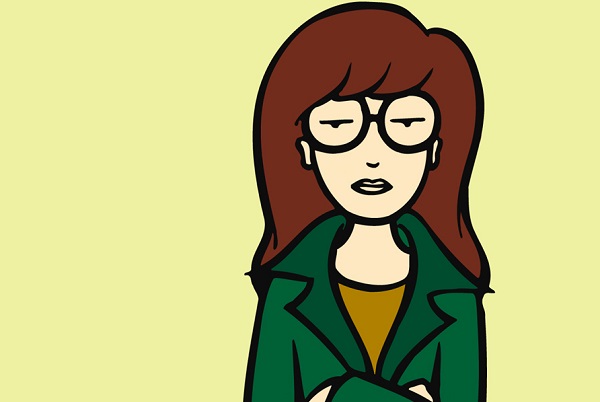 That green jacket paired with combat boots and a skirt topped off with glasses only she could ever make work. The animated uniform of teen angst always and forever.
5. Jay & Silent Bob's Stoner Wear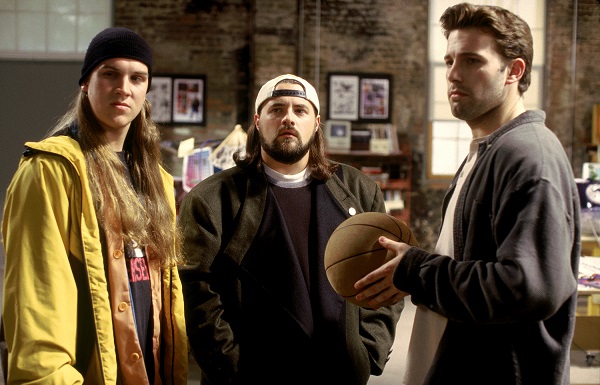 One of the easiest yet most classic styles on the list.
4. Elvira's Little Black Dress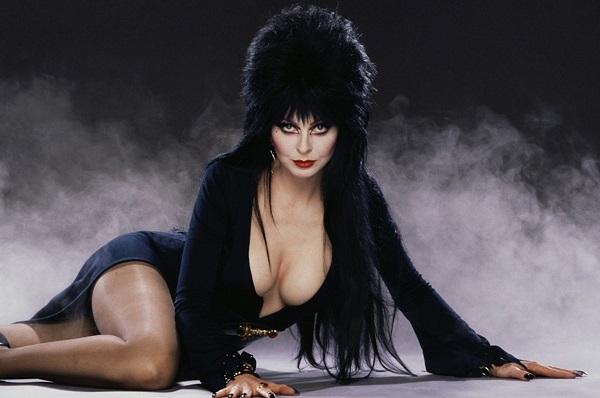 Not only the sexy dress with the plunging cleavage, but the hair — you have to have the huge hair.
3. The Doctor's Bow Ties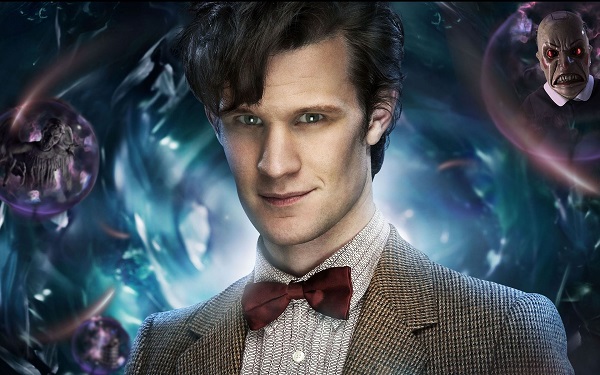 Even non-fans know what's going on when they see that bow tie.
2. Harry Potter's Glasses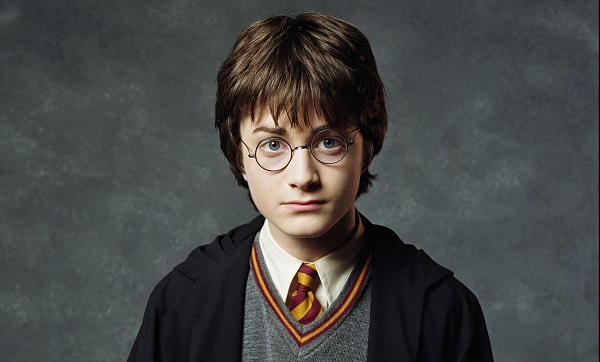 You may mistake them for Daria's, but I think Harry owns them a little harder.
1. Princess Leia's Slave Outfit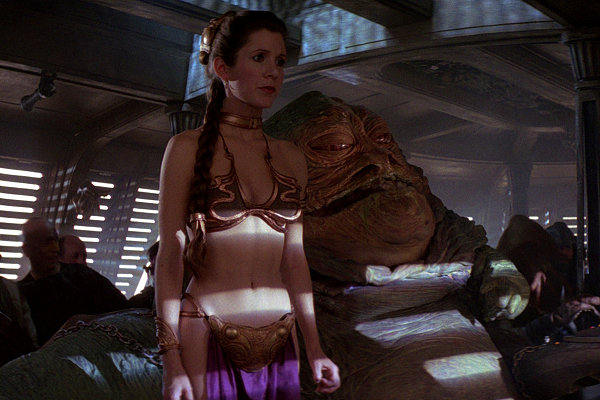 The white dress is pretty epic, but something tells me people are faster to spot this itty bitty number faster.
90s
,
daria
,
doctor who
,
elvira
,
Fandomanual
,
fashion
,
harry potter
,
kevin smith
,
mr. t
,
star wars
,
the big bang theory
,
the walking dead