We've reached the end of another month and you know what that means: a top 10 list and, if you know me, you knew it was either going to be about toon crushes or the '90s. If you skimmed over the title, you're going to be surprised to read the next line. It's all about the cartoons that owned TV screens back when life was so much easier for people my age. Our biggest worries were spelling tests, stressing over Cory and Topanga, and wondering what the big deal with Clinton was. In between all that we escaped to cartoons from Saturday mornings to after school and these are some of the best we found solace in back then.
10. Chip 'n Dale Rescue Rangers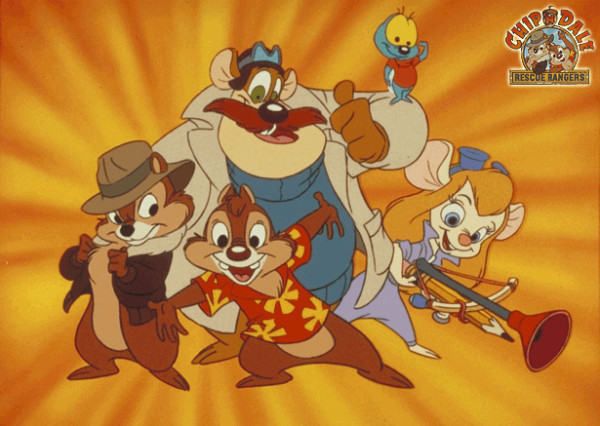 A little biased just because they're my favorite Disney characters, but come on — they solved crimes and had a friend named Gadget.
9. Darkwing Duck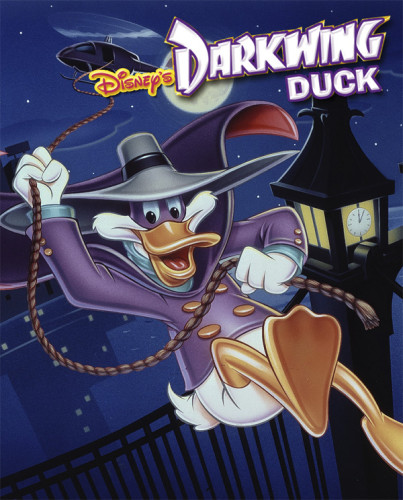 This guy could definitely hold his own against anyone from the Marvel or DC universes.
8. The Magic School Bus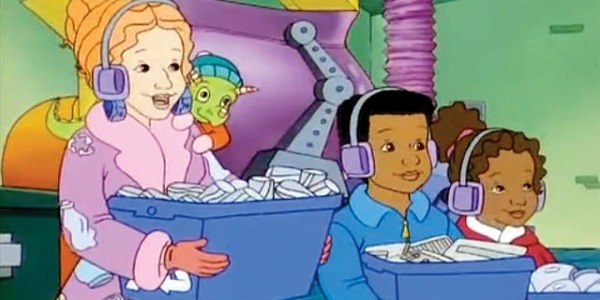 Hey, this taught us what was wrong inside of us when we were sick and about things like bats and even space.
7. Muppet Babies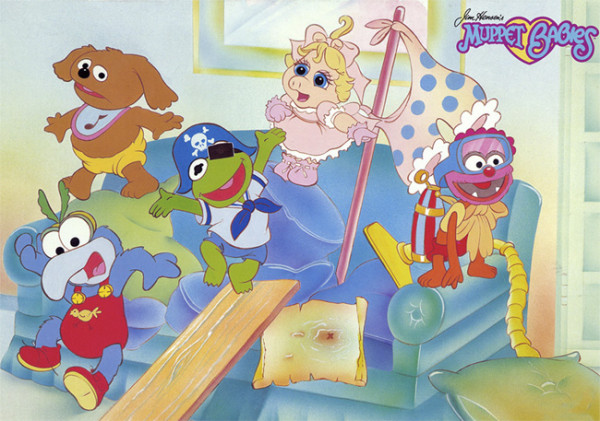 The Muppets were cool, but as babies they were too freaking adorable.
6. Daria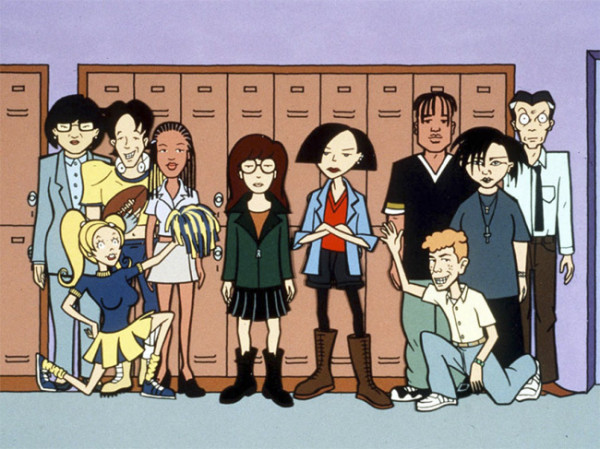 The sarcasm of this show pretty much sums up that generation perfectly.
5. Hey Arnold!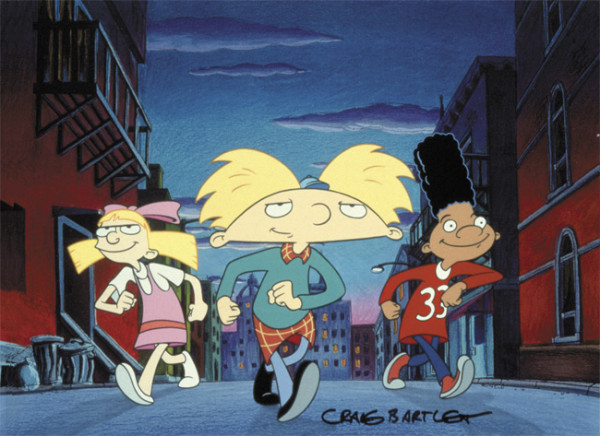 All those different races and faces coming together at P.S. 118 made your heart smile.
4. Rocko's Modern Life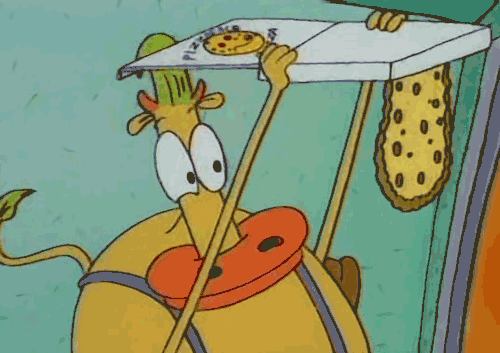 I'm sure you've watched since you've gotten older and now wonder how in the world you were allowed to watch that as a kid…
3. Pokémon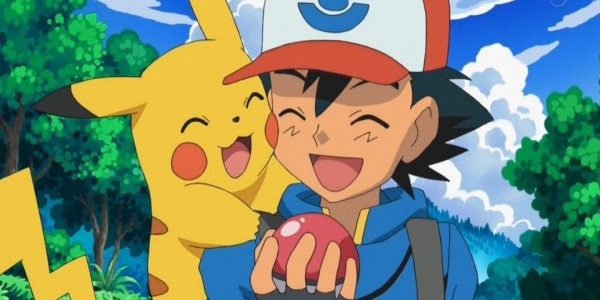 You can hate on it all you want — this show went hand in hand with those cards that may as well have been the drug of choice for the end of the '90s.
2. South Park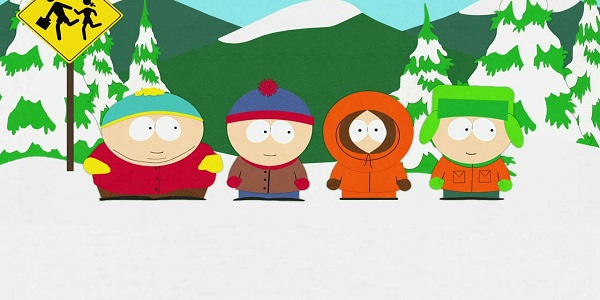 If Daria sums up the sarcasm, this show sums up everything else.
1. The Simpsons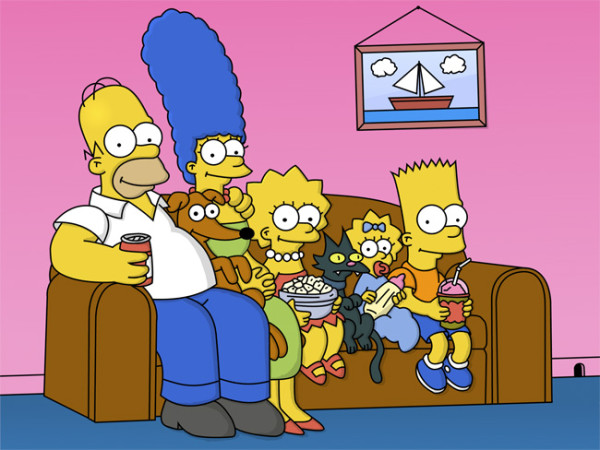 What else would be in the top slot?
---
In the spirit of the season, next month will be all about the wonderful world of movies!
90s
,
chip n dale
,
daria
,
Darkwing Duck
,
disney
,
Fandomanual
,
hey arnold!
,
muppet babies
,
nickelodeon
,
pokemon
,
rocko's modern life
,
south park
,
the magic school bus
,
the simpsons