We collected input from hundreds of visitors to the site, convention attendees, and industry professionals to compile the list of the 100 Greatest Fictional Characters of All Time. You can see the beginning of the project here, where you'll also find an index of all the results to date.
Today we bring you the next five in our list of 100.
75. Omar Little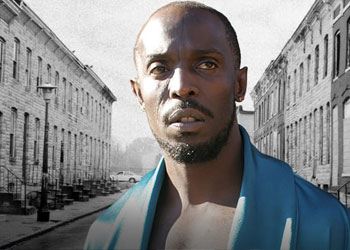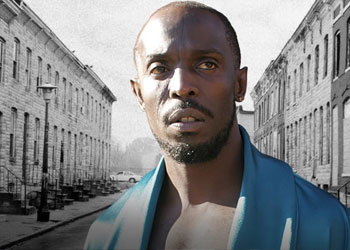 Appears In: The Wire
Created By: David Simon
As a gay Baltimore gangster who only robs people involved in the drug trade, Omar Little is a unique enough character. When you throw in that he's also President Obama's favorite character on TV, you know Omar's significant.
74. River Tam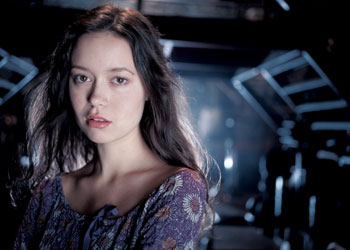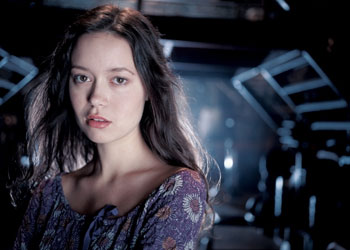 Appears In: Firefly and Serenity
Created By: Joss Whedon
As a child prodigy, young River was sent to a government-run "academy" which turned out to be more like an assassin factory. Driven insane by the experience, River has a unique outlook on life in the 'Verse, as well as psychic abilities and near-superhuman fighting skills.
73. Samwise Gamgee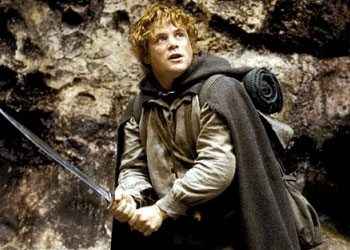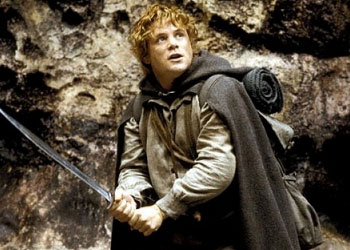 Appears In: The Lord of the Rings
Created By: J.R.R. Tolkien
Perhaps an even more unlikely hero than his friend Frodo Baggins, Samwise finds the courage not only to push himself to keep trekking to Mount Doom, but Frodo as well. Without Sam, Frodo would surely have fallen to the power of the One Ring, ending the Fellowship's chances of saving the world from Sauron.
72. Hercules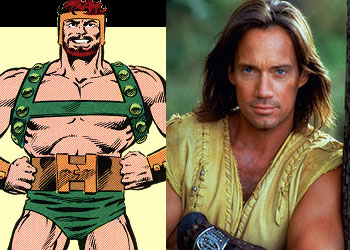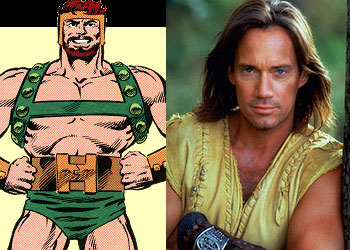 Appears In: Various
Created By: Mythology
The son of Zeus, Hercules is a Greek demigod who has become the primary mythological figure representing physical strength. Originally heralded in his mythical labours, Hercules has made the leap to pop culture, appearing in everything from the Hercules TV show to Marvel comic books to a Disney cartoon.
71. John Carter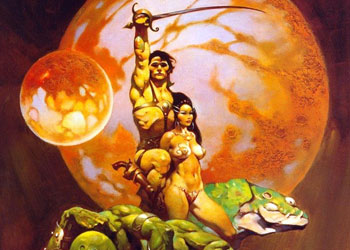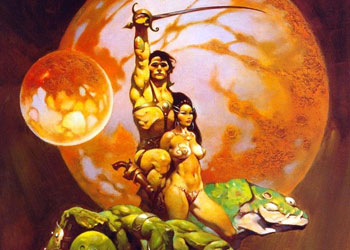 Appears In: John Carter of Mars series
Created By: Edgar Rice Burroughs
An Earth man from Virginia, John Carter finds himself transported to Mars, where he becomes a champion. Created by Edgar Rice Burroughs as a contemporary of Tarzan, John Carter lives adventures that will influence writers from Alan Moore to H.P. Lovecraft to Robert Heinlein.
Previous five: #80-76
The list continues tomorrow with #70-66.