We collected input from hundreds of visitors to the site, convention attendees, and industry professionals to compile the list of the 100 Greatest Fictional Characters of All Time. You can see the beginning of the project here, where you'll also find an index of all the results to date.
Today we bring you the next five in our list of 100.
20. Malcolm Reynolds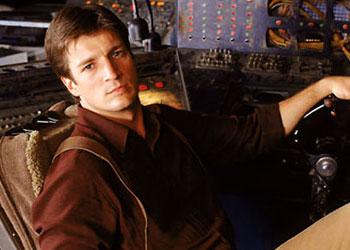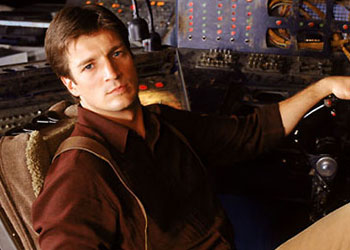 Appears In: Firefly and Serenity
Created By: Joss Whedon
As the endearing rogue with a dark past, Malcolm "Mal" Reynolds owes a lot to predecessors like Han Solo. Mal manages to stand on his own, however, as the captain of Serenity and the figurehead of a massive fan movement that managed to get a big budget movie made from a canceled TV series.
Voter Comments: "He might not be the first of his character type, but he's still a big damn hero. And so modest about it, too." – Laura W
19. Frodo Baggins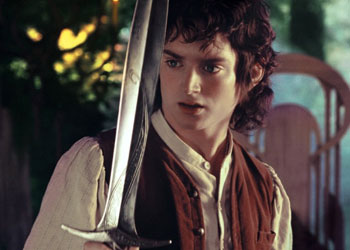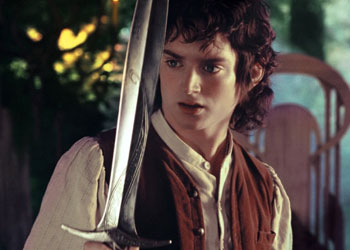 Appears In: The Lord of the Rings
Created By: J.R.R. Tolkien
Frodo is the reluctant hero of Tolkien's seminal fantasy epic. Saddled with the burden of bearing the One Ring to Mount Doom, he becomes something more than his diminutive appearance would suggest. Frodo Baggins would go on to become a hero of the ages, inspiring fans for more than fifty years.
18. Homer Simpson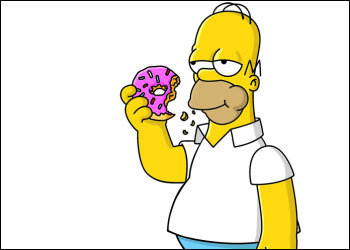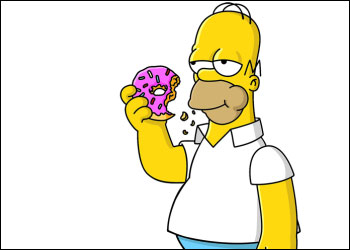 Appears In: The Simpsons
Created By: Matt Groening
Homer Simpson is the patriarch of the irreverent and familiar Simpson family whose animated TV series is the longest running primetime entertainment show in history. Everyone knows someone like Homer, for better or for worse, and his influence on the culture of the modern world is indelible and undeniable. "D'oh!"
17. Frankenstein's Monster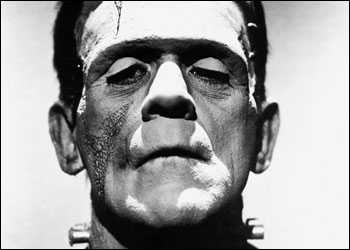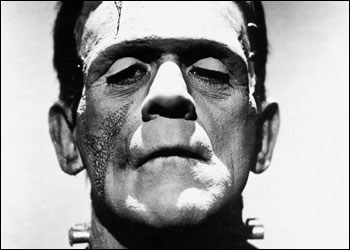 Appears In: Frankenstein
Created By: Mary Shelley
The monster created by Victor Frankenstein is a tragic creature who longs for human acceptance but finds himself shunned and hated for his grotesque appearance. It is in his sensitivity in the midst of misunderstanding that Frankenstein's monster has become a beloved and feared icon of the horror of being outcast.
16. Hamlet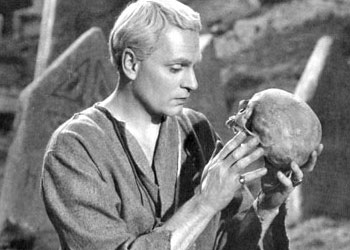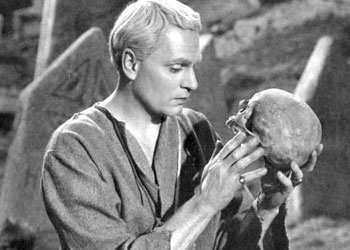 Appears In: Hamlet
Created By: William Shakespeare
Prince Hamlet of Denmark is the title character in what many consider to be Shakespeare's greatest work. Driven by vengeance, Hamlet finds himself entwined in madness and corruption, inevitably leading to his own tragic demise. One of the most quoted English creations, Hamlet's popularity and influence are evident from its initial writing (around 1600) through today.
Previous five: #25-21
The list continues tomorrow with #15-11.