We collected input from hundreds of visitors to the site to compile the list of the 100 Greatest Books of All Time. You can see the beginning of the project here, where you'll also find an index of all the results to date.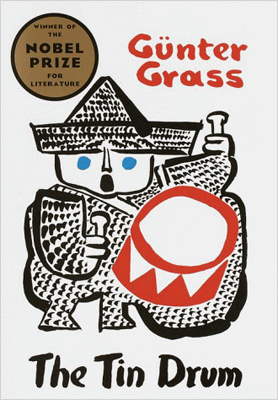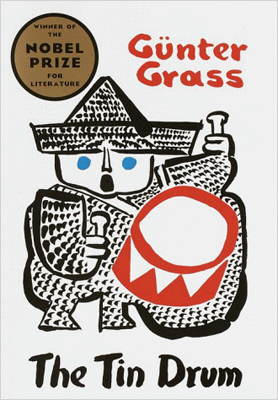 Controversial at the time of its publication in 1959, The Tin Drum is a German novel narrated by Oskar Matzerath, a Polish survivor of World War II who now is in a mental hospital. Addressing both politics and religion, the novel would become a classic of the era.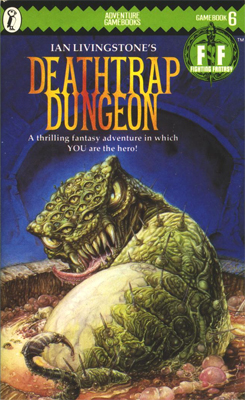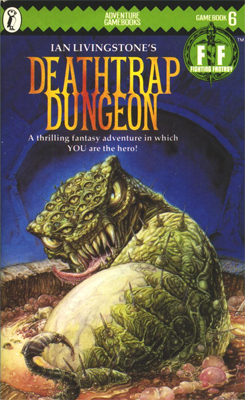 Perhaps a surprising entry into the list, Deathtrap Dungeon is part of the Fighting Fantasy series of young adult adventure books. Originally published in 1984, this book stylistically is a "choose your own adventure" sort of gamebook that would see reprints, sequels, and adaptations into full-blown D20 roleplaying adventures and a video game.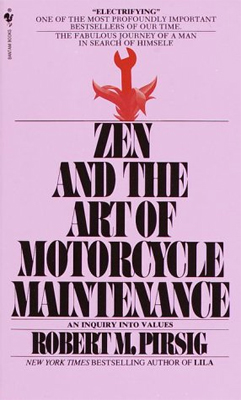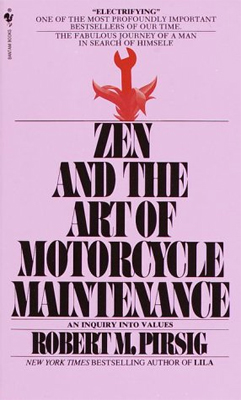 Robert Pirsig's 1974 novel about a father and son on a 17-day motorcycle trip holds the Guinness record for being the most rejected bestselling book, having been turned down by 121 publishers before eventually seeing print and selling more than 4 million copies. More a philosophical account than a straightforward novel, Zen and the Art of Motorcycle Maintenance continues to win over new readers today, more than 35 years after its publication.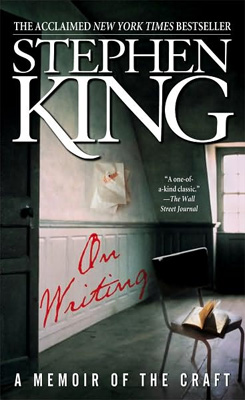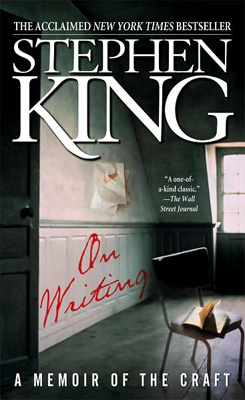 Part autobiography and part practical writing guide, 2000's On Writing provides an intimate view into the world of Stephen King, one of the best selling authors in the world. King is largely known for his horror and suspense stories, but this is a rare nonfiction piece that stands apart from his larger body of work.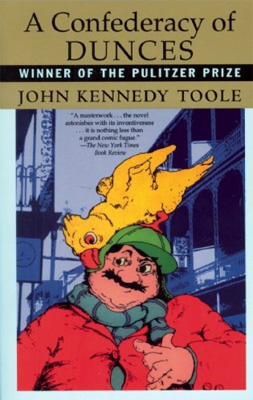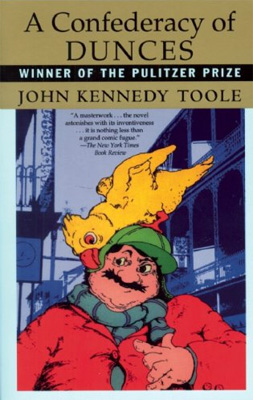 After a long road to publication, A Confederacy of Dunces saw print in 1980, more than a decade after author John Kennedy Toole committed suicide. It is the story of a lazy Louisiana man on a quest for employment, and it has built a fanbase from its colorful and occasionally accurate portrayal of New Orleans in the 1960s.
---
Previous five:
#100-96
The list continues tomorrow with
#90-86
.