We collected input from hundreds of visitors to the site to compile the list of the 100 Greatest Books of All Time. You can see the beginning of the project here, where you'll also find an index of all the results to date.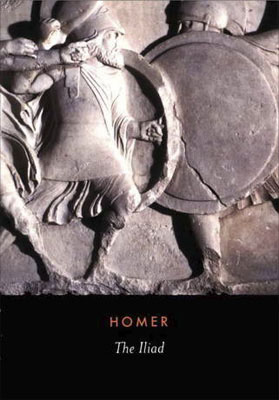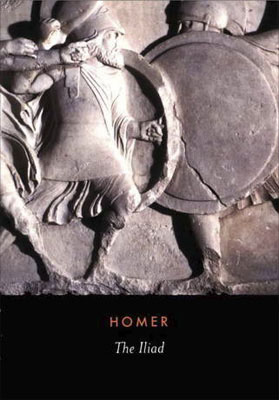 Paige MacGregor: Homer's influence on literature and the written word is extensive, and The Iliad is one of the texts he is best known for. While its authorship is often contested, the fact remains that epic poems like The Iliad, written in dactylic hexameters, not only contributed to the evolution of the poetry genre but also to the proliferation of the written word. Along with The Odyssey, The Iliad is one of the oldest extant works of Western literature and helped establish the practice of committing oral history and stories to paper, rather than preserving them solely by word of mouth.
24. The Stand by Stephen King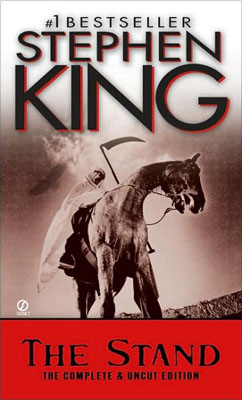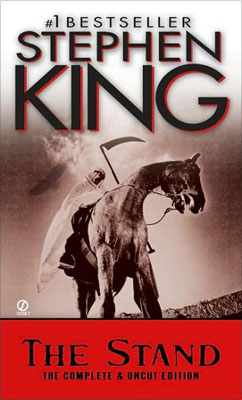 The Stand, originally published in an abbreviated version in 1978, was republished in its complete and uncut form in 1990. If The Dark Tower is Stephen King's definitive series, then The Stand is his definitive single work. It's a post-apocalyptic tale of good and evil that explores the nature of society and morality, religion, and fate with a horrific and occasionally believable novel.
Angela Holtz: I chose The Stand because it changed my life. It was scary, and the reason behind it was totally possible which made it even scarier.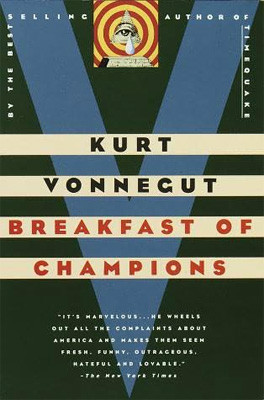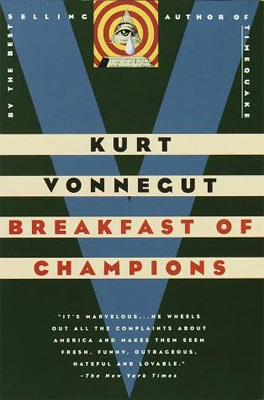 Kurt Vonnegut's 1973 novel brings together characters from several other Vonnegut works to tell the story of a little known pulp fiction writer and a man obsessed with the writer's work. It saw a poorly received film adaptation in 1999 starring Bruce Willis, Albert Finney, and Nick Nolte.
Jessica: Kurt Vonnegut's most famous book is Slaughterhouse-Five; however, I think Breakfast of Champions is infinitely more genius.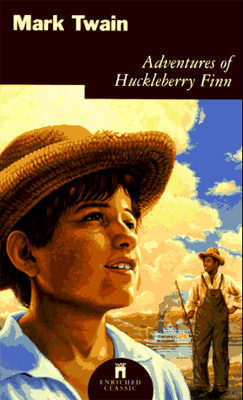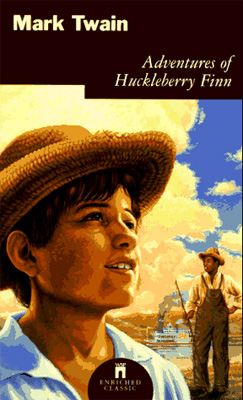 The Adventures of Huckleberry Finn is one of Mark Twain's classic Southern novels and originally was published in 1885. It has remained an important, if controversial, book since its publication, dealing with the issues of bigotry and slavery to debatable success. There's no question, however, that the novel is a landmark in American fiction.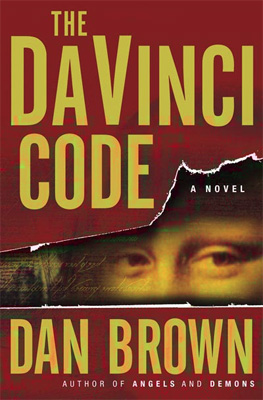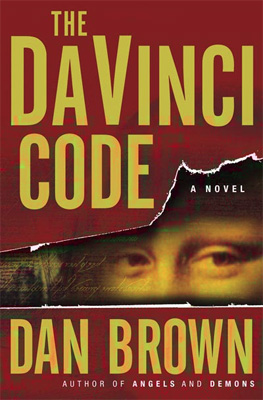 Less a literary or historical masterpiece and more a cultural phenomenon, The Da Vinci Code incited a wave of conspiracy fiction and interest in actual Christian history after its publication in 2003 and subsequent film adaptation in 2006.
---
Previous five:
#30-26
The list continues tomorrow with
#20-16
.