We collected input from hundreds of visitors to the site to compile the list of the 100 Greatest Books of All Time. You can see the beginning of the project here, where you'll also find an index of all the results to date.
The first volume in George R. R. Martin's epic A Song of Ice and Fire series, A Game of Thrones introduces readers to a rich and dark fantasy world that eschews many of the tropes of high fantasy to build a more realistic and grim setting than typically is seen in the genre. Through brutal storytelling and immersive shifting viewpoints, this novel would inspire adaptations as comic books, games and, soon, a television series.
Brett Buchan: The characters are well developed and very interesting. I like the anticipation of waiting to see how the stories collide and when they will meet again. The setting is a great backbone for everything else to develop, from locations to different religions. HBO coming soon!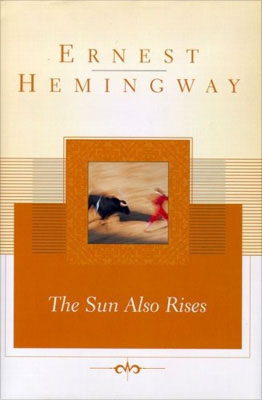 Ernest Hemingway's first greatly acclaimed novel, The Sun Also Rises was published in 1926 and made the author a household name. The book is set in Europe in the 1920s and examines values and suppression as it follows expatriates from America and England.
58. Galápagos by Kurt Vonnegut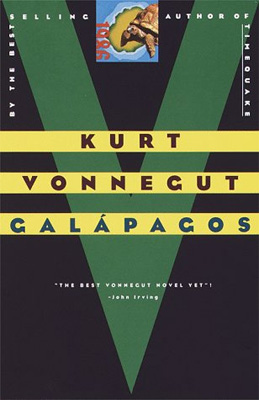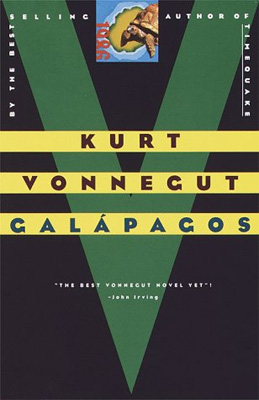 Galápagos presents a fascinating premise: A small group of people shipwreck on an island, isolated from the rest of humanity. Meanwhile, a disease infects every other person on Earth, destroying their fertility. Thus, the shipwrecked survivors are the only remaining humans and are the focus of this novel that spans a million years.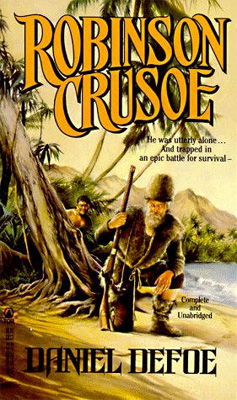 Paige MacGregor: Robinson Crusoe is arguably the first novel ever published in the English language. A fictional biography of a man shipwrecked on a deserted island, the novel takes the format of journal entries written by the protagonist. Defoe's work is some of the most influential literature in existence, given the precedent it set for other authors. Not only has the subject matter spawned numerous other stories and films, but Robinson Crusoe helped to establish a genre that has become so commonplace that the thought of life without it is inconceivable for contemporary individuals.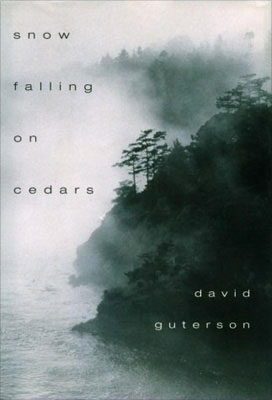 Snow Falling on Cedars is David Guterson's 1994 novel about a 1954 murder case in which a Japanese-American is accused of killing a fisherman. The book deals with discrimination and tensions in post-World War II America.
---
Previous five:
#65-61
The list continues tomorrow with
#55-51
.