We collected input from hundreds of visitors to the site to compile the list of the 100 Greatest Books of All Time. You can see the beginning of the project here, where you'll also find an index of all the results to date.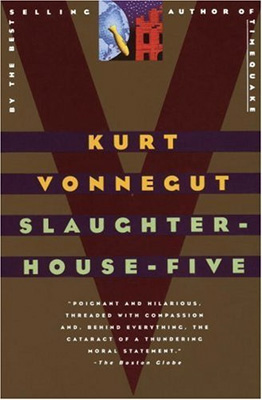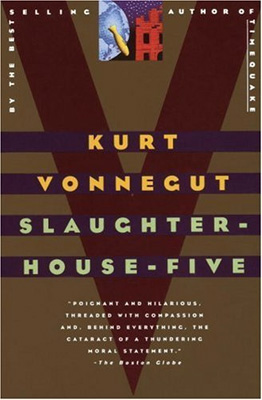 Kurt Vonnegut makes yet another appearance on our list, evidencing his place as an icon of science fiction literature. Slaughterhouse-Five is his 1969 novel about a World War II soldier who becomes unstuck in time. The plot follows a non-linear narrative and addresses themes such as fate and the possibility of free will.
29. Don Quixote by Miguel de Cervantes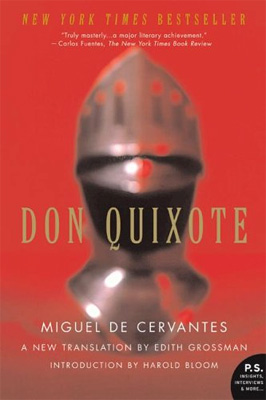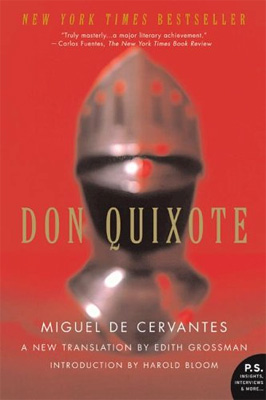 Published in the early 1600s, Don Quixote frequently is listed as one of the greatest works of fiction ever written. Telling the story of a gentleman from La Mancha who has become obsessed with knights and chivalry, the book serves as a cornerstone of western literature and would be an enormous influence on the ensuing centuries of fiction.
Adam Black: The best fiction ever written. Also examines mental illness, sadness, and depression, all while providing some comedy.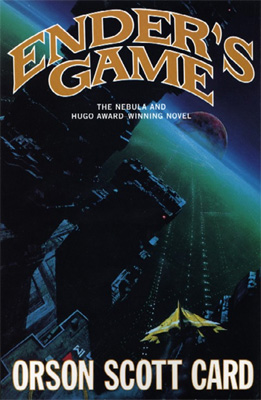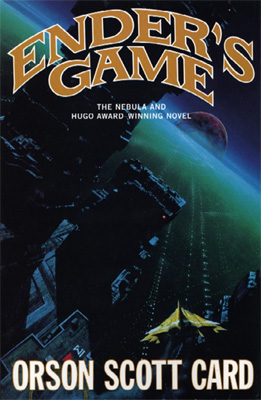 Paige MacGregor: Although generally well received, Ender's Game is a slightly controversial book that is both praised and criticized for its structure and character development. Ender's Game is set in a future in which the human race struggles to survive after multiple attacks by an insectoid alien race. In preparation for a third attack, a school is established to find and train future fleet commanders. Talented children like Ender Wiggin, the novel's protagonist, are taken at a very young age to a training center called the Battle School where teachers prepare them for war using increasingly difficult games designed to uncover the children's skills and hone their natural abilities. Despite the contentious amount of violence in Ender's Game, the novel continues to be influential, spawning several comic series and a planned video game adaptation.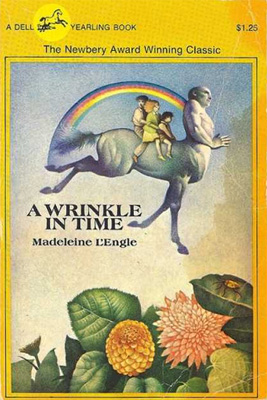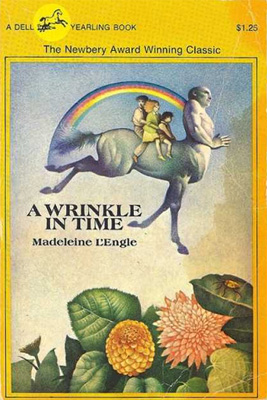 Paige MacGregor: Madeline L'Engle's science fiction/fantasy novel A Wrinkle in Time is the first book in a well known, four-book young adult fiction series known as the Time Quartet. A Wrinkle in Time was first published in 1962 and has since been awarded a Newbery Medal, the Sequoyah Book Award, and the Lewis Carroll Shelf Award. Despite the fact that various advances made since 1962 in the field of physics make the scientific concept L'Engle uses to facilitate the novel's events, called a tesseract, virtually impossible, A Wrinkle in Time remains a popular novel among young adults as well as older readers even today. The way that L'Engle combines elements of scientific theory, mythology, history, and theology is also notable, given the less-than-complementary nature of these subject areas.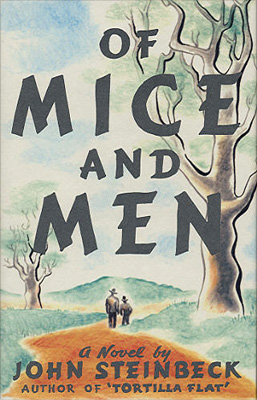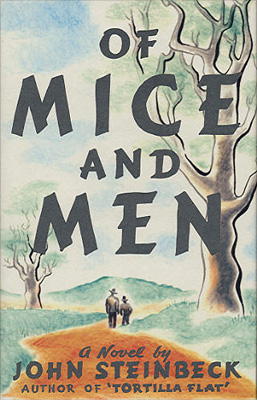 Of Mice and Men is a staple on schools' assigned reading lists and is one of Steinbeck's most accessible works. Creating a now legendary pair of farm workers named George and Lennie, Of Mice and Men is a tragic tale of friendship, shattered dreams, and fate.
---
Previous five:
#35-31
The list continues Monday with
#25-21
.