We collected input from hundreds of visitors to the site to compile the list of the 100 Greatest Books of All Time. You can see the beginning of the project here, where you'll also find an index of all the results to date.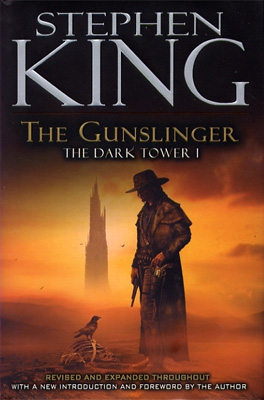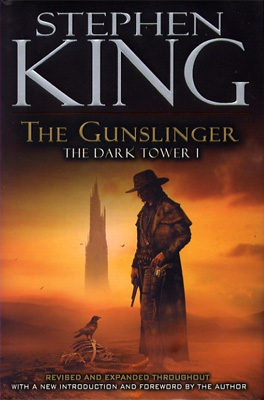 The first book in Stephen King's epic Dark Tower series is The Gunslinger. It introduces readers to Roland, his universe, and his quest to find the Tower at the center of the world. The work that would span the entirety of King's career and the majority of his life, the Dark Tower series is a classic of fantasy, horror, science fiction, and Western fiction that weaves its characters and elements into nearly all of King's other books.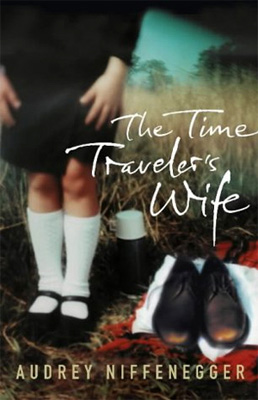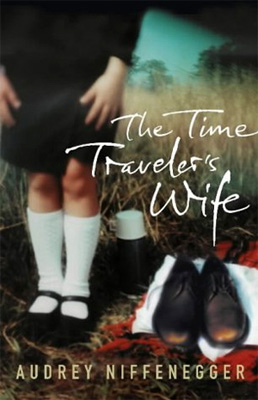 Audrey Niffenegger's debut novel, published in 2003, straddles the science fiction and romance genres to present a truly unique work of fiction. The narrative about a man involuntarily jumping through time and his time-locked love addresses such themes as free will and loss, while examining distance and communication in relationships.
Kelly Melcher: The idea of genetic mutation causing involuntary time travel was honestly the hook that got me to read The Time Traveler's Wife, but what kept me on the line was the beautiful story of two people in love. Is it chance or their deep feelings for each other that keeps Henry always coming and going in time to Clare? Love may not be able to conquer all, but it can prevail over non-linear timelines.
48. Little Women by Louisa May Alcott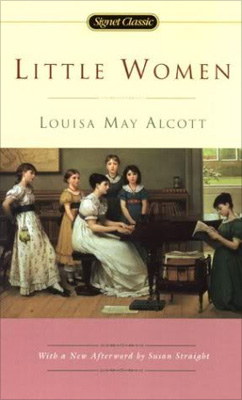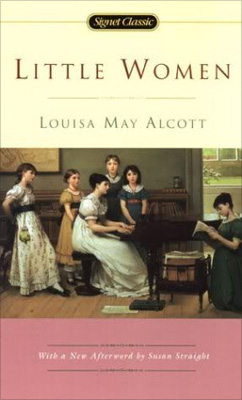 This is Louisa May Alcott's classic novel about the lives of four sisters, first published as a single volume in 1880. Partly autobiographical, Little Women is one of the most beloved American books of the era and presents a believable look at a family of women coming of age in Massachusetts.
Kelly Melcher: Little Women has long been one of my favorite books if for nothing else than for Josephine. She is a woman ahead of her time and completely unafraid to challenge social norms, say no to the easy life, and make her own way in life. When I was younger I wanted to be like her, a woman willing to speak my mind and to be in control over my own destiny.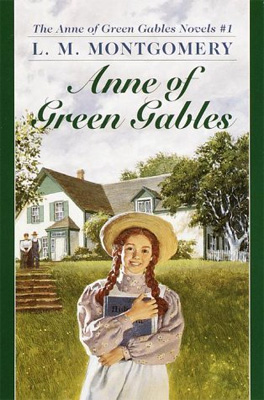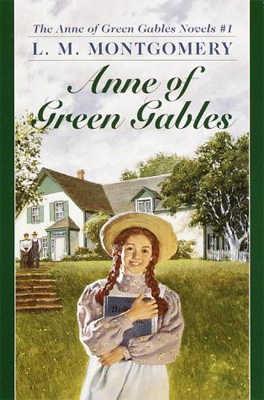 Anne of Green Gables was first published in 1908 as a novel for all ages but, over time, has become a classic for young readers. It is the story of a young and imaginative girl who is adopted by a brother and sister in a farm town on Prince Edward Island. It would be followed by several more Anne adventures, as well as a later prequel, authored by Budge Wilson.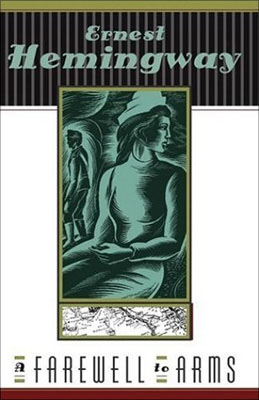 Largely considered to be Ernest Hemingway's defining novel, A Farewell to Arms is his 1929 account of a romance between an American soldier and a British nurse during World War I. The book is an autobiographical telling of Hemingway's own tragic experiences and has seen multiple stage and screen adaptations.
---
Previous five:
#55-51
The list continues tomorrow with
#45-41
.