We collected input from hundreds of visitors to the site to compile the list of the 100 Greatest Books of All Time. You can see the beginning of the project here, where you'll also find an index of all the results to date.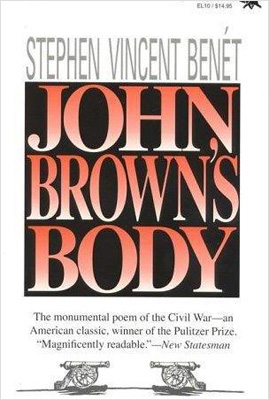 Published in 1928, John Brown's Body recounts the history of the American Civil War, as well as the story of radical abolitionist John Brown, as an epic poem. It would win the Pulitzer Prize in 1929, and it later found its way to Broadway as a dramatic reading in 1953.
Lou Starr: "This is the ultimate book about the war between the states, America's outstanding epic poem, and a work that succeeds in capturing the cadences of the American language."
89. The Prince by Niccolò Machiavelli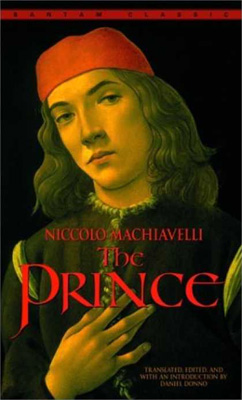 Italian political theorist Niccolò Machiavelli revolutionized modern moral philosophy with The Prince (originally Il Principe), which he wrote in 1513 as a treatise inspired by the constant political peril of his time. Promoting an "ends justify the means" approach to holding power, The Prince remains an important philosophical volume to this date.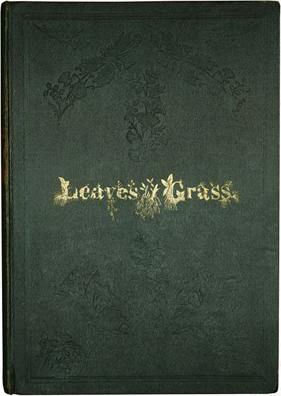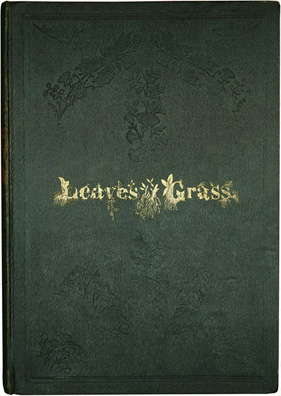 Leaves of Grass is the lifetime work of American poet Walt Whitman. Whitman originally published this collection of poetry in 1855 but would revise and modify it in new editions for the rest of his life. Leaves of Grass became a classic, presenting such poems as "I Sing the Body Electric" and "When Lilacs Last in the Dooryard Bloom'd," an elegy to Abraham Lincoln.
Paula Krebs: "Leaves of Grass allowed Americans to think of themselves differently, as individuals and as Americans."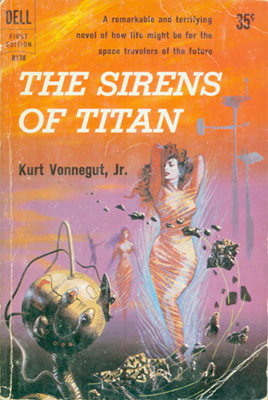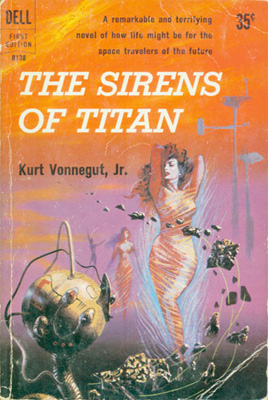 The second novel written by science fiction luminary Kurt Vonnegut, Jr., The Sirens of Titan saw its first printing in 1959. It addresses religion in a Marxist manner and deals with issues such as free will and ethics. It was nominated for a Hugo Award in 1960, losing out to Robert A. Heinlein's Starship Troopers.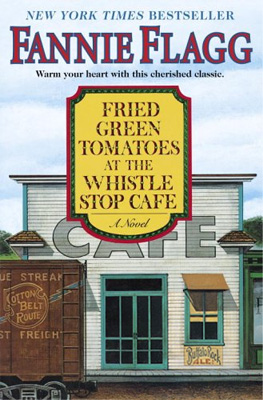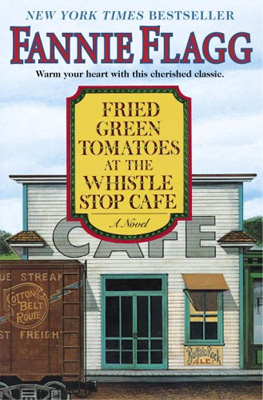 An American Southern classic published in 1987, Fried Green Tomatoes at the Whistle Stop Cafe is a novel about the relationship between two women in Alabama in the 1920s. Their story eventually inspires and empowers a 1985 housewife. The bestselling novel gained praise as an important work of feminist and lesbian fiction, and it would be adapted in 1991 as the movie Fried Green Tomatoes.
---
Previous five:
#95-91
The list continues tomorrow with
#85-81
.