We collected input from hundreds of visitors to the site to compile the list of the 100 Greatest Books of All Time. You can see the beginning of the project here, where you'll also find an index of all the results to date.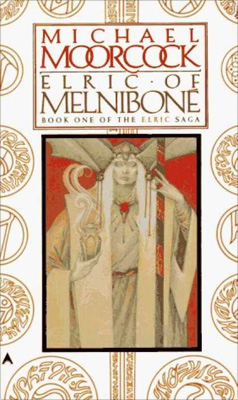 The first novel in a series about the titular character, Elric of Melniboné saw its first printing in 1972 and introduced the world to Elric, a physically frail sorcerer on an alternate version of Earth.
Ginny Keller: "Elric was my first exposure to a tragic anti-hero. The arc of his story was captivating, and the climax of it in Stormbringer was beyond what I'd imagined."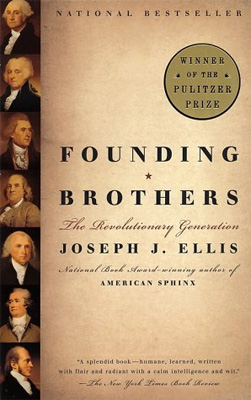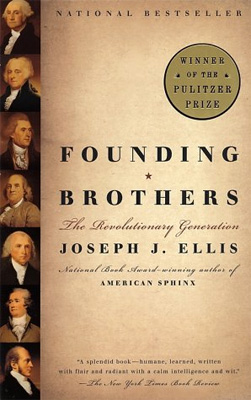 Joseph Ellis's Pulitzer Prize-winning book recounts the history of the founding of the United States by examining the disparate personalities and luminaries of the era that had to work together to achieve unity.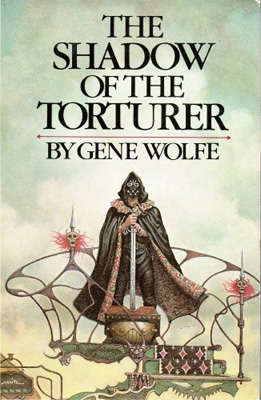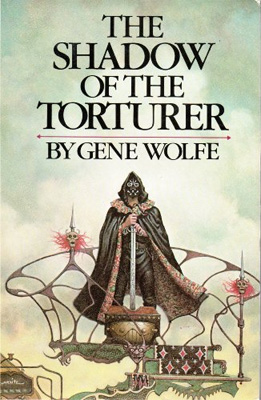 Rob Kern: "While never significantly popular (and out of print for most of the '80s) in literary terms, The Book of the New Sun was arguably the best science fiction book ever written."
Editor's note: We received a number of votes for The Book of the New Sun in general, as well as for The Shadow of the Torturer in particular. As The Shadow of the Torturer is volume 1 of The Book of the New Sun and neither entry would have made the top 100 alone, we combined the votes for the two to properly represent this entry.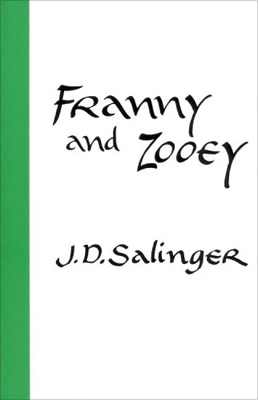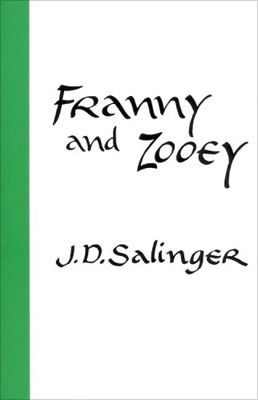 J. D. Salinger is perhaps best known for writing The Catcher in the Rye, but his third book, published in 1961, is Franny and Zooey. Originally two separate pieces that were combined for republication, the novel is about a brother and sister over the course of a weekend in 1955.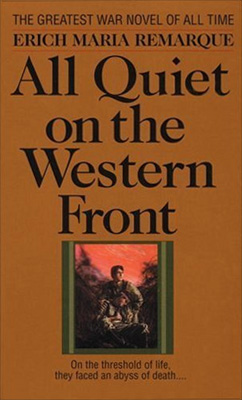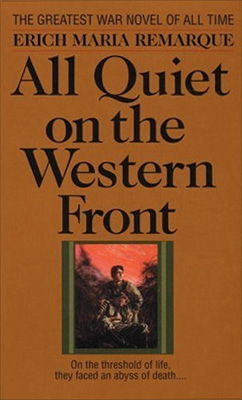 Published in 1928, All Quiet on the Western Front is a book written by a German World War I veteran about the trials and hardships the Germans faced during the war, as well as their difficulties upon returning home afterwards.
---
Previous five:
#80-76
The list continues tomorrow with
#70-66
.