We collected input from hundreds of visitors to the site to compile the list of the 100 Greatest Books of All Time. You can see the beginning of the project here, where you'll also find an index of all the results to date.
We are now in the final week of revealing the winners, and today we bring you #4.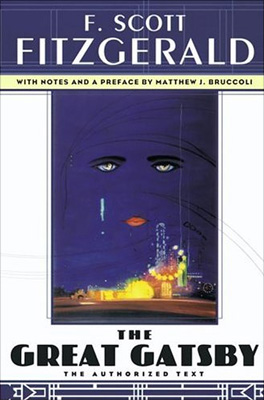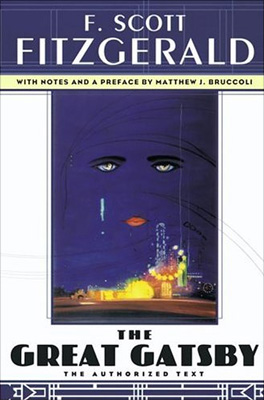 F. Scott Fitzgerald published The Great Gatsby in 1925 to little fanfare. The novel, an examination of the fragile decadence of 1920s America, did not find its audience until its re-publication in 1945, five years after Fitzgerald's death. It would go on to become a standard in school reading lists, as well as the source of numerous stage and screen adaptations.
The Great Gatsby commonly can be found on short lists of books that are generally regarded as contenders for the "Great American Novel," a title given to a work of American literature that accurately and artistically reflects life in the United States. Gatsby, reflecting life during the roaring '20s from the perspective of everyman Nick Carroway, is a deconstruction of another great American concept, that of the American Dream, placing it squarely in the territory of the Great American Novel.
Paul Babin: You could make a strong case for Gatsby being the great American novel. The final passage is among the greatest prose ever written.
---
Previous book:
#5
Check back tomorrow for
#3
!