We collected input from hundreds of visitors to the site to compile the list of the 100 Greatest Books of All Time. You can see the beginning of the project here, where you'll also find an index of all the results to date.
Today we bring you the first five in our list of 100.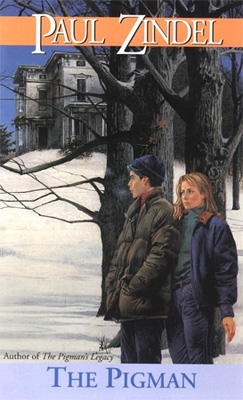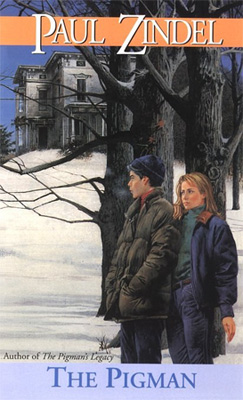 The Pigman, a young adult novel from 1968, is the story of two high school students who befriend an old man they meet while trying to pull a scam. Exploring such mature themes as death and the responsibilities inherent in friendship, The Pigman is a landmark novel in the lives of many young readers.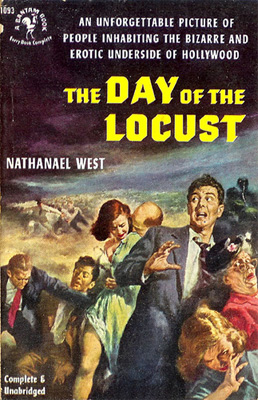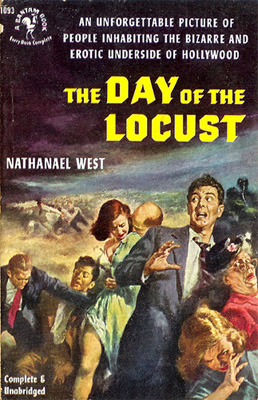 Published in 1939, The Day of the Locust presents a harrowing and desperate look at the world of Hollywood filmmaking in the time of the Great Depression. It would inspire a 1975 film adaptation starring Donald Sutherland and William Atherton.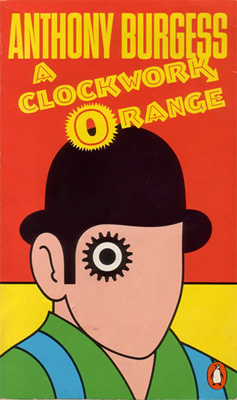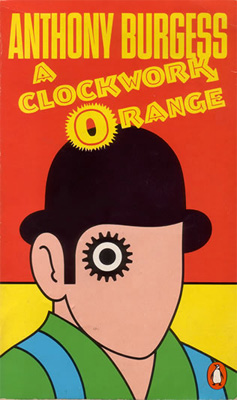 Perhaps best known for its film adaptation by Stanley Kubrick, A Clockwork Orange originally was published in 1962 as a dystopian novel set in the near future. Significantly including 21 chapters, the final chapter of the book was not published in American versions of the book until 1986, due to the publisher's belief that American audiences would not buy into Burgess's original ending.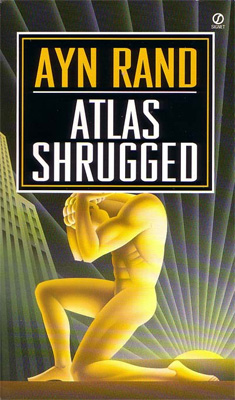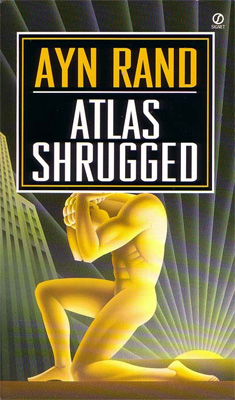 Ayn Rand's final novel, published in 1957, presents her philosophy of Objectivism through John Galt, the leader of the intellectual strike in the novel's dystopian America. The book's themes and story have influenced everything from conservative politics to the BioShock video game series.
"Great book. It's not the best written book I've read, but the subject matter is poignant, especially in today's times." – Adam Black
96. V. by Thomas Pynchon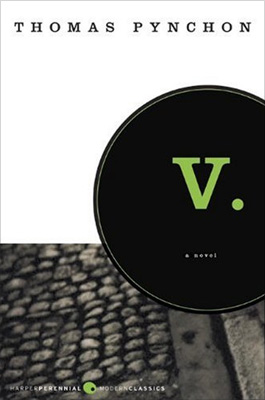 Nominated for a National Book Award, V. was published in 1963 and weaves together the story of a discharged Navy sailor and the Whole Sick Crew with the tale of Herbert Stencil, ever searching for a mysterious person known only as "V."
---
The list continues tomorrow with
#95-91
.