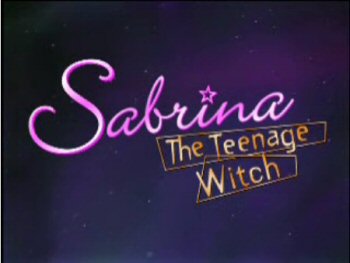 Sabrina was the half mortal/half witch who sprang from a comic book life and into Friday nights. You'd think being magical would've made her cool? Nope, she was an outcast "freak" and we loved her for it. Along with her were her wacky aunts, best friend Valerie (ignoring college friends because it took a horrible turn then), dreamy Harvey, and the sassy cat, Salem.
But ever since Sabrina rode off into the sunset with Harvey… I've been pondering their lives. So in LA traffic, my imagination kept me sane.
Sabrina and Harvey Kinkle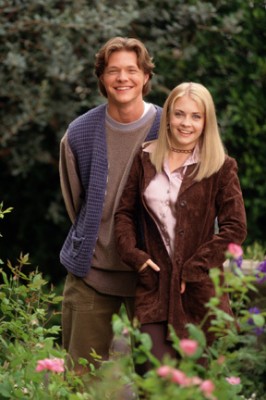 It's hard to imagine the two being separated. I mean, their moon rocks were a perfect match. Since their epic motorcycle ride off, the two moved into Sabrina's aunts' old house. It was already equipped with a portal to the other realm and it wasn't far from her job at the local paper where she's the entertainment editor. Harvey gave up football and fell for biology, damn mitosis. With that love he went the marine biology route and spends time off the coast doing studies for the local university. And did they spawn? Yes, one daughter and when she's 16, we'll see what the quarter of a witch goes through, but right now she's only 4 and enjoying "normalcy."
Valerie Birkhead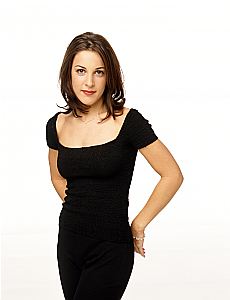 Again, Sabrina's friends in college were ehhhh! So let's see where Val is. Sadl,y she never got the confidence she lacked throughout high school. Because of that she married the first dude to come along. After 5 years and two kids, she grew some courage and left him. She now lives in southern Florida with her kids, works a steady job at a bank, and dates occasionally when she's not busy with the PTA.
Libby Chessler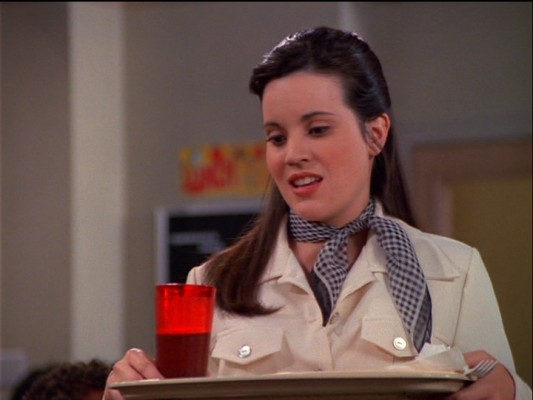 The witch with a capital B. Libby went off to dominate college in the social scene with her sorority involvement. However in her Junior year something clicked and he started using her power for good when she got into her Women's Studies classes. Today you'll find her married with two sons and heading a women's shelter in New York.
Aunt Hilda & Aunt Zelda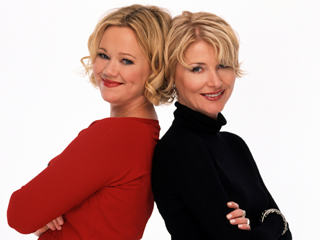 Hilda's story is short and quick. She finally reunited with Drell, the head of the witches council, and moved back to the other realm. Zelda however, stayed in the mortal world and continues to teach at Sabrina's old high school.
Salem Saberhagen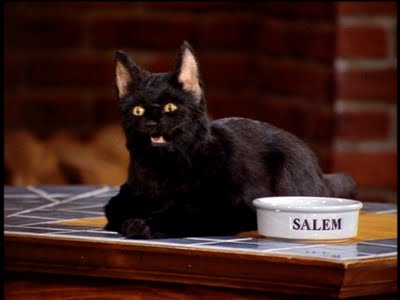 How long can one live as a cat? In Salem's case, forever. He got into some shady business and the other realm slapped another 250 years to his sentence. No worries though, another guy was in on it and got turned into a dog. Sabrina takes care of both.