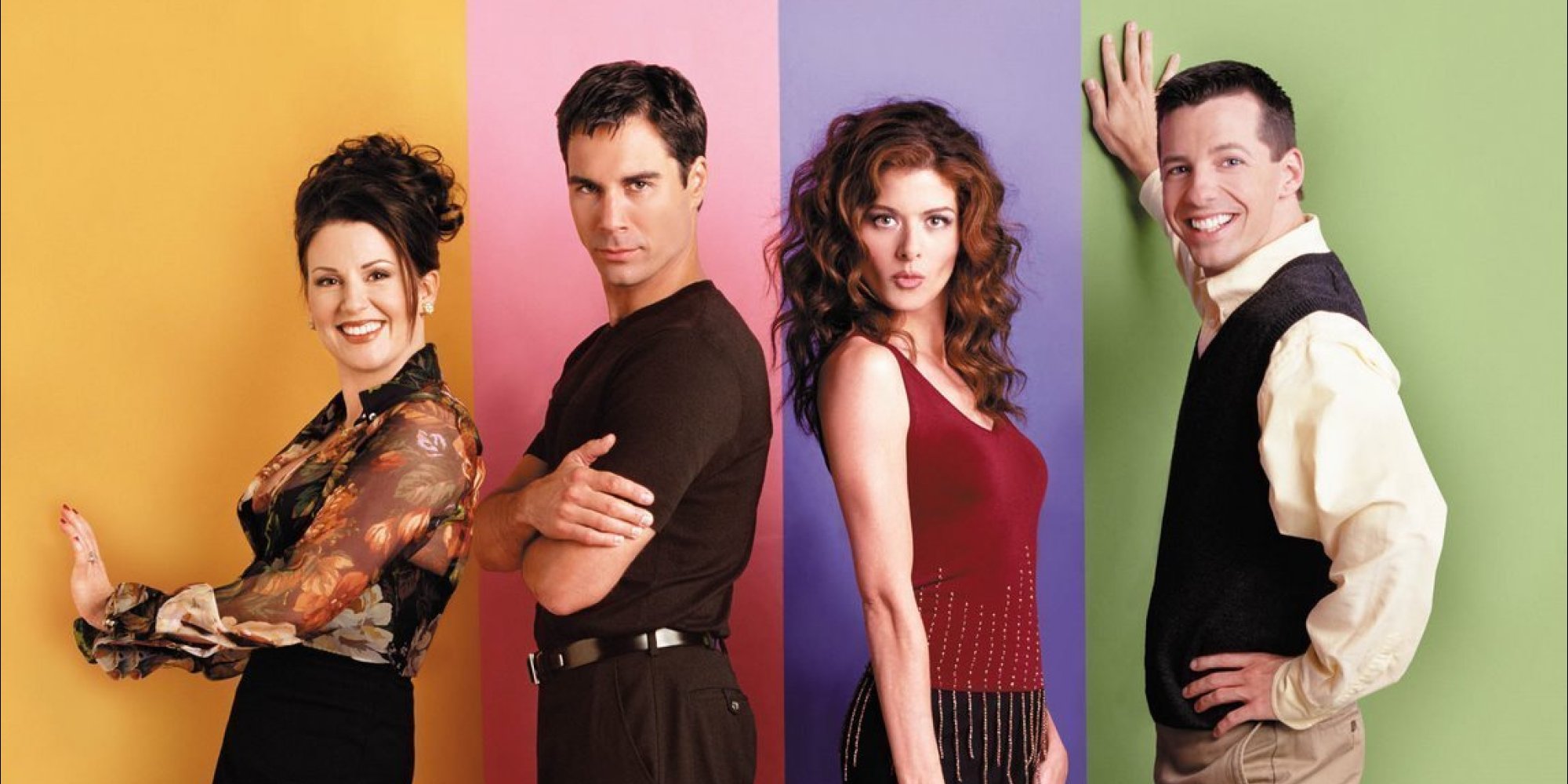 Guys, you've had your fill with a whole month dedicated to shows that dudes go a little overboard with, but that's okay, we're all super fans here. That month is all said and done now as we move forward with a handful of shows that made up the NBC lineup that was dubbed "Must See TV." These are shows that had the privilege to be on the network's most watched night of the week. Shows that could've been featured this month that we've already covered include Friends, Seinfeld, Frasier, and Cheers. Thursday nights would not have been the same without the aforementioned, or the shows we'll be covering this month. Starting things off is a show that is credited by the current Vice President of the United States, Joe Biden, as doing "more to educate the American public than almost anything anybody has ever done": Will & Grace.
Name of Episode: "The Finale"
Premiere Date: September 21, 1998
Finale Date: May 18, 2006
Site: Will & Grace
Impact on Pop Culture
Not since Ellen came out on her sitcom had a show in this setting had a gay leading character. The network was a little worried at how the public would feel about Will so when they were starting to advertise, his sexuality was left a little ambiguous. Of course no one cared he was gay or that one of his closest friends was gay as well. While Ellen broke the door down, Will & Grace stepped through it and welcomed in a cascade of other shows to follow. Soon after they began to air, Showtime gave US audiences their version of Queer as Folk, Queer Eye for the Straight Guy came into play and, of course, all these years later a gay character is just the norm.
Facts & Stats
John Barrowman, best known for his roles on Torchwood and Arrow and who is an openly gay man, lost out on the role of Will because he was "too straight."
This show had some of the biggest names in Hollywood pass through their set including Britney Spears, Jennifer Lopez and Cher — just to name a few.
Originally Will and Grace were meant to be supporting characters in a show about couples.
They had the same director for every episode: James Burrows.
It's one of three sitcoms to ever have the core characters of the show take home an Emmy. The others are All in the Family and The Golden Girls.
What I Knew Before Watching the End
Hands down, this is one of the most comforting shows to have ever graced the land of syndication. Looking at the history that comes with NBC's Must See TV lineup, that's the case with a lot of their sitcoms. Yes, you can be immersed in the plots but you can also fall in love and be entertained with one or a few episodes at a time. While some watched this on a weekly basis, I grew to know these characters through reruns and random binge sessions I still get down to today. So I was well versed in the who, what, when, where, why, and how that was going on in this finale.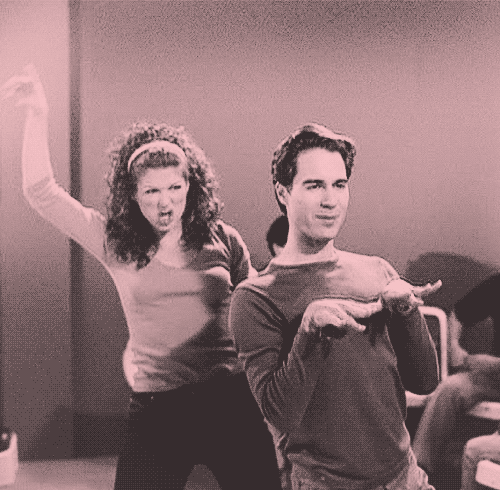 Final(e) Thoughts
On a personal level, this is one of my favorite finales — ever. Will wants Grace to stay with him so they can raise a child, she says yes but then Leo comes back from Rome and finds her pregnant with his child. Not wanting to give up the love of her life she goes overseas with him for a year. Fast forward two years later and the former BFFs have not spoken since. Grace is back in New York with her daughter and Leo, and Will has his son and Vince by his side on his birthday. Karen and Jack wind up getting the two to reconcile but when they try and make plans to hang out again, we see that life gets in the way as we then see their son and daughter meet on their first day of college — just like their parents had. Which, Will and Grace run into one another at the dorms after their kids ditch them. Their kids wind up getting engaged and all is well. On the flip side, Karen loses all her money leaving Jack to get with the little man Beverly Leslie for money. When Leslie dies by way of a blast of wind off the balcony, Jack gets all his money — leaving him and Karen to live in luxury.
So everything ends where you want it. The four main characters are given send offs you can be happy with, but what you have to respect is that the writers did try and shake it up before they wrapped it up. For a second you are like, "Really, is Will and Grace going to end with them not being friends, and Karen in a homeless shelter?" Thankfully that wasn't the case and I think that while Karen and Jack's relationship and storylines always added a sense of fantasy to the show, Will and Grace kept it grounded with their realistic take on life. Which is what you got in the end. One pair ended with their kids getting engaged, while the other gave you a piano rendition of "Unforgettable."
Karen and Jack's whole ordeal could have been on any episode beforehand and made no difference, but what really made this a finale was the title characters drama and resolution. We all think the friends we make today will be there 20 years from now. That's been the case since we first start making friends as kids, but as we grow up we soon realize people change, and friends come and go. However, there are those in our lives that will almost always be there. Maybe not physically, but they're so ingrained in who we are that we could literally go those 20 years without seeing them, but when reunited it'd be like not a day has passed. That is the fate mentioned on repeat in this finale, that idea that while life may get in the way, a true friendship never fades. Someone also noted that you can't force it either. If a friend falls by the wayside and never comes back around, you can't force them back into your life. If you two are meant to be, fate will lead you back to one another.
Many points for the back and forth between Will and Grace and the message of the power of true friendship, but a little loss for the other plot being so-so. Funny, but so-so. All in all, a good finale with a great lesson.