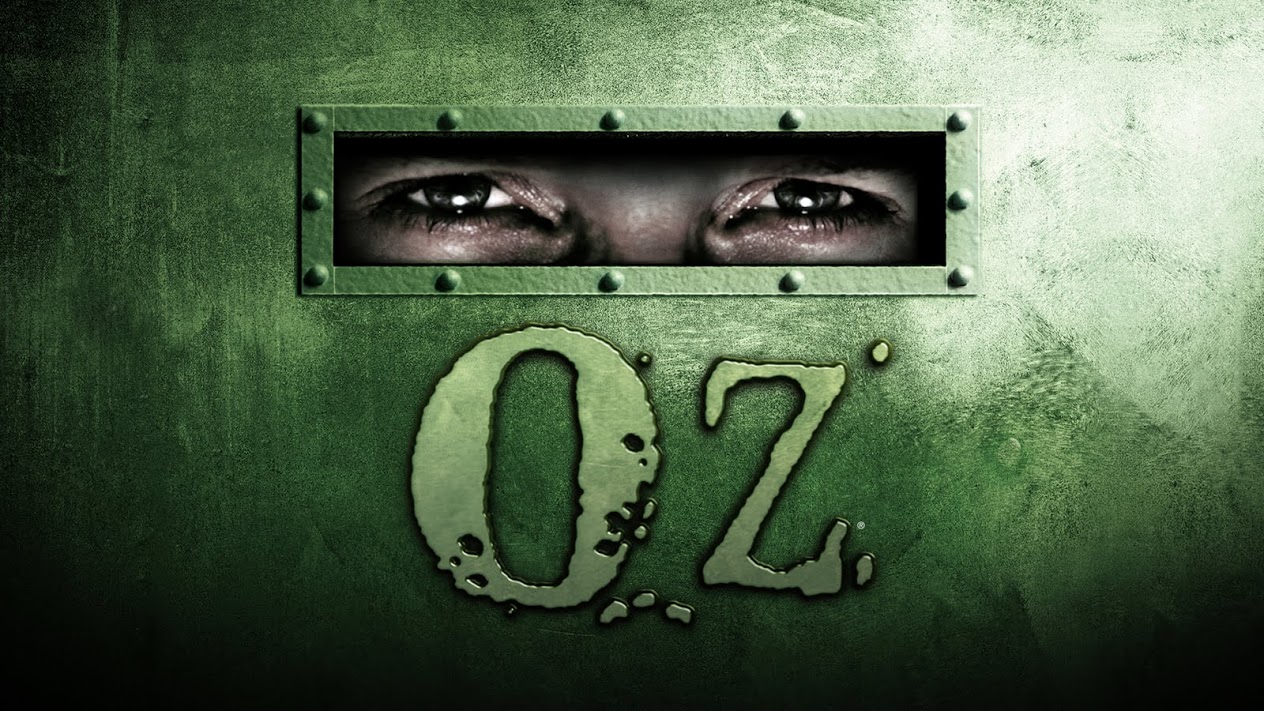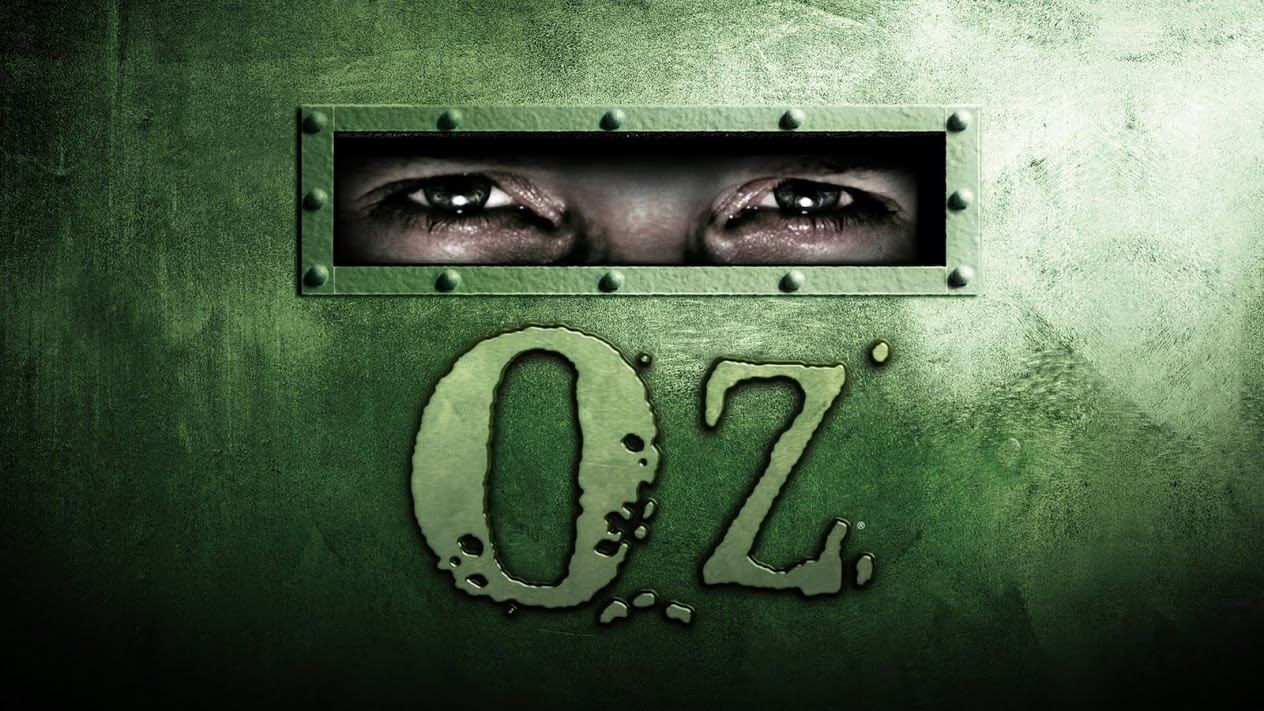 This is the first show in a long time in this series about which I had absolutely no idea what to expect. I did know Oz was set in a prison, but other than that I was clueless as to who, what, when, where, and why anything was going to happen. I also knew this was a critically acclaimed show, but after watching their finale I found myself wondering… why?
Name of Episode: "Exeunt Omnes"
Premiere Date: July 12, 1997
Finale Date: February 23, 2003
Site: Oz
Impact on Pop Culture
Being the first one-hour drama produced for HBO, this show really kicked off a lengthy run for the network. After that came some of the most critically acclaimed and celebrated shows like The Sopranos, The Wire, Game of Thrones, and then some.
Facts & Stats
It was the first one-hour drama produced for HBO. Basically making it the grandfather for The Sopranos and Game of Thrones.
More than 10 cast members went on to work on The Wire.
Creator Tom Fontana was the one getting tattooed in the opening credits.
While the setting for Oz was never revealed, many assumed it was upstate New York due to the state's flag being spotted in offices.
The last time the whole series was released on DVD was in September 2009.
What I Knew Before Watching the End
Only that it once ran on HBO and that it was about a prison.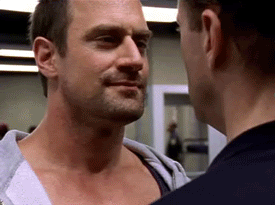 Final(e) Thoughts
While I respected the length of this finale and the fact that it seemed like it tied up a lot of loose ends for many of their characters, as a first time watcher, it was just too much. It felt more like a movie I had no interest in, rather than a television show. I'm all for an ensemble cast but there were just too many damn characters to focus on here. You had the priest, the pregnant cop lady, the guy on death row and his whole family, the virgin, the guy who voices the peanut M&M today, and those are just the ones I remember off the top of my head.
Plus, I couldn't get over the over dramatic edits and music that went along with most scenes. I think that was the number one reason I could never find myself emotionally invested. Well, that's not entirely true. I did like the guy who was sent to the electric chair. If that was the whole episode, than I would've been more inclined to not nod off every other scene.
Not to say this probably wasn't a good show for those who watched week to week, but again, as a first time watcher, there wasn't a lot of heart. Watching a show at any point, you should connect with it somehow and when it came to the characters of Oz, there was none of that.
This finale got points for the length that likely made more sense to fans of the show, but at the same time they lost points for failing to make a virgin to the show care about more than one character who was a small percentage of the finale.