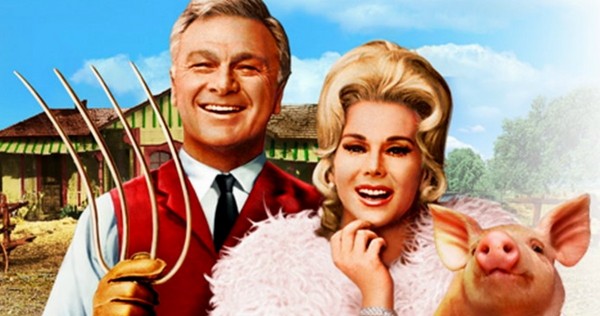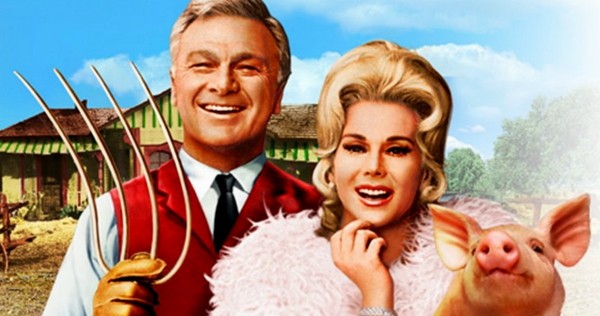 It's been awhile since I've watched the finale episode of a show about which I know absolutely nothing — not even a character name to shout out during bar trivia. With that, Green Acres was on my screen this week and unfortunately like I Love Lucy, this show's ending wasn't planned. However, at least Lucy showcased the main characters in their final run. Did networks not care back then about wrapping things up?
Name of Episode: "The Ex-Secretary"
Premiere Date: September 15, 1965
Finale Date: April 27, 1971
Site: Green Acres
Impact on Pop Culture
Due to the success of shows like The Beverly Hillbillies, networks were really into the idea of people of certain classes living in places that were very uncharacteristic. So instead of putting some country folks in the big city again, they took some New Yorkers to a farm. Green Acres did well enough to last six whole seasons until CBS went through what people call the "rural purge." In the end it's said that everything with a tree got the axe. What a weird way to decide if a show was over and done with. Even though it was cancelled and not given a proper goodbye, the show went on to inspire a bit in The Simpsons once, and even has its own slot machines.
Facts & Stats
The stars Eddie Albert and Eva Gabor are buried very close at the Westwood Village Memorial.
There were four pigs who played Arnold during the show's run.
Marsha Hunt and Janet Blair were the first choices to play Lisa, not Gabor.
The show was said to be so well written that the actors never had to ad lib.
The location of Hooterville remains a secret.
What I Knew Before Watching the End
The theme song was familiar as I have a true appreciation for those sort of things.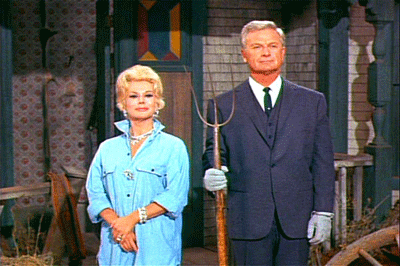 Final(e) Thoughts
The truth about this is that it was not a finale. In reality it was a backdoor pilot for Carol, a show that thankfully never got picked up. Sorry, but it's a show starring a woman who was as bright as a goth's wardrobe. So watching this didn't even give me some real insight into the actual main characters, but some side note to the show's history.
So really there's not much to say other than TV back then wasn't the best in terms of giving fans the full circle of things. Here today, gone tomorrow — without as much as a note. Even just reading up about the show and getting to know more about the premise, it would have been interesting to see where this city couple wound up. Would they have decided to head back to the city in the end after all those years on the farm, or would they have just wrapped it up with them being as content as could be? We'll never know and we're left so much more in the dark because the last episode ever given to us then was about some random person. Now fast forward to 1990 and that's when we finally got to see what happened to the couple by way of a TV movie.
Does that count though as a finale? I mean, Growing Pains ended and then had a couple of TV movies later in life but do you backtrack and call those the finales? I wouldn't say so. So I'm sticking with this backdoor pilot/final episode as their last and because of that ranking it very low.